Carraro Agritalia, Deutz and the compact range
Carraro Agritalia launched its new compact range Carraro Agritalia, at the last Eima, brought not only the Carraro Ibrido, that took the role of main protagonist. It also previewed a new range of compact tractors, under the name of Carraro Compact. Both design and production occurred at Agritalia factory in Rovigo (Italy), together with the […]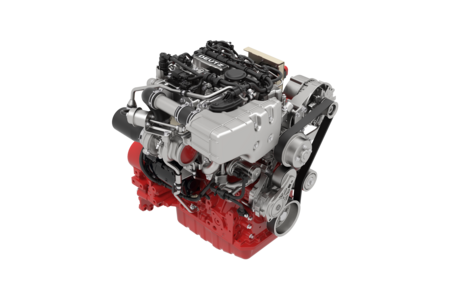 Carraro Agritalia launched its new compact range
Carraro Agritalia, at the last Eima, brought not only the Carraro Ibrido, that took the role of main protagonist. It also previewed a new range of compact tractors, under the name of Carraro Compact. Both design and production occurred at Agritalia factory in Rovigo (Italy), together with the company's own axles and transmissions. The engines for this new series are Deutz 2.2-liter Stage V three-cylinder ones, with powers from 44.8 to 55 kW.
Like all series of specialized tractors, the new Carraro Compact range is available in several versions and different sizes: at Eima, we saw the 'V' and 'VLB' versions, which represent the most extreme solutions to operate between narrow rows and under awnings or pergolas.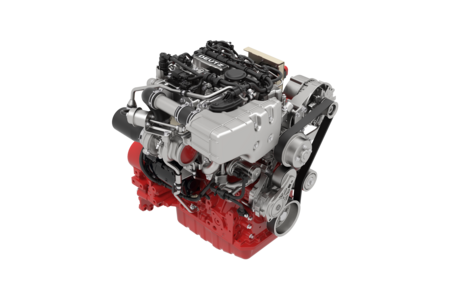 DEUTZ ITALY. AN INCREDIBLE 2018
Carraro Compact V, the narrowest of all
The Carraro Compact V tractor has a minimum width of just 1.005 mm. A record value for the category that makes it extremely competitive for operations in the new generation vineyards, with very small widths between the rows.
In addition, the Carraro Compact V has a reduced wheelbase of 100 mm compared to other versions (1,800 mm instead of 1,900). In particular, this gives it greater agility and a turning radius comparable to that of articulated isodiametric tractors, but with much higher traction and stability.
Carraro Compact VLB, the prince of the 'shorts'
The VLB version of the new Carraro Compact range aims to meet the needs of all those farmers who work in a tent or pergola cultivation. In fact, this set-up boasts less space in height. Also with a lower driver's seat and bonnet compared to other versions of the range.
All versions can have three different transmission configurations. 12/12 and synchronized reverser, 24/24 with reverser and Hi-Lo synchronized, 24/12 with reverser and Hi-Lo electro-hydraulic. The hydraulic system is characterized by a double pump, with 50 plus 30 liters per minute. The electronically controlled rear linkage has a maximum capacity of 1,800 kg.