Carraro: new Campodarsego R&D center
Campodarsego: double the area, new layout and new capacity for testing and product validation The new Research and Development center in Campodarsego of Carraro Group, the well-known global player for transmission systems for off-highway vehicles and specialized tractors, was recently inaugurated, one year after the kickoff of the building. Over 100 employees, including engineers and […]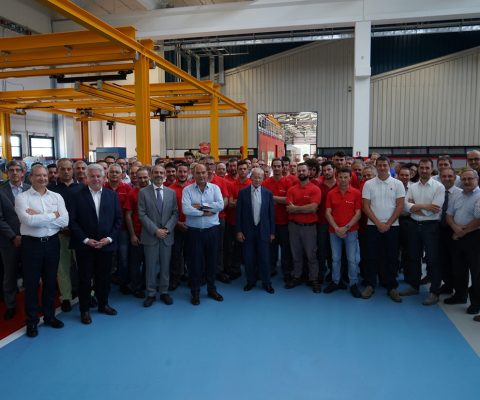 Campodarsego: double the area, new layout and new capacity for testing and product validation
The new Research and Development center in Campodarsego of Carraro Group, the well-known global player for transmission systems for off-highway vehicles and specialized tractors, was recently inaugurated, one year after the kickoff of the building.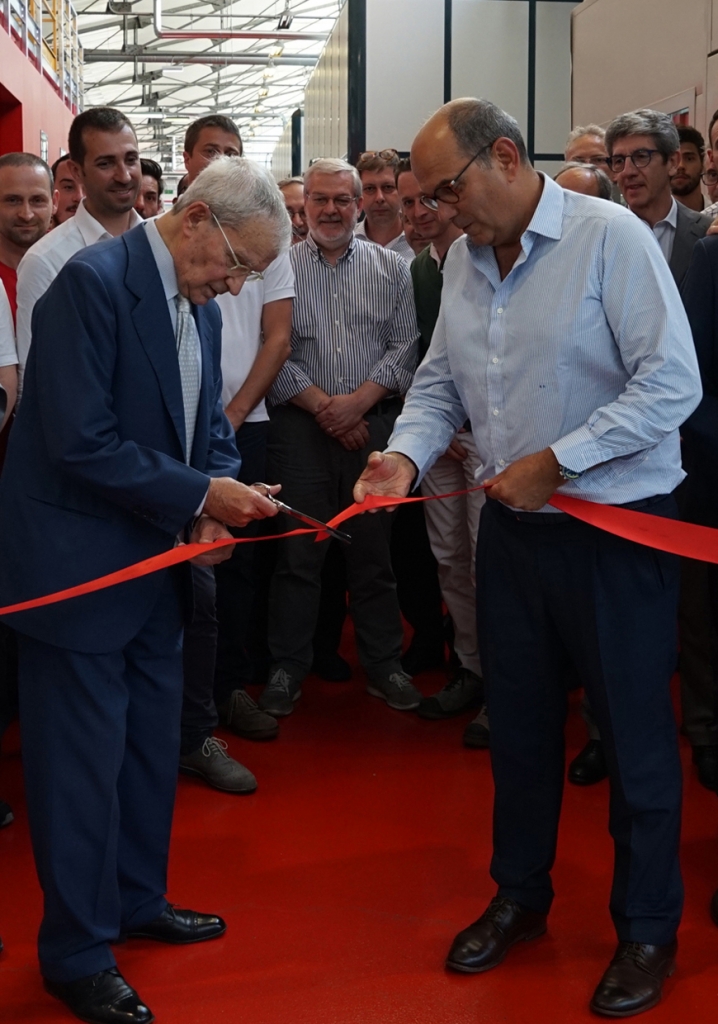 Over 100 employees, including engineers and technicians, will be hosted within the new center, which has a total area of over 6200 square meters (doubled compared to the previous area). At this location, Carraro drivelines design and development activities are concentrated, from design to functional and reliability validation alongside those of prototyping and mountability verification.
The new research and development center also allows a full integration between engineering, prototyping and project management, while also guaranteeing in real time information exchange during all product development phases.
CARRARO AGRITALIA, DEUTZ AND THE COMPACT RANGE
The main features
The new Carraro research and development Center come together with some important features in its new look. First of all, an 80% increase in potential testing capacity (with latest generation power tests). A greater synergy in fittings (thanks to the high flexibility of configurations and to the standardization of test equipment) and greater efficiency with reduced test times (thanks to fully electronic control rooms). There was also a work of optimization of test repeatability with higher safety standards.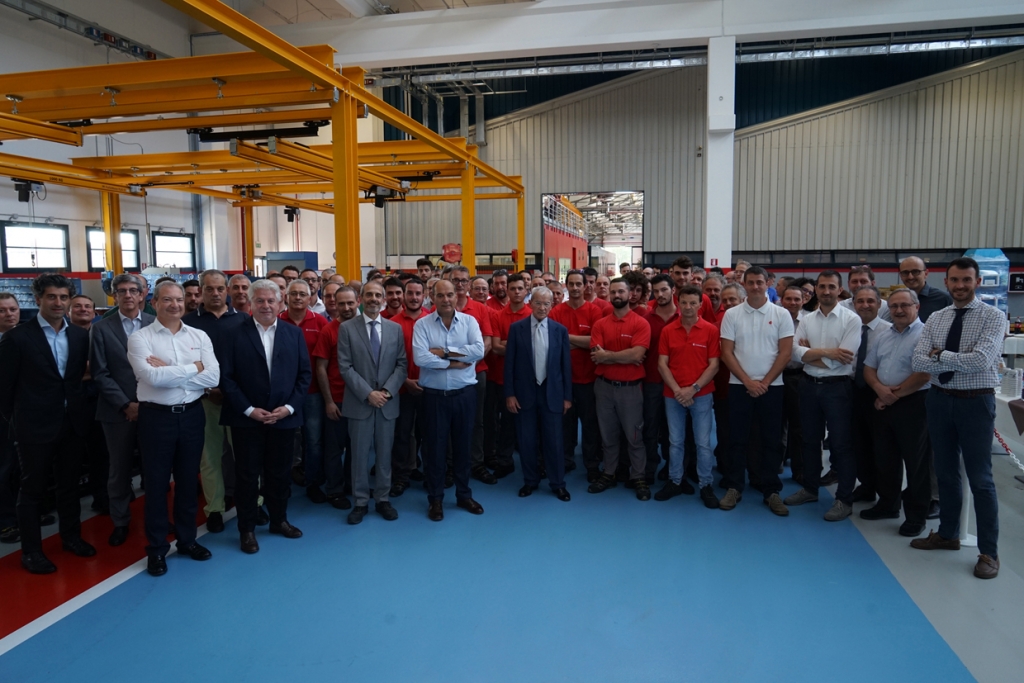 Last but not least, thanks to the new spaces dedicated to Carraro innovation, it will be possible to further enhance existing partnerships with different customers by working side-by-side on demo vehicles at the Campodarsego site with the possibility of dedicating their development benches to electrical and electronic systems and mechatronics.