Updates from Cisma: Evolis and mini excavators
There is a new professional association in France: Evolis Cisma (the French trade association of mechanical equipment manufacturers for the construction, infrastructure, steel and handling industries) and Profluid (the French association of pump, agitator, valve and compressor manufacturers), members of the French Federation of Mechanical Engineering Industries (FIM), decided to merge and become Evolis, a […]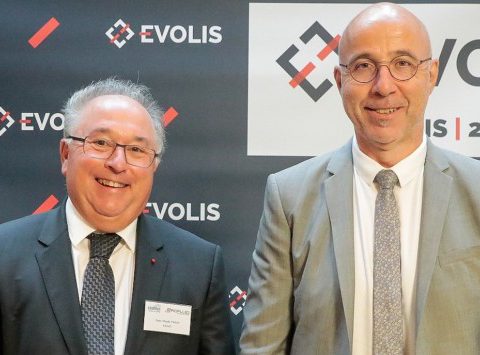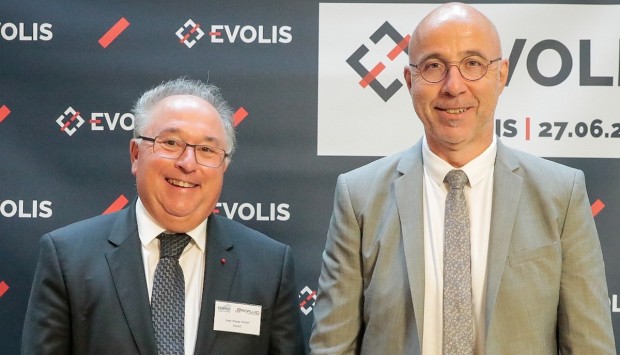 There is a new professional association in France: Evolis
Cisma (the French trade association of mechanical equipment manufacturers for the construction, infrastructure, steel and handling industries) and Profluid (the French association of pump, agitator, valve and compressor manufacturers), members of the French Federation of Mechanical Engineering Industries (FIM), decided to merge and become Evolis, a new professional organization dedicated to mechanical equipment manufacturers.
This merge between Profluid and Cisma is in the interest of its members and follows from numerous moves to closen ties in the sector. The objective is to regroup the actions and services of each association and pool all the strengths of mechanical equipment manufacturers in order to anticipate better economical, technical and institutional changes in the sector.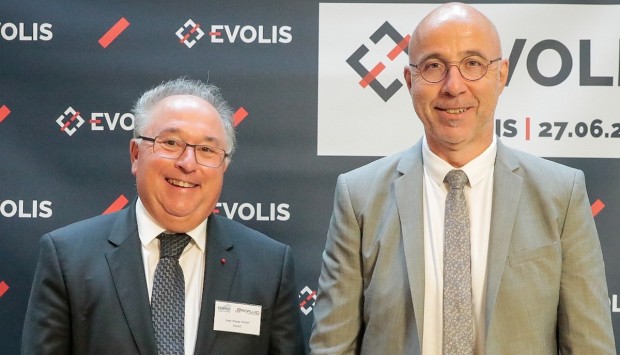 Jean-Claude Fayat, president of Cisma, and Pascal Vinzio, chairman of Profluid, both spoke about «the desire that every member in the industry, regardless of its size and activity, can be listened to, respected and find answers to all its questions in this new professional organization to face the challenges of the world of tomorrow».
Mini excavators remain a popular choice
The mini crawler excavator sales accounted for 51% of total earthmoving machines in 2018. The mini excavator machines represented less than 50% of the total earthmoving equipment before 2015 in France. Its market share rose gradually to 51% in 2016 and 52% in 2017. They are, in particular, the largest segment of the construction equipment industry.
This particular market expanded significantly from 2015 to 2018 due to the increased investment in not only construction but also civil engineering. There is also a lot of ongoing work in many small and large cities in France which support the market. Furthermore, rental company purchases contributed to the growth of the market too. In 2018, sales to renters reached 2,800 units and as a result they came to represent around 24% of the total market.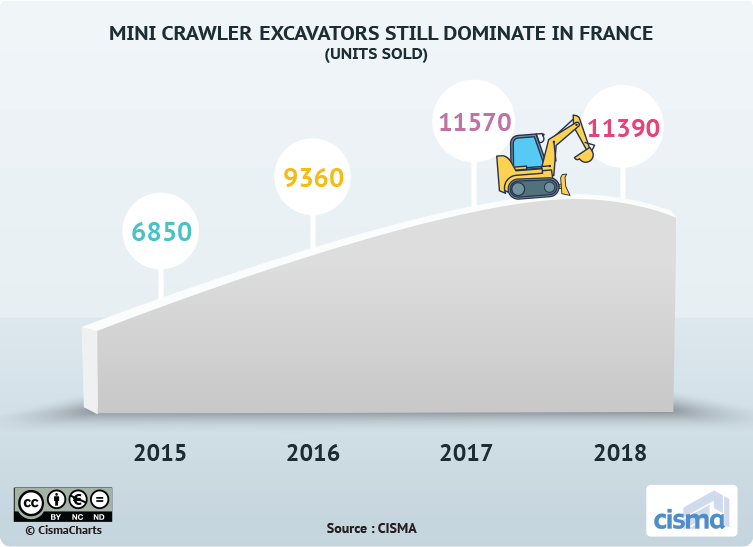 From 2015, the mini crawler excavator sales have increased by 18.5% each year on average. In 2018, the French market reached 11,390 units. Thus returning to the record levels of 2007 and 2008. This year manufacturers expect a stabilization of the market or possibly a very slight decline.