ConExpo and Covid-19
ConExpo and Covid-19: let's challenge the fear ConExpo and Covid-19. It sounds such as 'Love in the time of cholera', famous novel by Gabriel Garcia Marquez, EP of Shakira and a movie by Mike Newell. It is difficult to estimate now the extent of the recessive effect on the economy that the virus will have […]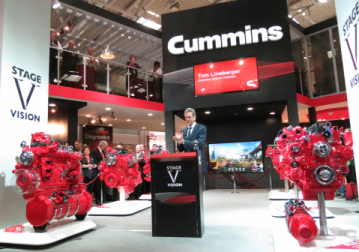 ConExpo and Covid-19: let's challenge the fear
ConExpo and Covid-19. It sounds such as 'Love in the time of cholera', famous novel by Gabriel Garcia Marquez, EP of Shakira and a movie by Mike Newell. It is difficult to estimate now the extent of the recessive effect on the economy that the virus will have globally. Certainly, on the eve of the event, the relationship between ConExpo and Covid-19 was completely unexpected, for the organizers, and caused a series of defections. We at Diesel International also are terribly sorry to withdraw ConExpo. We do it to protect all the people around us. None of us had never been in contact with someone affected by Covid-19 and we're all fine. But the safety is our priority.
Some big names among the exhibitors did the same. Cummins and Volvo Penta won't attend Conexpo, leaving the product on display. Parker, for example, and Hallite, specialized in hydraulic fluid power sealing. the last ones were been Dana INC. and Faster. Here you can find an excerpt from the Volvo Group press release, the great absence of precautions due to the Coronavirus (let's not forget that the Geneva International Motor Show has even been cancelled).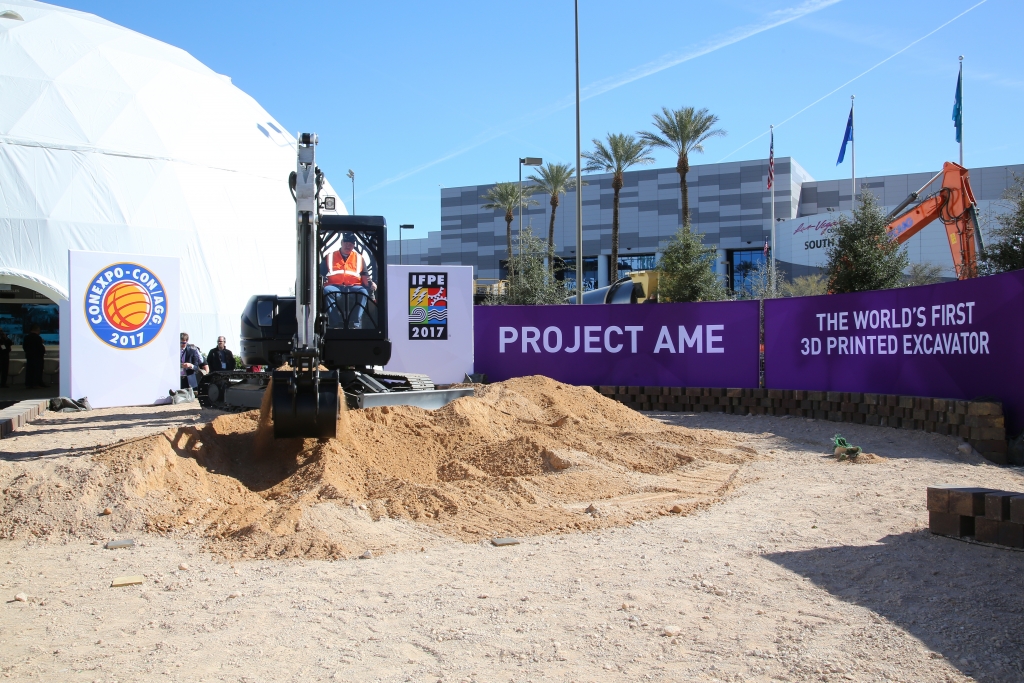 ConExpo and Covid-19: Volvo Group withdraw
"All business areas within the Volvo Group have jointly decided to not attend Conexpo-Con/Agg 2020 due to the outbreak and continuing concerns relating to the Coronavirus Covid-19. With California joining Washington State and Florida in declaring a state of emergency to contain the spread of the novel Coronavirus Covid-19, all business areas within the Volvo Group have decided to withdraw from their participations in next week's Conexpo exhibition in Las Vegas, Nevada. This includes all relevant Volvo business areas, Volvo Construction Equipment, Volvo Penta, Volvo Financial Services, Volvo Trucks, Mack Trucks, SDLG and Terex Trucks. «We are great supporters of Conexpo, and despite being in advanced preparations for this year's event, we believe it is the right thing to do to withdraw at this late stage. Our first concern is the wellbeing of employees, customers and the wider public,» said Melker Jernberg, Executive VP & President of Volvo CE.
«It's very disappointing not to be attending, but our first priority is the health and safety of our employees and others. Given this, it is with reluctance that it has been decided not to participate in this year's show».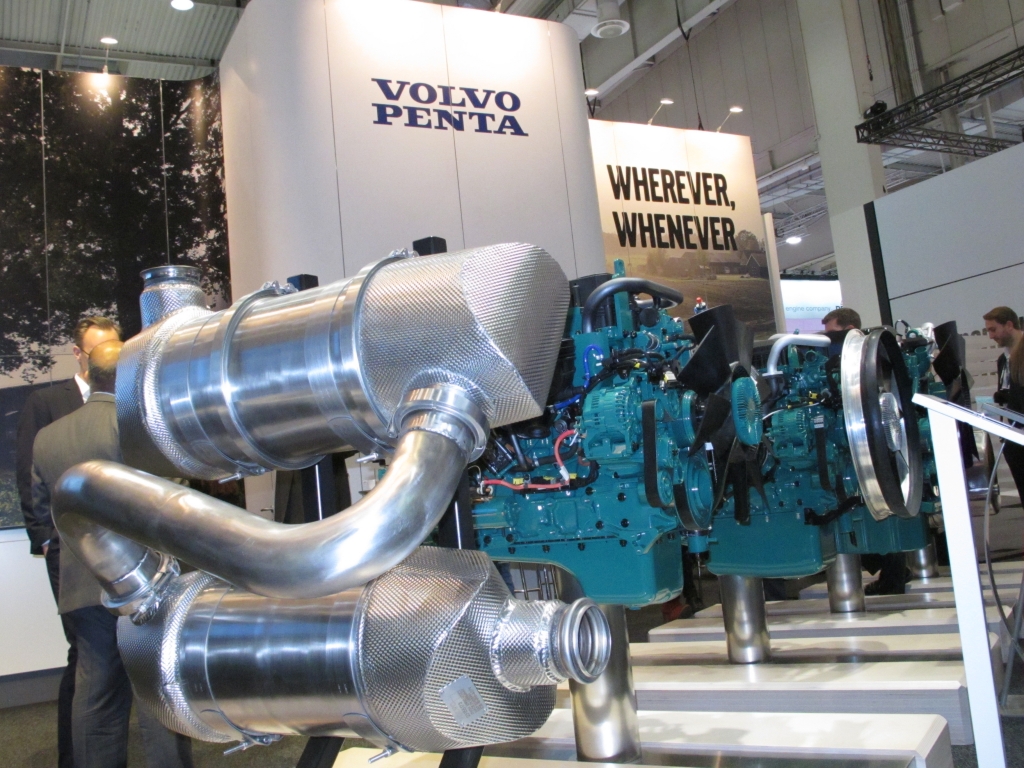 Finally, the Cummins press release: «Cummins Inc. (NYSE: CMI) announced today that its employees will refrain from attending the ConExpo trade show which is taking placing in Las Vegas from March 10 to 14. The company made this difficult decision as a precaution to keep its employees and communities healthy and cited limiting participation in large gatherings as one way to reduce the spread of COVID – 19 (novel coronavirus). Product will still be on display, and the company will collect attendees' contact information at the Cummins booth (No. S84407) so representatives can follow up at a later date. Cummins also has already begun contacting customers and stakeholders to make them aware of this decision and reduce any inconvenience it may cause. Last week, Cummins expanded its travel restriction on commercial air travel, both domestic and international, through Mar. 31. The company will continue to determine other actions to take to help reduce the spread of COVID – 19».