Cummins' words on the HSK78G series at MEE Dubai 2019
Norbert Nusterer, Vice President Cummins and President of the Power Systems business, announced a complete new gas generator series at MEE Show in Dubai, the HSK78G series, which is delivering power from 1.6 to 2.0 MW from a 78 liters engine fulfilling a gap in the Cummins gas product portfolio. Its design is focused on […]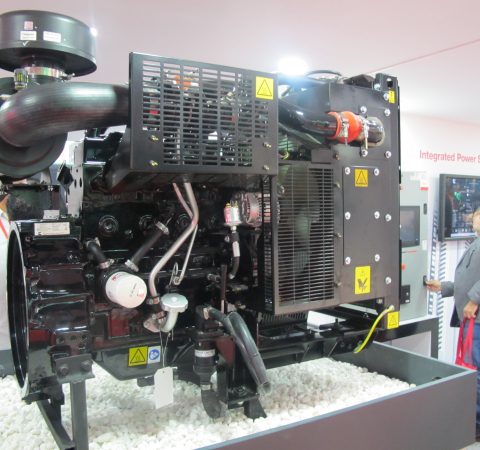 Norbert Nusterer, Vice President Cummins and President of the Power Systems business, announced a complete new gas generator series at MEE Show in Dubai, the HSK78G series, which is delivering power from 1.6 to 2.0 MW from a 78 liters engine fulfilling a gap in the Cummins gas product portfolio. Its design is focused on efficiency, fuel flexibility and availability in extreme environments. Diesel International asked Charles Knealing, Cummins Assistant Chief Engineer, and Angela Papageorgiou, Marketing Communications Specialist, to figure out more.
How did you manage the issue of availability in extreme environment conditions? It's about materials, pistons, design?
Our temperature range is anywhere between -50 to 55 °C. On the HSK78G series we have features like engine oil heater and on the circulation pump also which are useful at extreme low temperatures, turbo trims for high altitude capacities and it is also very efficient even with very aggressive fuels; On the new HSK78G series there is an automated fuel adjustment engine feature which is ideal for remote operations. The quality of the fuel sometimes is not always the same or is not as clean in all regions and must be quite challenging to source in remote areas which sometimes require additional service to be made. The HSK78G engine however automatically adjust to every fuel without the need to stop or recalibrate.
Thanks to the advanced onboard diagnostics of the HSK78G series you can remotely control the generator set and its performance, having 24h data management about how your generator set is performing. NOx sensors are embedded in the control algorithm directly measuring and controling NOx, ensuring emissions compliance. An innovative onboard spark plug life indicator is embedded, and data life logging and trending is available through the Human Machine Interface (HMI) control panel of the generator set.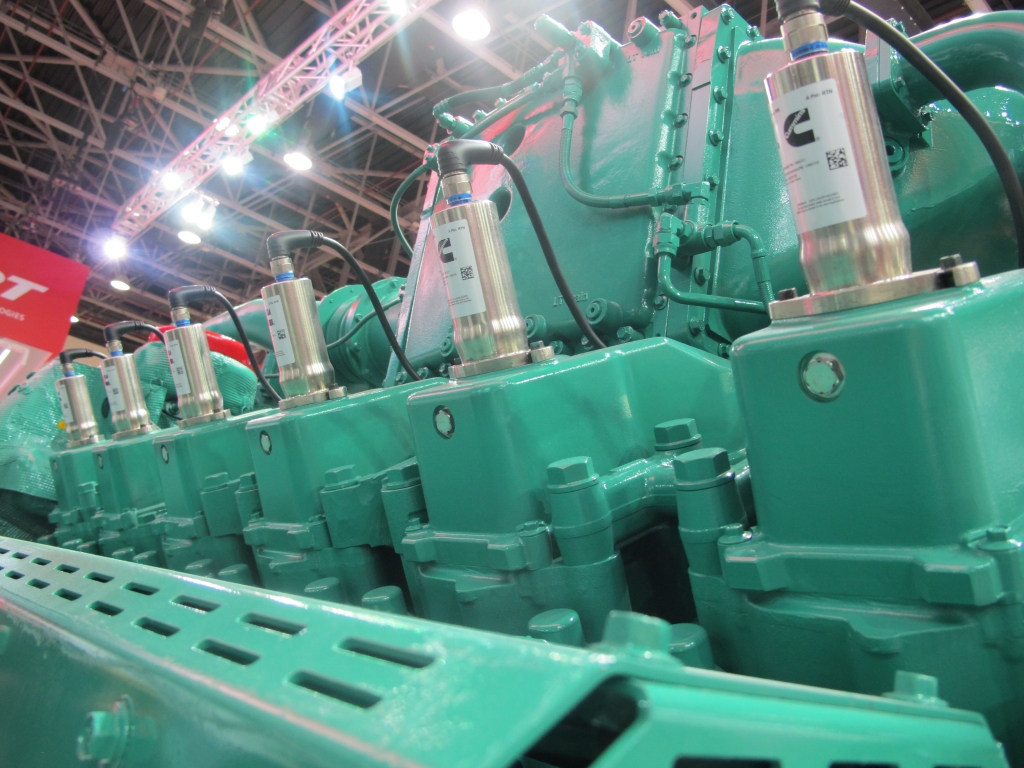 This engine should be available as ICE in a smart grid?
Yes, we've got examples using it in grids when there's excess demand, for example in utility environment, but it can be used in isolated applications too. In addition to high electrical efficiency, if the customer has an application where he can use thermal power from wind system or integrated systems we can get market-leading thermal efficiency (at 47.1% at 250 mg/Nm³ NOx on pipeline natural gas). This performance makes it the ideal solution for applications such hospitals, data centers, green houses, especially in Europe. Probably in Europe utility and green houses markets are the biggest ones for this solution.
Coming to gas engines in general, do you think that Cummins production will see its share of gas engines increase, while power generation is going to be still linked to diesel engines?
In Europe utilities may rely on gas solutions like the HSK78G as a supplement. North America is also a key region for the HSK78G. We have over 60 models covering this market, and USA is a key market for industrial and commercial applications.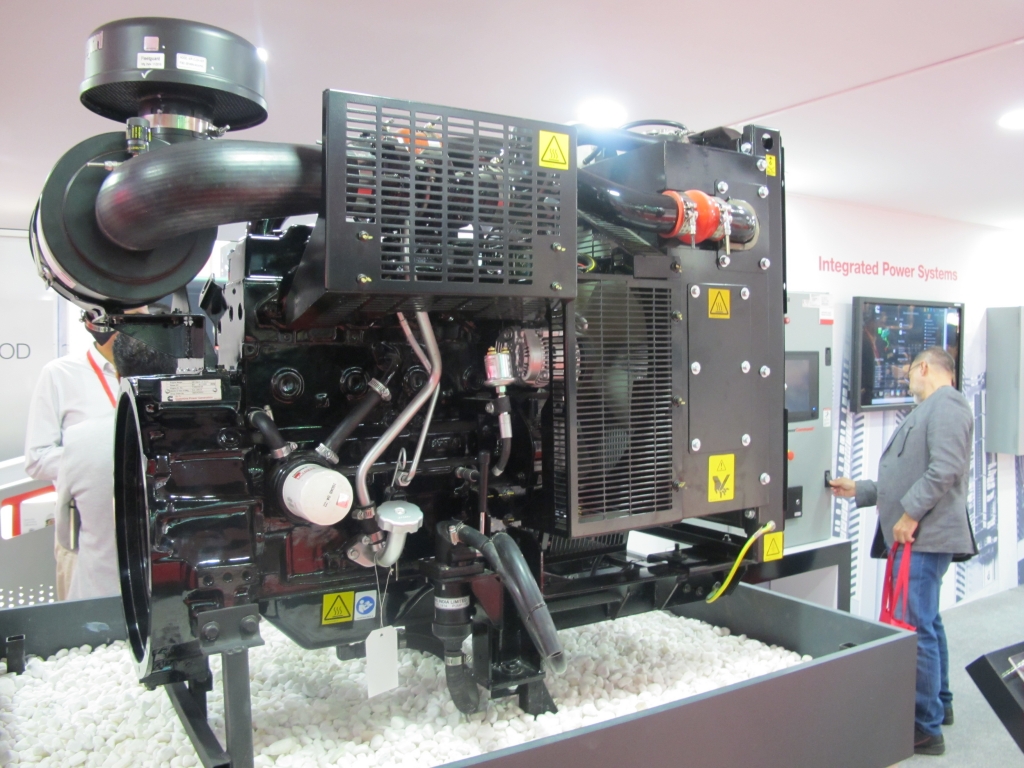 QSK60 and 95 are available for data centers and other similar applications?
For the 95 liters diesel generator series we have a large market share in data centers all over the world. Our QSK60 liters diesel series is intended primarily for the standby market.
What about fuels such biomethane?
The HSK78G was born to be used with different fuels, from pipeline to biogas, so we have a huge flexibility when it comes to fuel.