Cummins added Hydrogenics to its team
Cummins yook over the fuel cell manufacturer Hydrogenics Cummins, directly from the United States, decided to take a step into the near Canadian territory, for the acquisition of Hydrogenics Corporation. A strategic move that will bring reinforcement for fuel cell development to the American team. However, Air Liquide will remain on board as an investor […]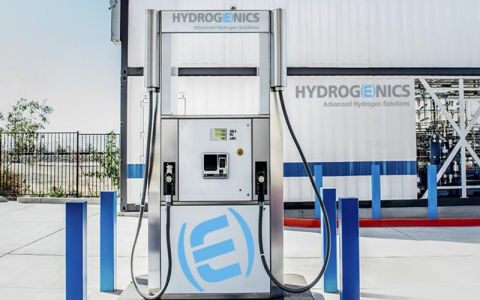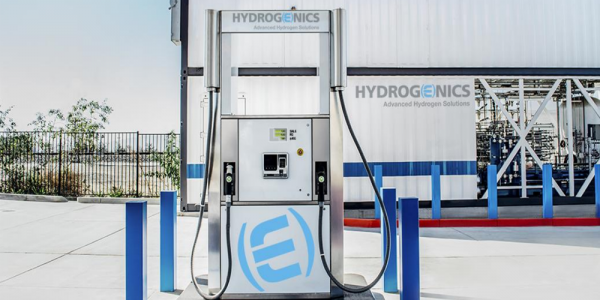 Cummins yook over the fuel cell manufacturer Hydrogenics
Cummins, directly from the United States, decided to take a step into the near Canadian territory, for the acquisition of Hydrogenics Corporation. A strategic move that will bring reinforcement for fuel cell development to the American team. However, Air Liquide will remain on board as an investor in Hydrogenics.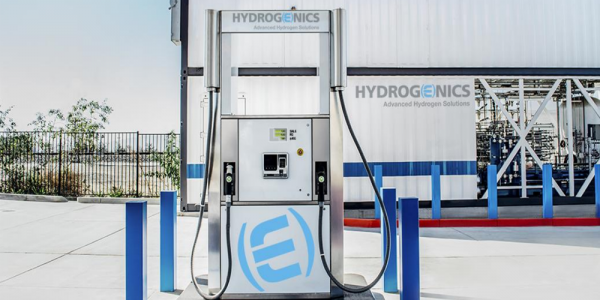 Cummins announced that the company will acquire all shares of the Canadian fuel cell and hydrogen technology developer and manufacturer, with the exception of the shares that Air Liquide has in Hydrogenics since the beginning of this year. Cummins will pay 15 USD per share, equivalent to 290 million USD in shareholder value.
Further details on the deal and its impact on both companies will be announced by Cummins CEO Tom Linebarger later this year: «Upon closing, we will share more details about the acquisition and our strategy to offer a broad portfolio of power solutions to meet our customers' needs». According to the announcement, Cummins expects the transaction to close in the third quarter of 2019.
CUMMINS HELPS UK NATIONAL GRID WITH NATURAL GAS
An ongoing strategic development for Cummins
The US manufacturer has already a big name for itself in terms of diesel engines development, but over the last two years it has also made a number of significant and decisive acquisitions in the field of electrically powered vehicles. After presenting the prototype of an electric truck in 2017, Cummins acquired the former electric motorcycle manufacturer and current battery specialist Brammo.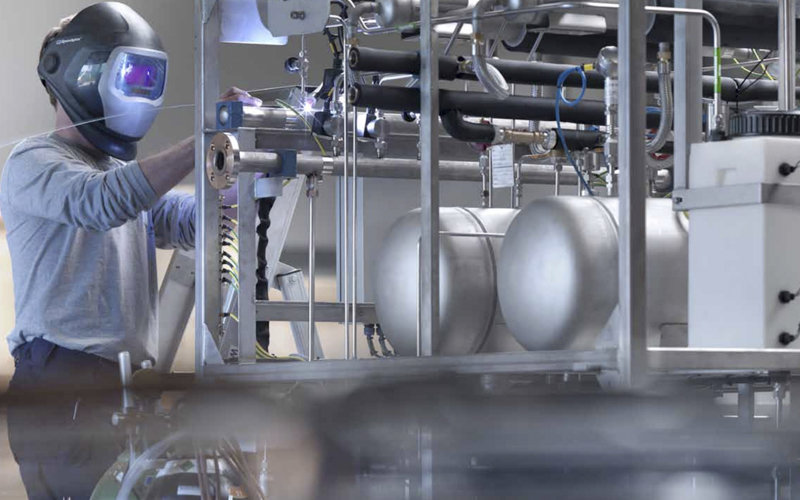 Then, in February 2018, we saw the acquisition of Johnson Matthey's UK division specialising in electric and hybrid vehicles. Just a few months later in July of 2018, Cummins also acquired Efficient Drivetrains, as well as joining the Hydrogen Council. Now, with the acquisition of Hydrogenics, the US firm is setting itself up for rapidly growing markets in zero-emission technologies.