Dana and Link-Belt Cranes
Link-Belt Cranes deepens the collaboration with Dana Dana will supply its heavy-duty Brevini winches to Link-Belt Cranes. We will find them operating on the 100 RT and 120 RT rough-terrain cranes, the TCC-2500 telescopic crawler crane and the 175 AT all-terrain crane. Dana has served as a Link-Belt Cranes supplier for more than 30 years. […]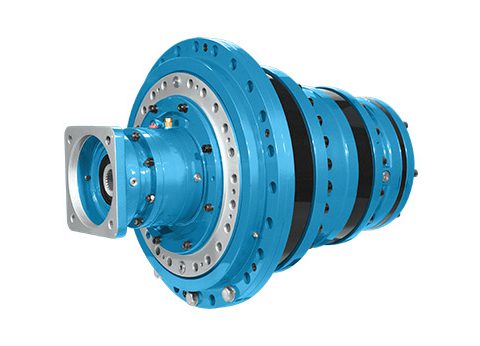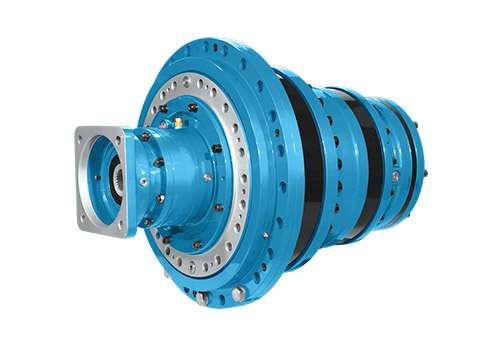 Link-Belt Cranes deepens the collaboration with Dana
Dana will supply its heavy-duty Brevini winches to Link-Belt Cranes. We will find them operating on the 100 RT and 120 RT rough-terrain cranes, the TCC-2500 telescopic crawler crane and the 175 AT all-terrain crane. Dana has served as a Link-Belt Cranes supplier for more than 30 years. In particular by providing Spicer transmissions and Brevini winches.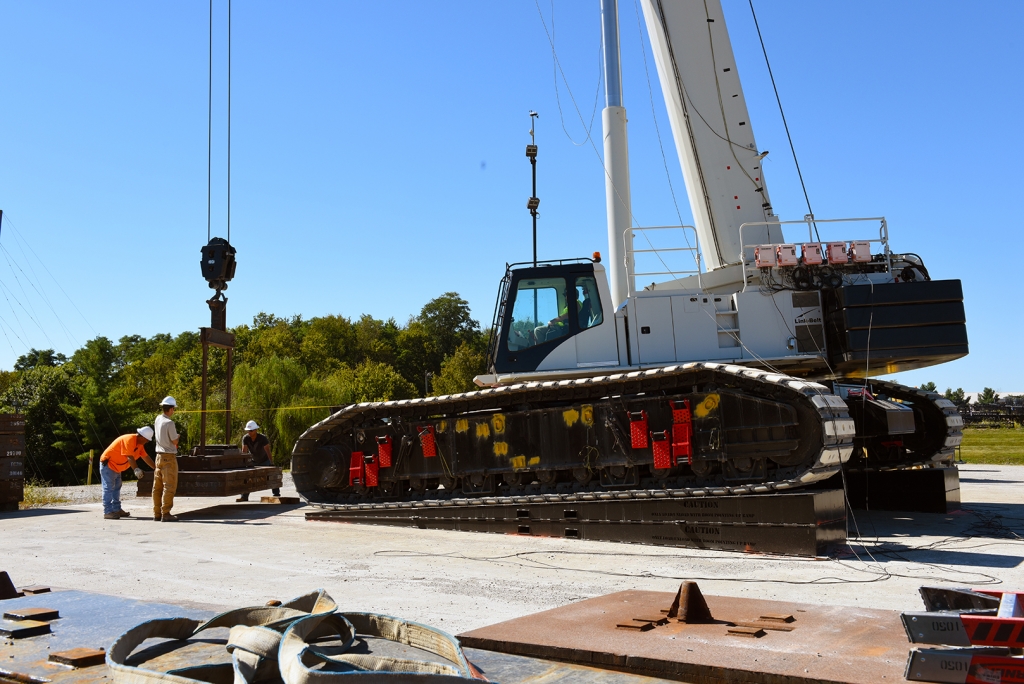 Brian Smoot, product manager for Link-Belt On-Highway Cranes, said: «Our customers demand superior load-handling capabilities from our cranes. Brevini winches from Dana deliver on customer expectations for strong line pull and precise load control».
Brevini winch drives have a compact, modular design that enables vehicle manufacturers to specify gear ratios and select the right transmission size while meeting application needs for line speed, line pull and braking capability.
Drive and motion capabilities for mobile cranes
Aziz Aghili, president of Dana Off-Highway Drive and Motion Technologies, said: «Over the past century, Link-Belt and Dana have shared a commitment to developing innovations that improve the performance of machinery. Dana's line of technologically advanced heavy-duty winches offers a superior blend of performance, size, and safety to help Link-Belt expand the capabilities and global market reach of its mobile cranes».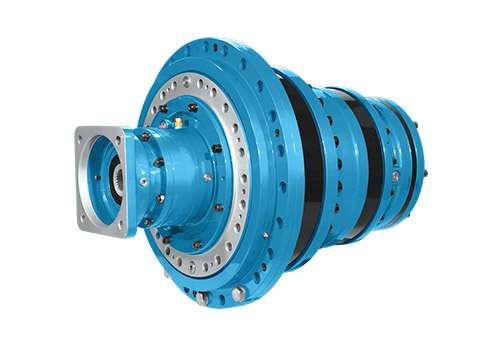 Dana meets the requirements of mobile cranes through its Spicer transmissions, heavy-duty steer axles and driveshafts. They all come together with the possibility of full customization. With also additional features and configuration options to achieve the right levels of fuel efficiency and productivity.
Dana also supplies Brevini motion products to support the work functions of rough-terrain cranes. This  includes hoist winches, slew drives, hydraulic pumps and motors and proportional directional valves.
E-AXLE, E-GEARBOX AND TE50 POWERSHIFT TRANSMISSION
About Link-Belt Cranes
A 140-year-old company, Link-Belt has been located in Lexington, KY, since 1975. Link-Belt portraits itself as progressive company with cutting edge technology that designs, manufactures, sells and supports telescopic boom and lattice boom cranes for the construction industry worldwide.