Danfoss' footprint point of view at Bauma 2019
Danfoss added new dimensions to footprint at Bauma 2019: technology and design Danfoss Power Solutions showcased the progresses of its expertise as a technology provider and partner in off-highway vehicle design in two booths at the last Bauma 2019 in Munich, Germany. The booths reflected the company's recent emphasis on obtaining new technologies and areas […]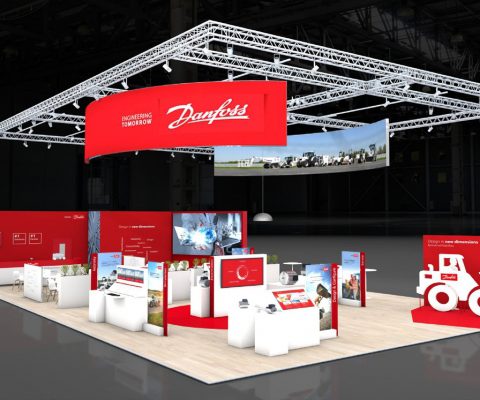 Danfoss added new dimensions to footprint at Bauma 2019: technology and design
Danfoss Power Solutions showcased the progresses of its expertise as a technology provider and partner in off-highway vehicle design in two booths at the last Bauma 2019 in Munich, Germany. The booths reflected the company's recent emphasis on obtaining new technologies and areas of expertise. The increased footprint of Danfoss at the show was indicative of its increased capabilities, both in developing new technologies and implementing them into customer machines.
Dan Ricklefs, Vice President of Global Marketing from Danfoss Power Solutions, said: «As an industry leader in technology and design, we invest in developing and applying the technologies that shape the mobile off-highway industry. From traditional hydraulic systems to the latest developments in connectivity or electrification, we can help engineer and also optimize a solution for our customers».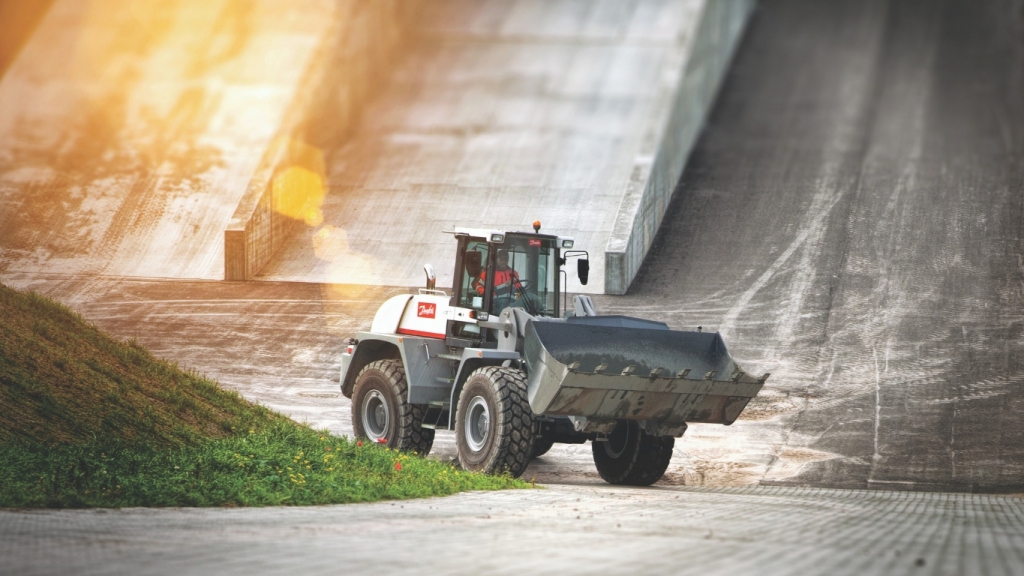 Design in new dimensions
These capabilities took center stage at Danfoss's main booth. Danfoss showcased its most recent advancements in electrification and digital displacement.
In addition, visitors experienced how Danfoss can become a design partner, applying these core technologies to the entire machine life cycle management and design process. Elements in this layout process also include design and configuration, simulation, autonomous functions, connectivity and aftermarket services.
Sensor technology and diagnostic solutions
At its second locationat Bauma, Danfoss showcased advanced human machine interface and connectivity solutions. Solutions that are, in particular, divided into three categories: human-to-cloud, machine-to-cloud and machine-to-human. Visitors experienced hands-on how a PLUS+1 Connect platform can organize connected data, and how it can modernize the machine cabin with state-of-the-art components.