Deutz and Liebherr. Diesel of the year and much more
Deutz and Liebherr. A combination that has led on the banks of the Rhine river the Diesel of the year 2018. An agreement that gives to Deutz the weapons to challenge the heavy-duty applications. In addition to the 9 liters, the Diesel of the year 2018 TCD9.0, the line-up includes a 12, 13.5 and 18 […]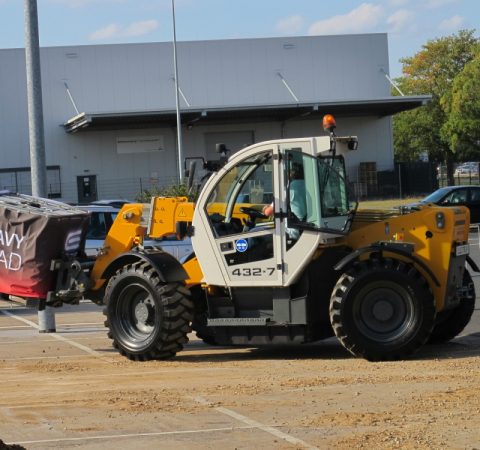 Deutz and Liebherr. A combination that has led on the banks of the Rhine river the Diesel of the year 2018. An agreement that gives to Deutz the weapons to challenge the heavy-duty applications. In addition to the 9 liters, the Diesel of the year 2018 TCD9.0, the line-up includes a 12, 13.5 and 18 liters.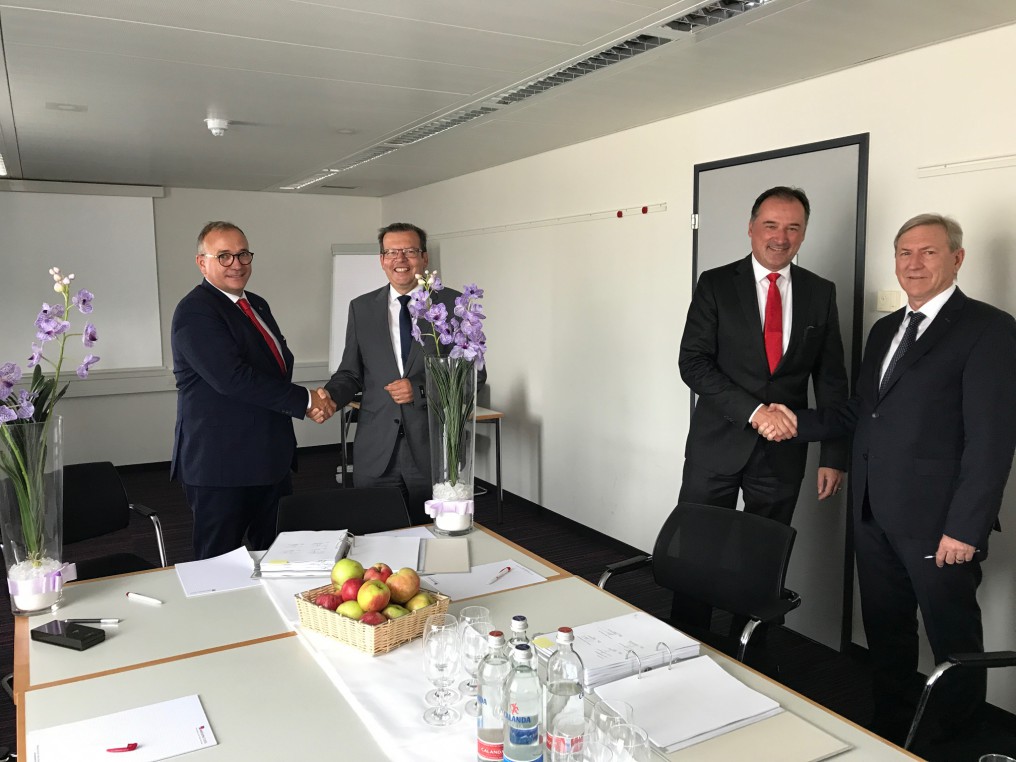 Deutz and Liebherr. We give the floor to Roberto Brivio
DEUTZ ITALY. 2018 IN THE SCRAPBOOK
The point about today and tomorrow of this deal.
«It is still too early to get into it. The agreement between Deutz and Liebherr is a bit more than one year old and is still growing up. We are supplying prototypes, in a phase in which everyone has made stock, to finalize from the first half of 2019 and a return of volumes as soon as they have consumed the stock. We distributed the entire range: 9, 12, 13.5 and 18 litres to several OEMs. We move from a sector traditionally on our ropes such as drilling, to rail, high pressure pumps for cement and all those sectors that for some reasons we were precluded. These engines extend the share of the existing customer core. An 18 litre engine is installed on a machine that will probably be presented at the next Bauma, depending on the manufacturer's assessment of some issues related to the machine, not the engine. Other customers are developing prototypes that will be ready between November 2018 and January 2019 and expect a minimum production run in few months. To give you an idea of what this market means in Italy, between 8 and 18 litres we are talking about a market between 2,500 and 5,000 machines equipped with engines of this size. About 60/70 percent of these machines are stationary, which for us represent a second target, being our Stage V engines. With Stage V machines, around 1,500 – 2,000 units, we turn to our standard market share, which is now over 25 per cent. Our goal is to become number one in that segment too, in a period of 2-3 years, that is, the time it takes for those who make the machines to install and optimize them».
Strategy and thoughts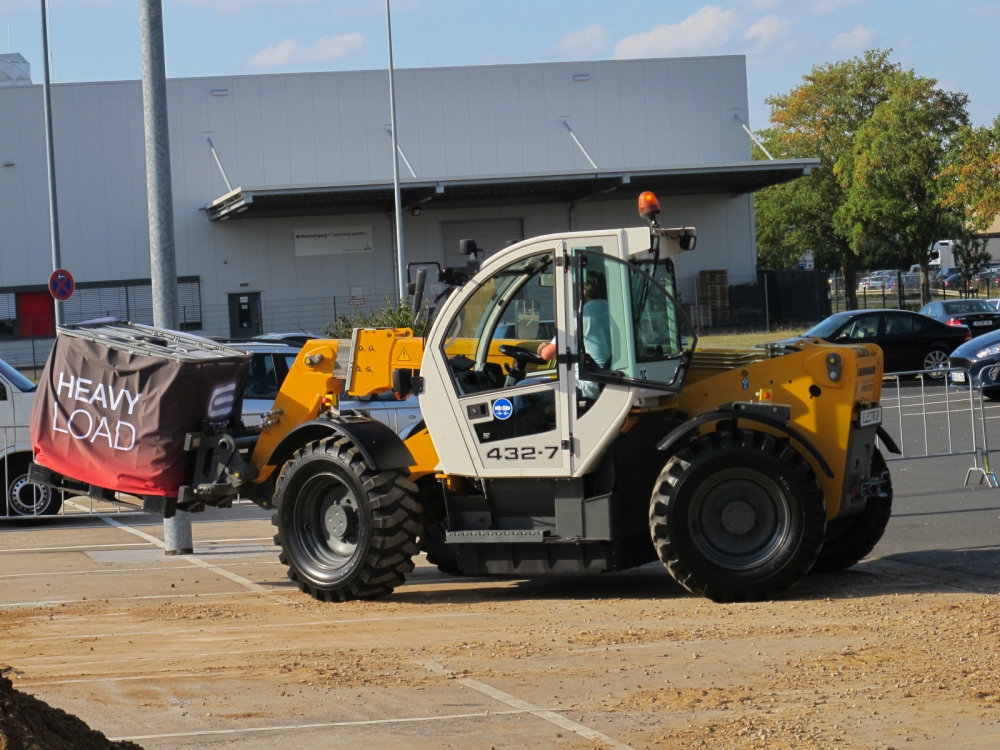 Brivio points out the sense of the enlargement of the Deutz line of drills, as well as that, more than understandable, of deploying a full team in each department, from engines for tractors and skid steers to large excavators and harvesting machines.
DEUTZ AND STAGE V. HERE WE ARE!
«The higher the engine range, the more profitable the business is in terms of after-market, because the engines of displacement and horsepower move the machines that work more in the construction yard and can not allow machine downtime. Medium-high power engines have a continuous business. For us it is essential to have a long-term perspective. Deutz has a stated target of 2 billion by 2020; 20 per cent of its turnover, 400 million, must be in service. We are approaching this target by growing by 10-15% per year» Mr Brivio said.
MICAHEL WELLENZOHN VIDEO INTERVIEW @ INTERMAT PARIS . PART II