Deutz is on a growing trajectory
Deutz seems to be on a growth trajectory for the future At the Annual General Meeting in Cologne of this year, the shareholders of Deutz voted in favour of the management's proposals for the trajectory to follow. Frank Hiller, Chairman of the Board of Management of Deutz, and the shareholders looked back at the development […]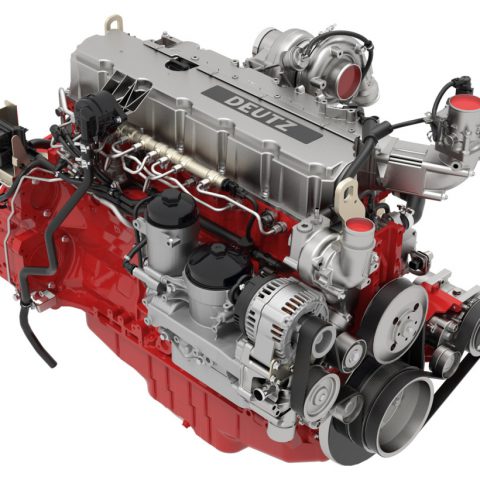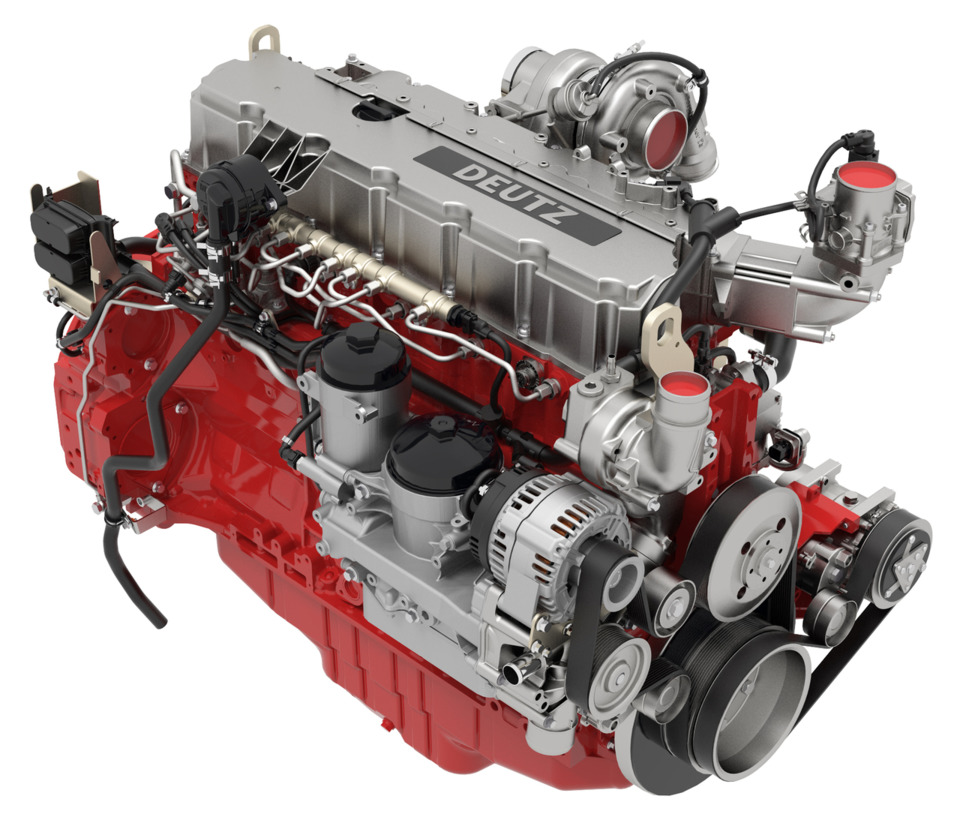 Deutz seems to be on a growth trajectory for the future
At the Annual General Meeting in Cologne of this year, the shareholders of Deutz voted in favour of the management's proposals for the trajectory to follow. Frank Hiller, Chairman of the Board of Management of Deutz, and the shareholders looked back at the development so far.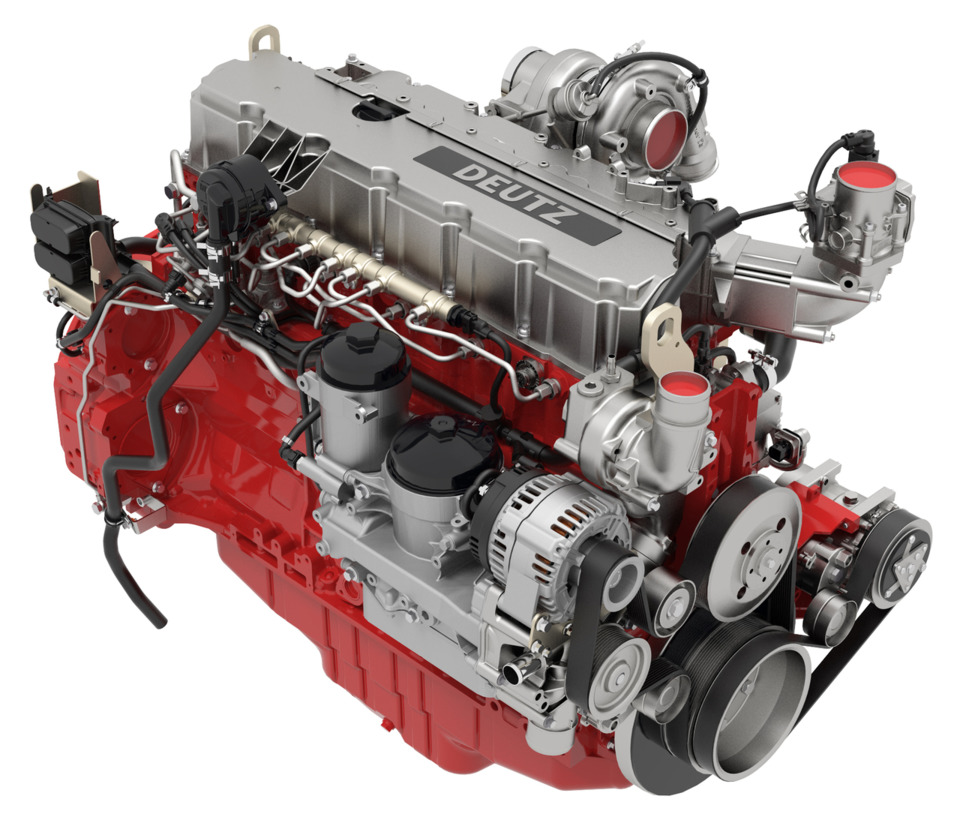 Frank Hiller said: «As well as delivering a strong operating performance in 2018, we were able to lay crucial foundations. Our new strategy for China, the further expansion of our service business and the initiatives put in place to boost our profitability. All this will ensure we remain on a successful course going forward. In our product portfolio, we are continuing to embrace new technologies that will help us move closer to our overarching objective. We want to become the world's leading manufacturer of innovative drive systems and a pioneer in eliminating carbon emissions in the off-road segment».
Some changes in the organization
The mebers also approved the proposal to distribute a dividend of 0.15 euro per share for 2018. Following Hans-Georg Härter's decision to step down as chairman of the Supervisory Board with effect from 31 December 2018, Bernd Bohr, who joined the Supervisory Board in mid-2018, is now his successor with effect from 1 January 2019.
Ulrich Dohle, former Chief Executive Officer of Rolls-Royce Power Systems and Managing Director of MTU Friedrichshafen, step up to fill the resulting vacancy. As his period of appointment ended at the Annual General Meeting, the Supervisory Board appointe him as a candidate and he is now officially part of the Supervisory Board.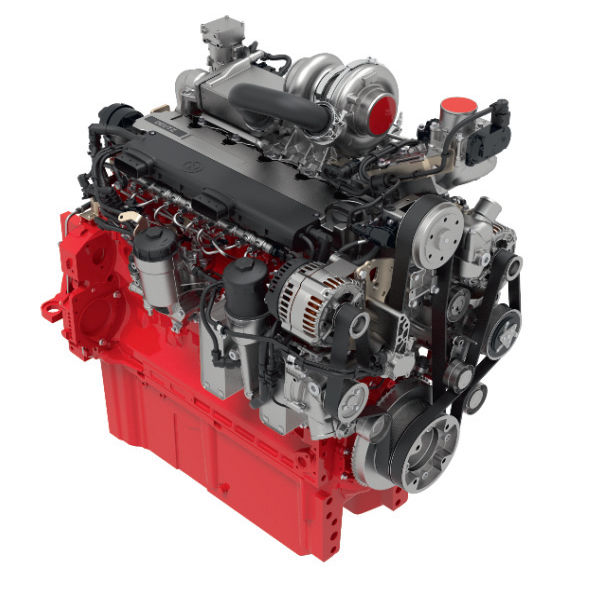 Dietmar Voggenreiter, former member of the Board of Management with responsibility for marketing and sales as well as Head of Business in China at Audi, is now also part of the Supervisory Board. He takes over from Garbers, who resigned from the Supervisory Board with effect from the end of the Annual General Meeting.
Frank Hiller added: «We would like to extend our sincere thanks to Dr Garbers for his dedication and hard work. At the same time, we are delighted to have Dr Voggenreiter and Dr Dohle on board, two experienced professionals from the engine manufacturing and automotive industries. Dr Voggenreiter has extensive expertise regarding China, which will really benefit us as we implement our regional growth strategy».