Deutz is out from the Deutz Dalian joint venture
After Deutz Dalian new strategies for the Chinese market Deutz is changing the game on the global chessboard, reorganizing its presence in China. As the Chinese engine market represents the largest one in the world, the recent strategic choice can be fundamental to future opportunities. The executive decided to completely withdraw from the Deutz Dalian (DDE) joint venture. […]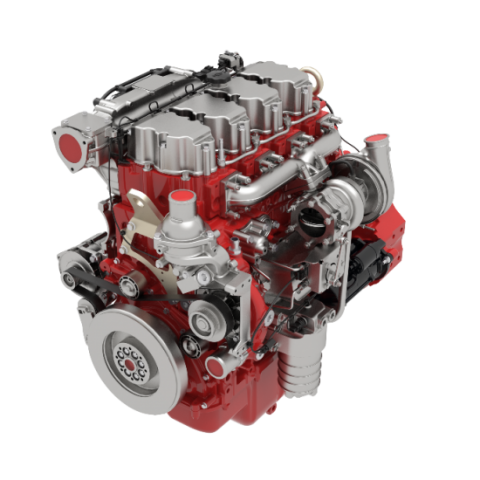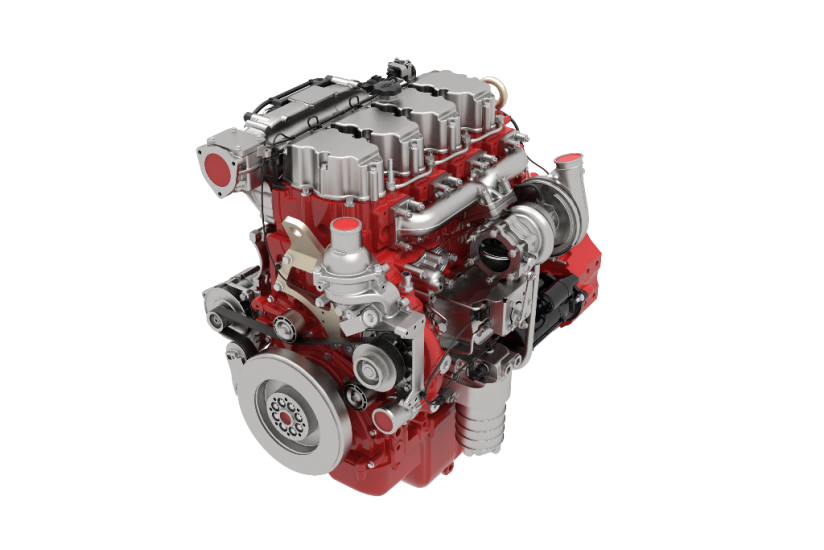 After Deutz Dalian new strategies for the Chinese market
Deutz is changing the game on the global chessboard, reorganizing its presence in China. As the Chinese engine market represents the largest one in the world, the recent strategic choice can be fundamental to future opportunities. The executive decided to completely withdraw from the Deutz Dalian (DDE) joint venture. This means that Deutz will sell its 50 percent stake to FAW, the former joint venture partner. Nevertheless, Deutz will continue to collaborate with FAW. The transaction should be completed in the second half of 2018. Deutz will still be able to obtain engines for off-highway applications from Deutz Dalian. The sale should not impact significantly on this year's earnings. In the consolidated financial statements for 2017 (December 31), Deutz Dalian is included at a carrying amount of €38.4 million.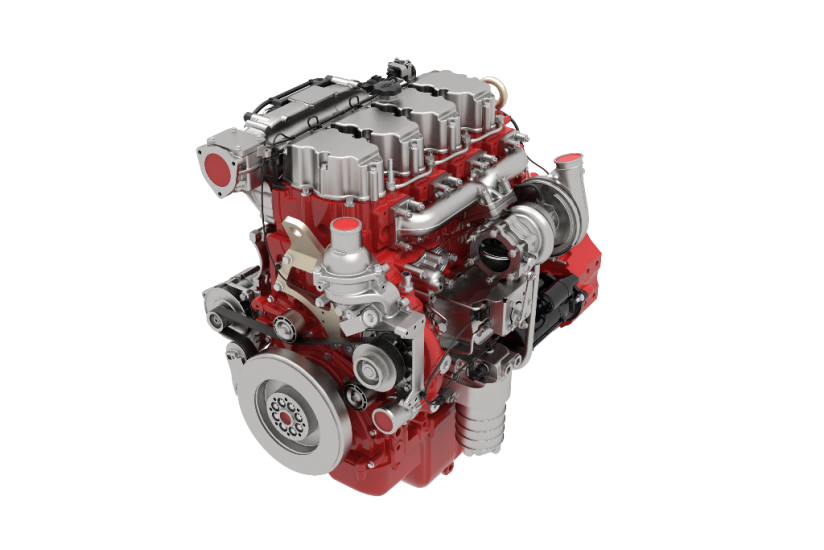 Christian Zürnstein, new CEO for the Asia-Pacific region
A few months ago, Deutz appointed Christian Zürnstein as the new CEO for the Asia-Pacific region. He has extensive experience in the Chinese market and his base is in Shanghai. Under the leadership of Zürnstein, Deutz AG will intensify its sales activities in China and significantly expand its dealer network.
Frank Hiller, Chairman of the DEUTZ Board of Management, commented on the announcement. «By making changes to our market presence, we want to generate stronger growth and be more successful in China going forward. We believe that the Chinese market offers very good opportunities for us and our innovative technology, including interesting potential for alliances. At the same time, we are withdrawing from activities that have not lived up to our expectations in the past. This clears the way for a strategic realignment of our operations in China». New potential alliances with the main local partners in the construction machinery and agricultural machinery industries have already reached an advanced stage.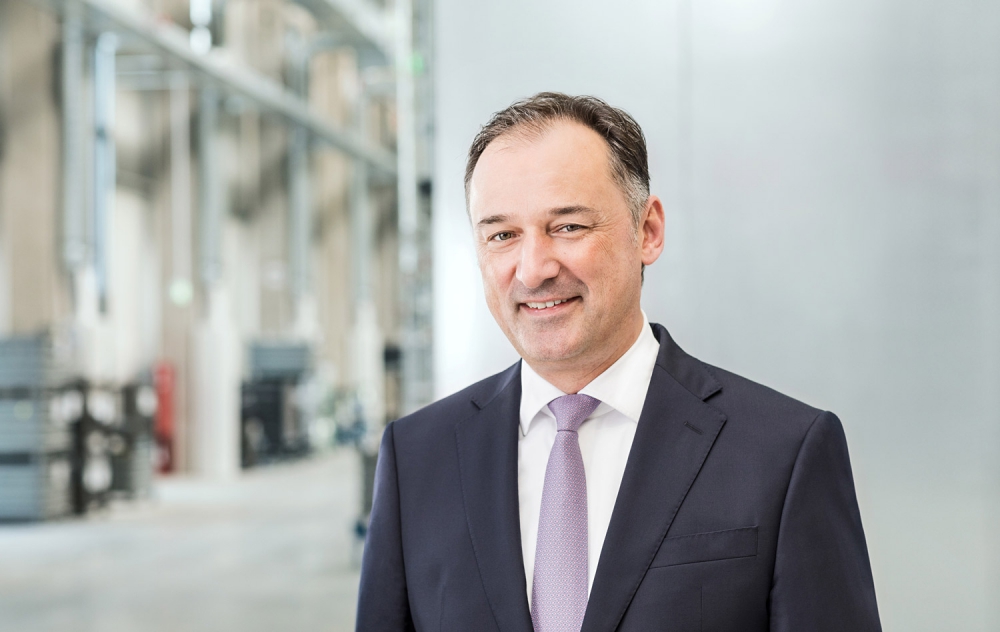 AN INTERVIEW WITH FRANK HILLER
The new China 4 emission standards
Future opportunities for Deutz in the Chinese market will arise as a result of the introduction of the China 4 emissions regulations for off-road applications. China 4 is similar to European regulations, making it one of the most severe in the world. Deutz already has the necessary technology for the upcoming regulations in the off-road market, which is a major challenge for many local market players, particularly because of the short transition period. This will create new market opportunities for Deutz and will open up promising possibilities for alliances currently under negotiation with leading Chinese equipment manufacturers. As a result, Deutz will continue not only with its sales activities, but also with its production activities in China.