Ecomondo Key Energy 2019
Ecomondo Key Energy 2019. Don't call them waste! Ecomondo Key Energy opened its door and quite the surprise was behind it, even with EIMA cumbersome presence. The overlap with EIMA, that started just a day after just 110 km far from Rimini, had effect: SAIM (the Kubota Italian dealer) and Bu Power missed target,  CAT and MTU all […]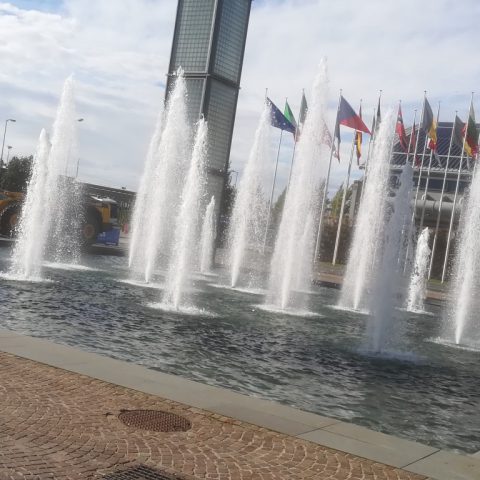 Ecomondo Key Energy 2019. Don't call them waste!
Ecomondo Key Energy opened its door and quite the surprise was behind it, even with EIMA cumbersome presence. The overlap with EIMA, that started just a day after just 110 km far from Rimini, had effect: SAIM (the Kubota Italian dealer) and Bu Power missed target,  CAT and MTU all showed themselves with empty booths in terms of engines to focus more on Bologna and EIMA. Yet, fortunately, Rama Motori decided to bring in its novelties nonetheless. The news comes from the other side of the Atlantic Ocean, on the PSI shore, in the form of a strong improvement of the stationary gas range.
Rama and PSI for a wider range
The PSI family gets bigger, from 4.5 up to 65 liters. Rama typically showed a privileged relationship with the Far East: even if Yuchai Europe and Fawde seem to find a hard time to gee successful in Europe, yet Weichai seems to have found its way in. Under the PSI name, in fact, we can find a line-up that starts exactly with Weichai, goes through Doosan and closes again with Weichai, that is currently on the PSI board. Deutz Italy monopolized its own space at the exhibition ground with its G9620.
DEUTZ TCD9.0 DIESEL OF THE YEAR 2018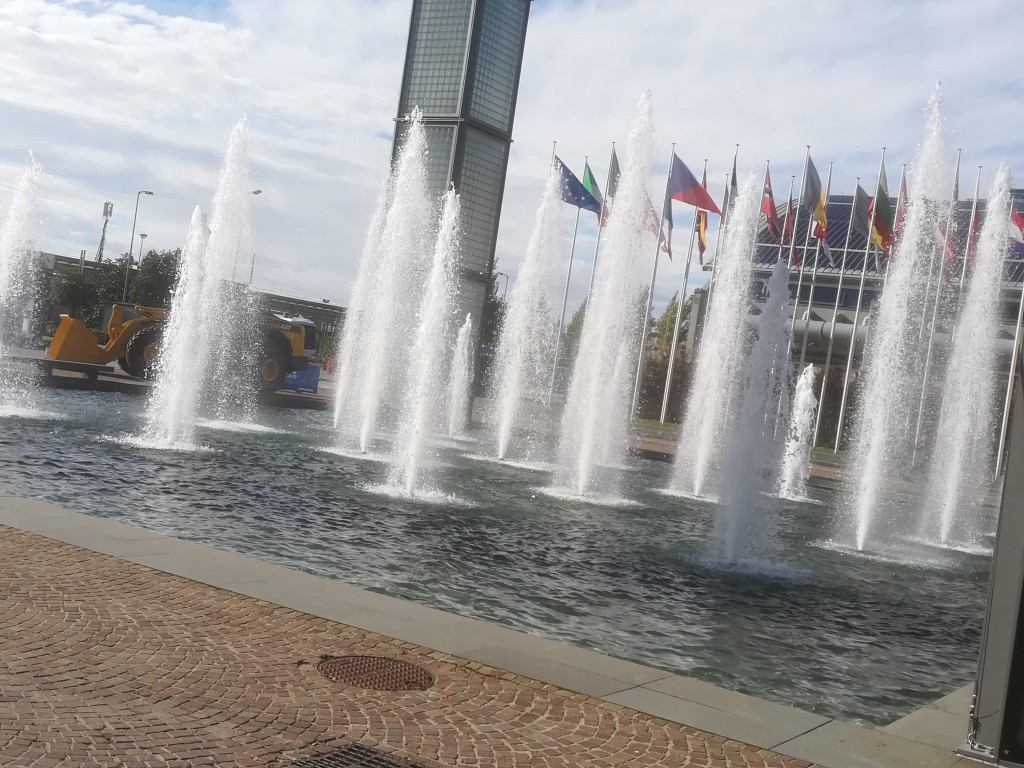 At Ecomondo Key Energy, ETS showed the Man answer to the absence of the E2876, a void still  present in the heart of many customers for the marine and power generation segments. Its name is E2676 E302, it is the aspirated version inspired by inexpensiveness and durability. With 110 kW and a bigger sump it is perfectly compatible with the applications of the old E28.
Tessari wears its orange dress…
Turning the corner of the booth, we can find Tessari that put an orange heart below the frame of the Enw500: the Scania Dc13, together with a Marelli alternator. Tonissi Power puts his target towards Forsu, with volumes above 1000 cubic meters and where the Psa technology can be very efficient. A growing trend is the one concerning the requalification of the internal energetic balance of the company and of energy sources.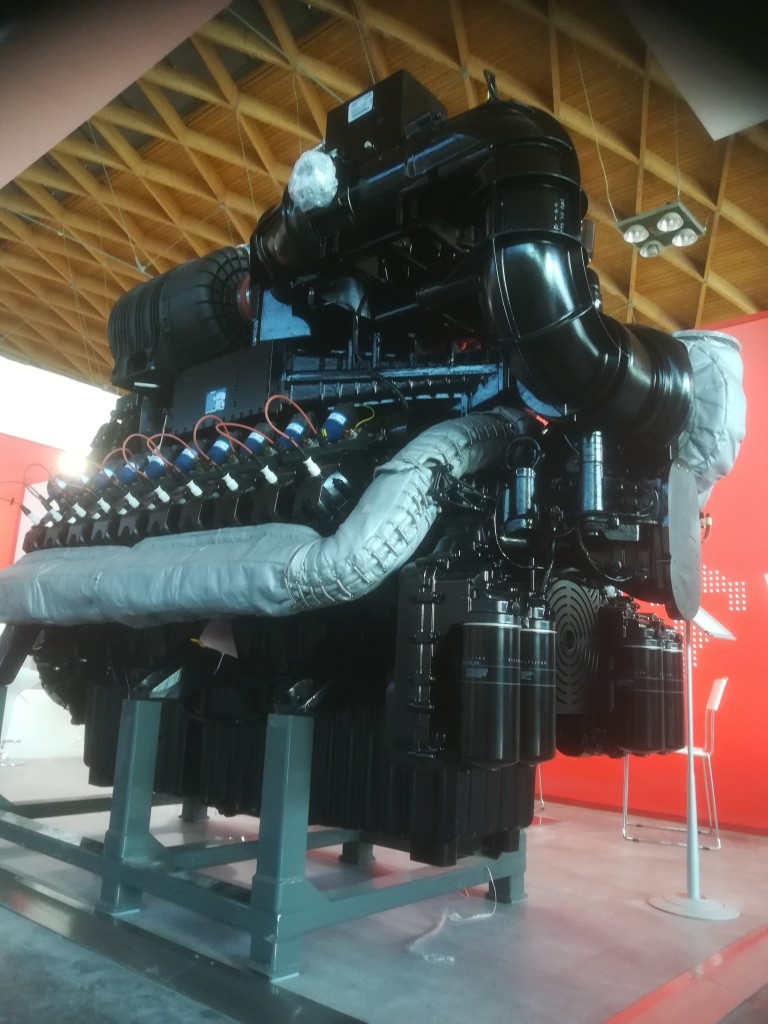 The day was ended by the Sustainable Truck of The Year award, at its third edition, organized by the Vado e Torno magazine. The award for Best Van 2019 was given to the Sprinter from Mercedes, the Distribution award to the Scania L 340 Cng, the Tractor 2019 award to the Stralis Np 460, that showed an incredible performance giving more and more credit to LNG vehicles: 1720 km with one tank, from London to Madrid.