Eyes on Africa: East and Central Africa Energy to be held in September
East and Central Africa Energy, the exhibition and conference organized by Informa Markets, will take place on 1-3 September 2020 in Nairobi, Kenya. The same company is in charge of organizing the next Middle East Energy, scheduled at the beginning of March in Dubai. The African event is expected to gather together manifold global energy […]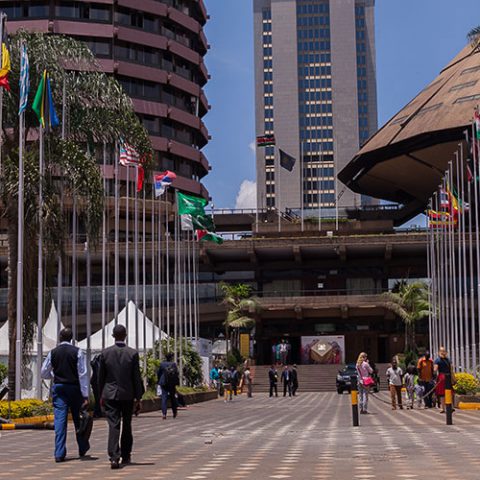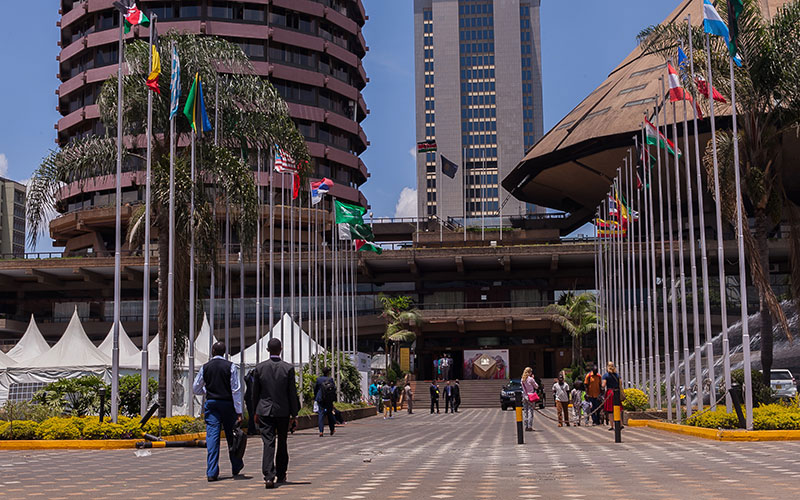 East and Central Africa Energy, the exhibition and conference organized by Informa Markets, will take place on 1-3 September 2020 in Nairobi, Kenya. The same company is in charge of organizing the next Middle East Energy, scheduled at the beginning of March in Dubai.
The African event is expected to gather together manifold global energy companies interested in expanding their business into East African markets including Kenya, Uganda, Tanzania, Burundi, Eritrea, Rwanda, Republic of Congo, Ethiopia and more.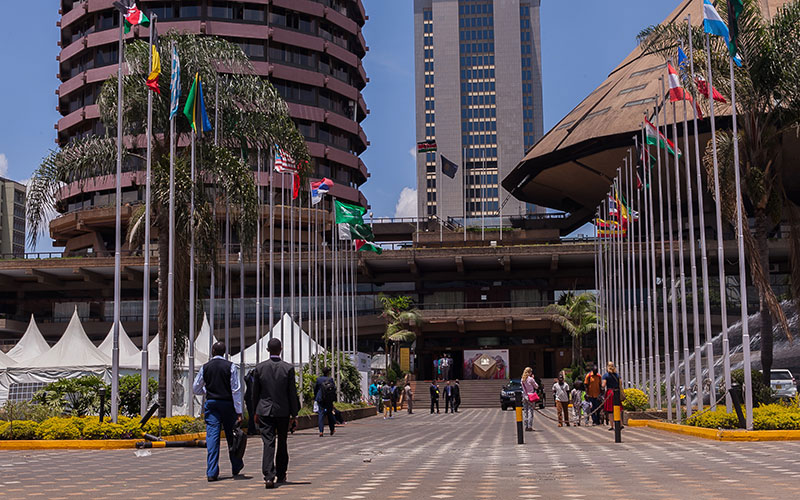 East and Central Africa Energy: why Kenya?
Kenya, in particular, where the event will take place, has a market-based economy and is considered the economic, commercial, financial and logistics hub of East Africa. Each year, thousands of companies are investing and setting up local and regional operations to take advantage of Kenya's strategic location, diversified economy, entrepreneurial workforce, comprehensive air routes, and status as a regional financial center.
Kenya has promising potential for power generation from renewable energy sources. Besides, the government has prioritized the development of geothermal and wind energy plants as well as solar-fed mini-grids for rural electrification.
Back in time: the project promoted by FPT in Kenya
Back in September 2018, we had already talked about Kenya, when Fpt Industrial and Jomo Kenyatta University of Agriculture and Technology shared a common goal, that is to say improving modern farming practices in Kenya.
About that project, related to the concept of sustainability, we had reported the words spoken by Mario Molteni, CEO of the E4Impact Foundation, who said: «We maintain that broader sharing of the progress in technological applications is as much an imperative of solidarity as it is an effective tool for the economic development of the territory. On this occasion, we are pleased to have contributed to establishing a link between Jomo Kenyatta University and FPT Industrial. The fact that the technology of a large international company has been made available to the Kenyan farming world is the perfect example of creating shared values».