FPT and the present
Fpt Industrial and the present. Looking at the future FPT and the present, in these times, still means two things: investment in efficiency and music. Yes, because music is one of the tools that help us to resist the restrictive measures due to COVID-19. And let's start with music, from Giorgio Moroder and his […]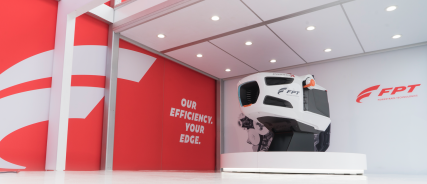 Fpt Industrial and the present. Looking at the future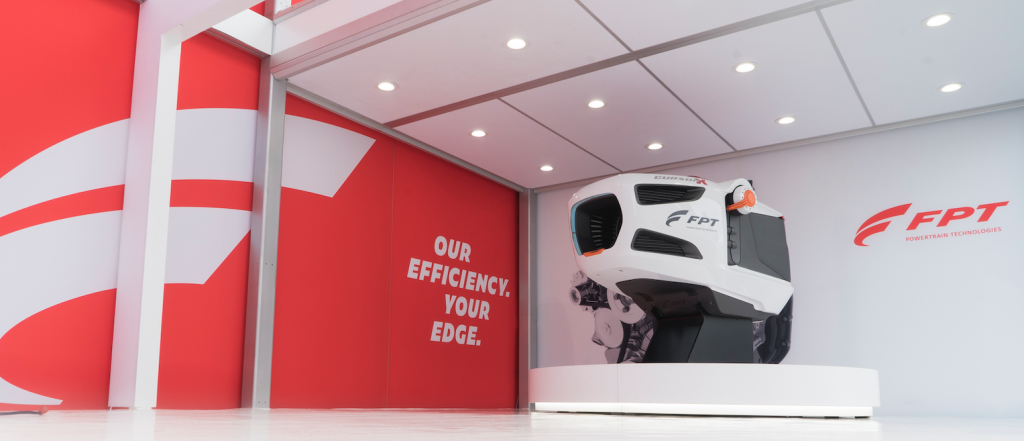 FPT and the present, in these times, still means two things: investment in efficiency and music. Yes, because music is one of the tools that help us to resist the restrictive measures due to COVID-19. And let's start with music, from Giorgio Moroder and his Prelude, you can download from Spotify. «We need more than silence for the engines of the future. Without sound, we can never fully enjoy our on-board experience. And we need more than just sound: we need music!» said Giorgio Moroder during his time in Arbon. FPT and the present means the sound of engine, to breath a sigh of relief during the quarantine and stay close to our world, made of pistons, efficiency, performance and… music.
LISTEN AND WATCH THE PRELUDE TO PRELUDIO
Fpt Industrial and Dolphin N2
FPT Industrial is also investing resources and research in efficiency. An example comes from the acquisition of Dolphin N2, a spin-out company from Ricardo. With this acquisition, FPT Industrial aims to advance this expertise, substantially increasing fuel efficiency while reducing operating costs and CO2 emissions, starting from long-haul trucks and other heavy-duty applications, but also extendable to other industrial segments with a complete power range. This technology will also be suitable for all fuels, with ad hoc configuration for liquid fuel and gas applications. «The powertrain industry increasingly needs evolution in terms of efficiency and respect to the environment, and this agreement will enable us to provide ultra-efficient and ultra-low emissions solutions, in the beginning focused on heavy-duty applications», said Annalisa Stupenengo, CEO of FPT Industrial. «The co-joined development of this disruptive technology, to join soon our portfolio, will lead a faster shift from the concept to a commercial level. This acquisition complements our alternative propulsion investments, which are part both of our mission as a sustainable solution provider and of our goal to be a full-line player with the most advanced technologies in all industrial fields.»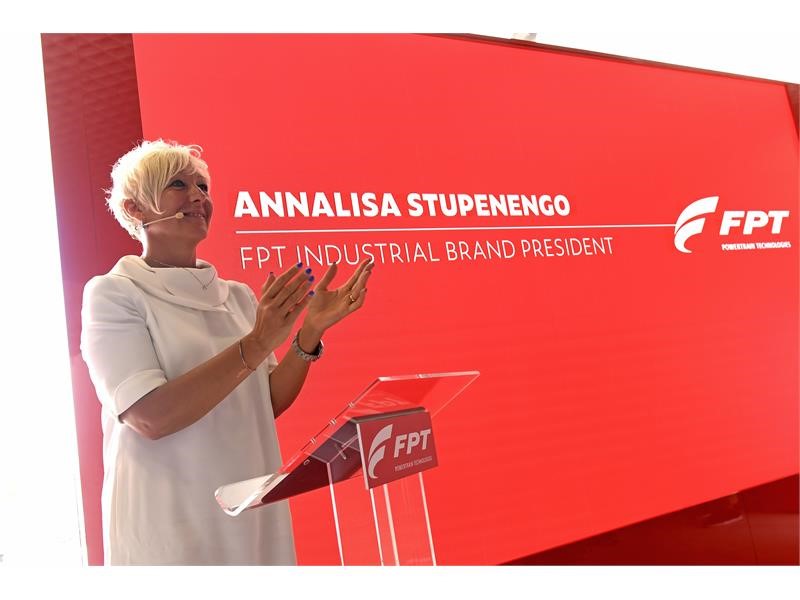 «FPT Industrial is the ideal partner to take our proven and patented technology to the next level, delivering to the market advanced solutions, which we are sure will revolutionize the industrial propulsion world», said Simon Brewster, Chief Executive Officer of Dolphin N2.