FPT irrigation biogas
FPT irrigation biogas. What is the common environment of these three items? Agriculture. Let's start with irrigation. IAICE is the acronym of Irrigation Australia International Conference and Exhibition. At the International Convention Centre in Sydney engine makers were operative and active: Deutz, Honda, Isuzu, John Deere, Kubota, Lister Petter, Volvo Penta and, as can be seen […]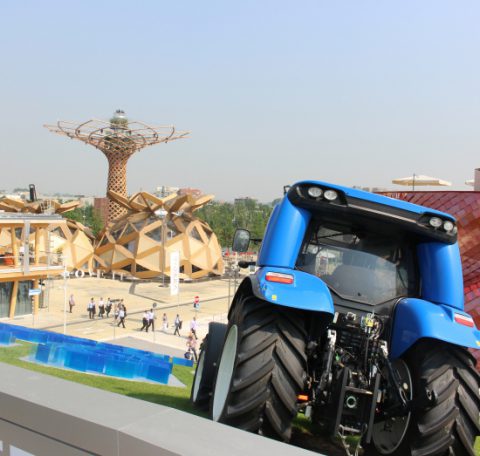 FPT irrigation biogas. What is the common environment of these three items? Agriculture. Let's start with irrigation. IAICE is the acronym of Irrigation Australia International Conference and Exhibition. At the International Convention Centre in Sydney engine makers were operative and active: Deutz, Honda, Isuzu, John Deere, Kubota, Lister Petter, Volvo Penta and, as can be seen from the first word of the first paragraph, FPT Industrial.
The island-continent offers an anthology of vegetable varieties for sowing and harvesting, who make themselves able to an equally anthological summary of agricultural applications: motor pumps, power generators, engines for large and medium harvesters, utility tractors, specialized tactors and open field ones. FPT has exhibited the Nef series in the 4-cylinder version. The N45 was displayed in 93 kilowatts rating at 2,200 rpm and 525 Newton meters. The six cylinder diesel engine Cursor 9 showed itself in the 260 kilowatts rating at 2,100 rpm and 1,500 Newton meters at 1,400 rpm.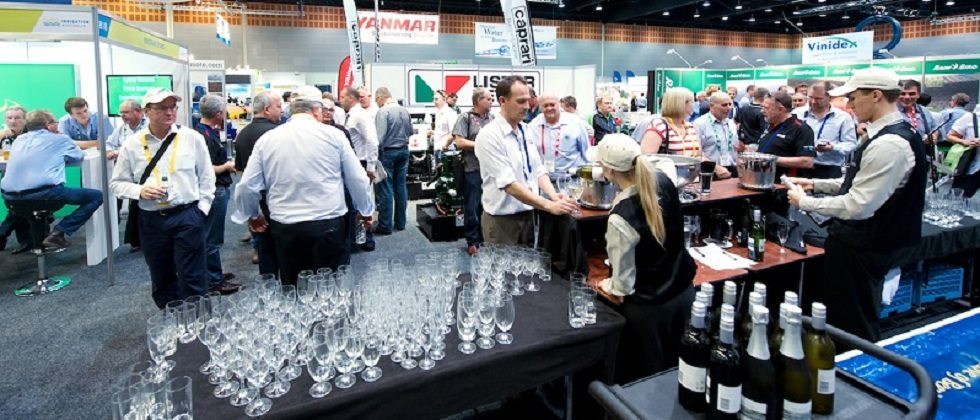 Also biogas is under the lens, one of the pluses on which those of CNH Industrial are focusing. The triangulation FPT irrigation biogas takes us to Cestas, near Bordeaux, in France, where the circular economy makes shape of the gas by biomasses. Pot au Pin Energie, its brand Planète Végétal, Air Liquide and Carrefour are the actors in a project for the anaerobic conversion of carrot and leek waste, of which FPT Industrial is the vector, in every sense. Every day, in Pot-au-Pin, more than 30 tonnes of plant biomass are incorporated into a biodigester. A gas fuel station has been opened near the biomethane plant, which can be supplied both in compressed and liquefied version.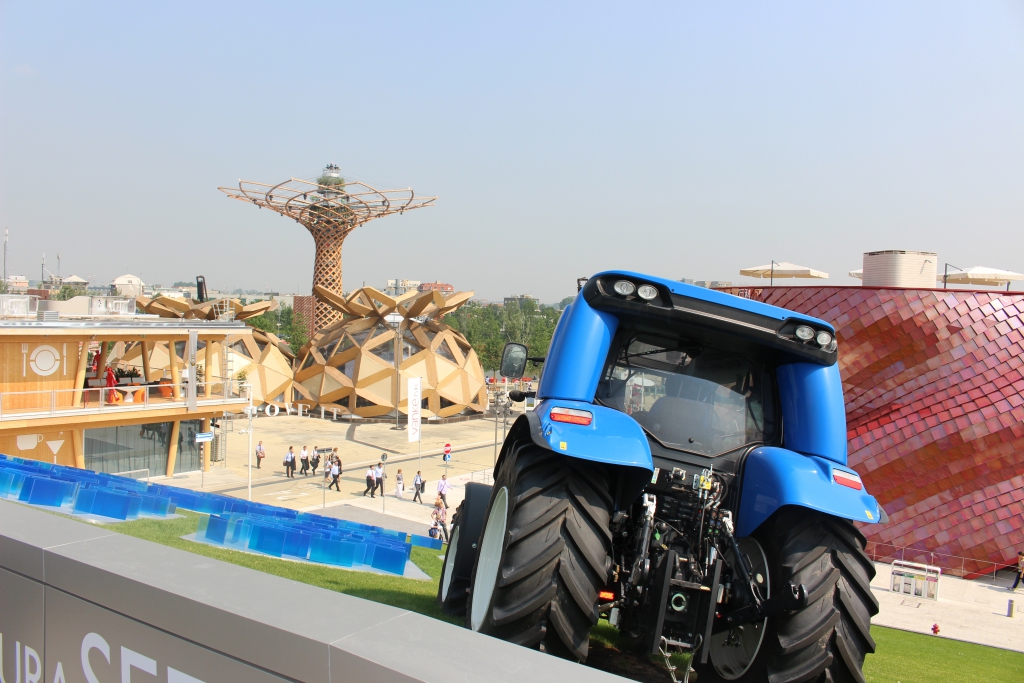 The homeland of the kangaroos and the Hexagon are joined-up under the FPT's umbrella. The planetary mosaic of FPT's gas engines is thus enriched with other pieces, which in the past have also involved China, with Beijing Public Transportation Company, and Peru, with Modasa.
FPT gas engines power Iveco commercial vehicles and the New Holland T6.180 Methane Power tractor (up, onto the roof of New Holland pavilion during Expo 2015 in Milan); the NG Cursor range fits under the hoods of the Iveco Stralis truck and those of the coaches&buses of Iveco Bus; the New Holland hood hires the NEF NG 6-cylinder engine.
GAS AND FPT INDUSTRIAL. CHRONICLE OF A LONG LONG STORY