IAA SMM Innotrans and Automechanika. The COVID-19 strikes the German fairs
IAA SMM Innotrans and Automechanika, goodbye to 2021 and 2022. A 2020 without trade fair events, also in Germany, the country that better than others reacted to the COVID-19 emergency, at least among the top western economies. The pandemic has certainly hit fairs around the world. We are waiting for signs from those still planned for […]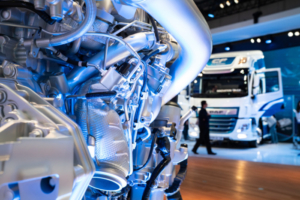 IAA SMM Innotrans and Automechanika, goodbye to 2021 and 2022. A 2020 without trade fair events, also in Germany, the country that better than others reacted to the COVID-19 emergency, at least among the top western economies. The pandemic has certainly hit fairs around the world. We are waiting for signs from those still planned for Q4 in 2020. Let's start from the biggest worldwide event for the industrial vehicles, IAA in Hannover.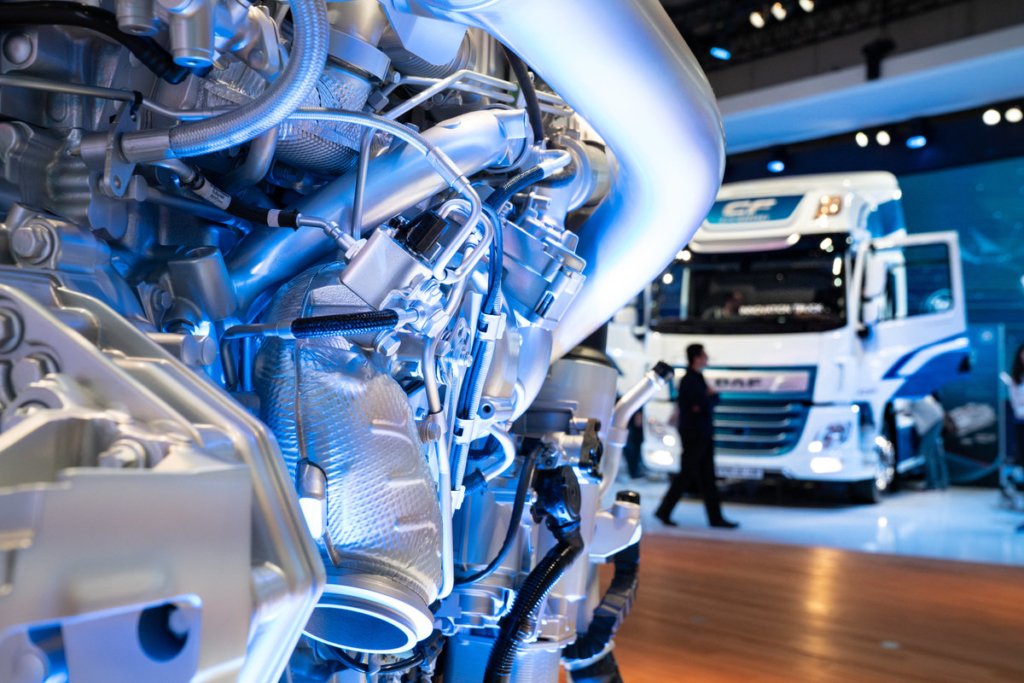 IAA SMM Innotrans and Automechanika. We start from Hannover
The pandemic takes away the IAA. The trade fair scheduled at the Hanover Fair from 24 to 30 September has been cancelled and re-calendarized, confirming the biennial frequency, to 2022. As was easily predictable, therefore, even the German organizers of what has remained to all intents and purposes the only truly international showcase of the truck, were forced to raise the white flag. At the basis of the decision, the difficulty and in some cases the absolute impossibility of guaranteeing safety in the movement of people, together with the risk associated with the high influx of visitors and operators in the sector that traditionally characterizes the appointment scheduled in the city of Lower Saxony (over two thousand exhibitors and 250 thousand visitors in the 2018 edition). It was the only one of the truck's big names to have already been called out of Renault Trucks. And what about buses? Read here…
SMM Hamburg
And now we move even further north into Hamburg. Every two years, a large motor parade for commercial boating takes place on the banks of the Elbe. The press release  gives a brief warning that the SMM has been postponed until 2 – 5 February 2021. Here, find out what we saw two years ago.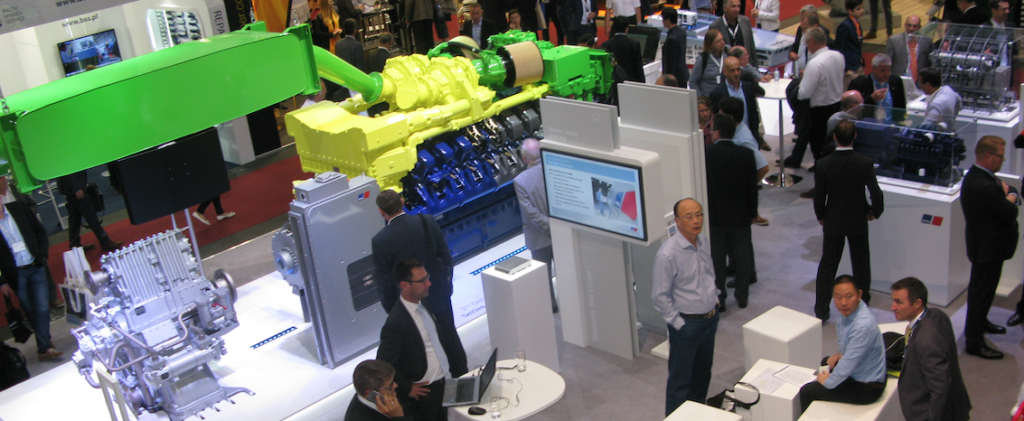 INNOTRANS Berlin
And now straight to the German capital, Berlin. «The health and safety of exhibitors, trade visitors and all the employees at the trade fair have the utmost priority. For this reason InnoTrans will take place from 27 to 30 April 2021. We would like to take this opportunity to thank our exhibitors at InnoTrans for their cooperation and loyalty», said Kerstin Schulz, director of InnoTrans.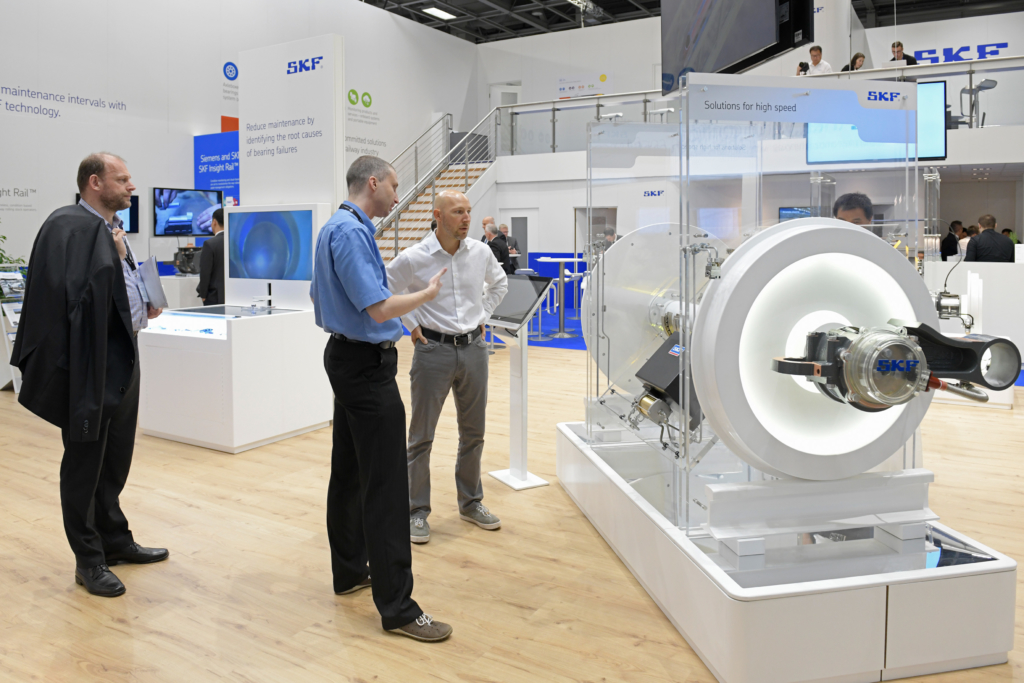 Automechanika Frankfurt
From trucks and coaches, to commercial marine engines, to trains and finally to car passengers. Automechanika was postponed until 14 to 18 September 2021. Detlef Braun, Member of the Executive Board of Messe Frankfurt, explains: «With waves of the pandemic moving around the globe and many countries not expecting it to peak until the summer, I am certain that the decision to postpone Automechanika until September 2021 is the right one. Over the past two weeks in particular, we have been engaged in intensive discussions with our customers, partners and supporting associations, and they sent us a clear signal. By holding the event in 2021, we are responding to our customers' wishes.»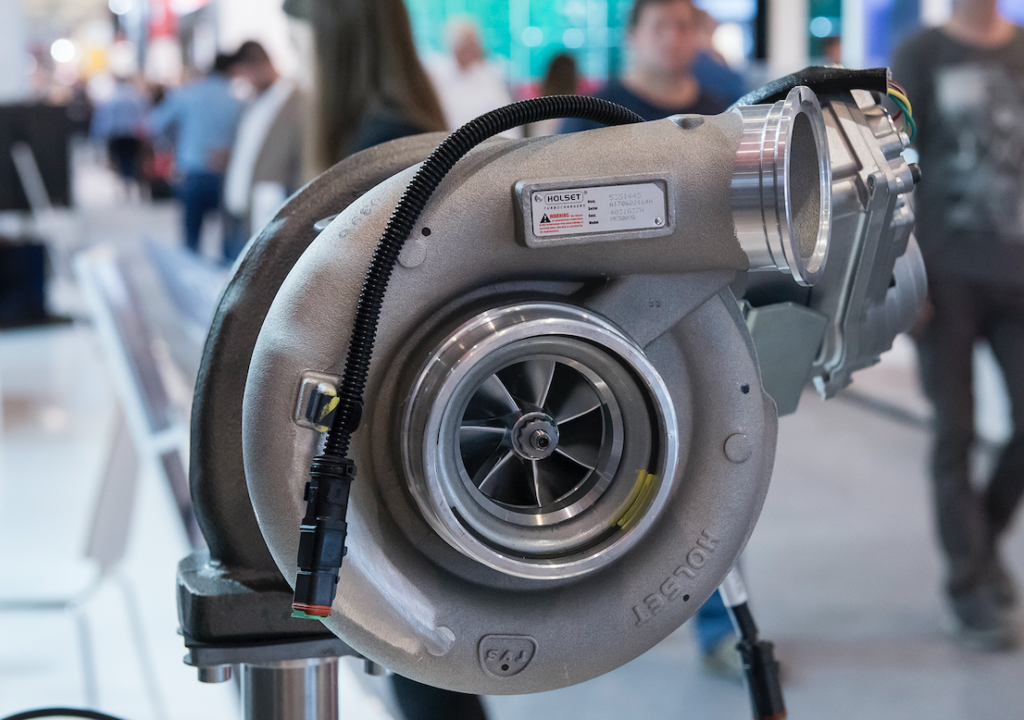 Come on, 2021 will certainly be a better year…