Intermat Paris 2018, and Stage V debut
Intermat Paris 2018 in numbers Intermat Paris 2018 has finally arrived, and Parc des Expositions is ready to host it. The exhibition brings together, every three years in alternation with Samoter in Verona and Bauma in Munich, all the professionals working in construction and public works. Intermat is also a showcase that features a wide range of […]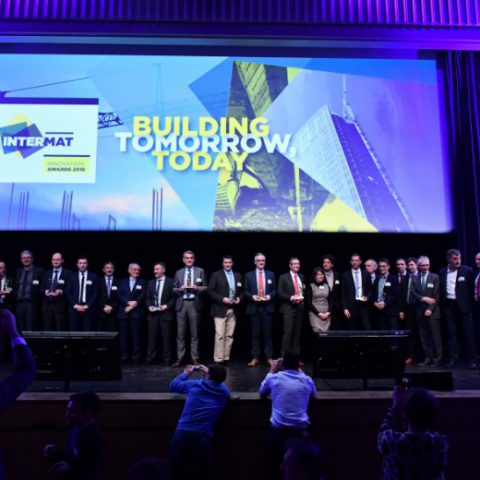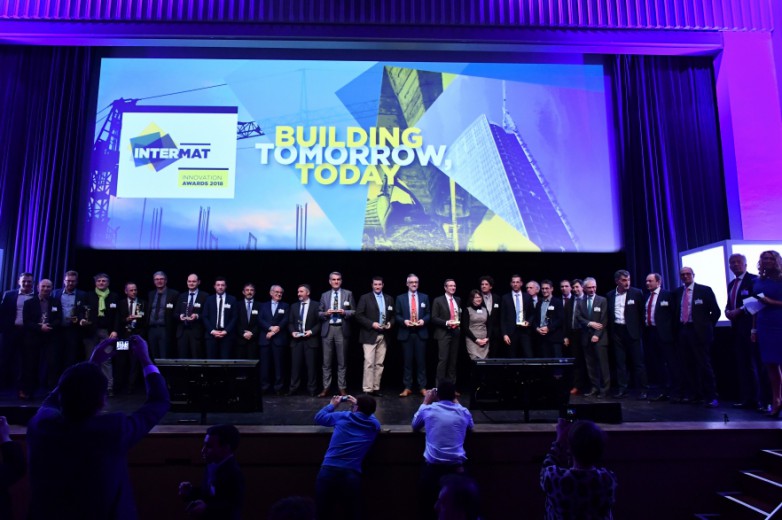 Intermat Paris 2018 in numbers
Intermat Paris 2018 has finally arrived, and Parc des Expositions is ready to host it. The exhibition brings together, every three years in alternation with Samoter in Verona and Bauma in Munich, all the professionals working in construction and public works.
Intermat is also a showcase that features a wide range of events. It counts 1.500 exhibitors from 40 countries, 50% out of the top 100 construction contractors, and more than 180.000 visitors from over 160 countries. World of Concrete Europe manages the opening ceremony. French engineer Michel Virlogeux is the spokesperson.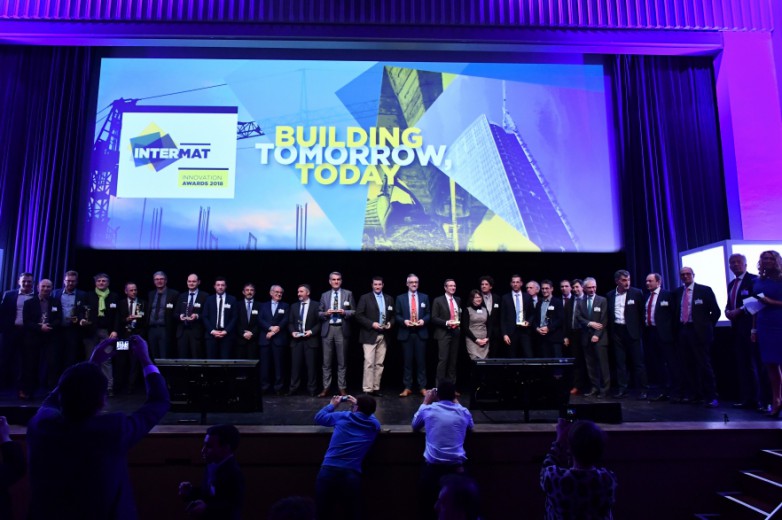 Engines at Intermat Paris 2018
Intermat Paris 2018 is the natural introduction to the Stage V, and the perfect showcase for manufacturers to shed some light on their solutions. Deutz will expose, on Monday the 23rd, its strategy for the path to electrification. E-Deutz is the alchemic formula. It relies on Torqeedo's know-how about full electric and hybrid architectures. But that is not all.
AT 5 P.M., AT THE DEUTZ STAND, THE DIESEL OF THE YEAR AWARD WILL BE ASSIGNED TO THE TCD9.0 
Do you want to know why the 2018 Diesel of the year award goes to the Tcd9.0? Take a look at what we said about this engine…
John Deere takes advantage of its strategic position for the European presentation of the 6-cylinder 13.6 liters. It features technological innovations that exceed the 100 cubic centimeters of distance from the former 13.5 liters that used to lead this range up to Tier 4 Final.
Japanese match
Kubota keeps a traditional Japanese low-profile on its latest products. Allegedly, it will insist in the sector of compact engines. Moreover, it will present its tidbit, the V5009 previously unveiled at Conexpo.
On its side, Yanmar will not just stand and stare. Instead, it will highlight the 3.8 and the 4.6 liters engines, to put them into the earthmoving arena under the names of TN101 e TN107. Medium and heavy-duty excavators, open field tractors, and a wide variety of off-road applications are within the range of these engines.
But Intermat is not just the stage for manufacturers. This year, in fact, five interesting initiatives integrate and complete Intermat's program.
 Intermat Innovation Awards
Under the presidency of Fntp, Intermat puts together cutting-edge solutions concerning equipment, techniques, services, and products that contribute making the construction, infrastructure and materials industry move forward. For this 7th edition, a jury of 13 European specialists from the industrial world have elected 13 winners among the 90 products that the exhibitors enrolled in the competition. Four more special awards, specifically dedicated to innovative solutions, are assigned in an equal number of fields. Digital Transition; Energy Transition; World of Concrete Europe; Start-Up.
Intermat Demo
Intermat Paris 2018 features a 30.000 square meters outdoor area. This is where the constructors can showcase the performances of their machinery and equipment in real-life worksite conditions. Therefore, Intermat Demo is one of the main attractions of the exhibition. It is also a perfect chance for building and civil engineering professionals to discover manufacturers know-how and skills. A wide number of machinery and equipment types will be live-performing for the public's enjoyment and curiosity. It will be possible to see excavators and compact excavators, loaders, graders, screeners, crushers, demolition machines and more.
International Pavilions
Since 70% of the exhibitors come from all over the world, Intermat included 8 International Pavilions. North America, Korea, Turkey, UK, Taiwan, and China (with three different pavilions) will be represented. In other words, with a total of 241 companies from eight different countries, International Pavilions will have much to offer.
Theme Villages
Digitalization is challenging both the building and the public works industry. Therefore, Intemat dedicated three Theme Villages to the presentation innovative technological solutions developed by start-ups and small & medium enterprises.
Eurovia sponsors the Start-Up Village, where 14 selected start-ups will present their innovative products and solution that could change the world of industry. BuildingSmart France – Mediaconstruct presents the Building Smart Village. Together with 12 companies, it will focus on topics related to automation, robotic manufacturing, digital design. The Demolition & Recycling Village, organized in partnership with Sned, will put together companies from the demolition sector, through conferences, talks, workshops, and roundtables. The topics discussed and presented are related to recycling, waste management, safety and dust suppression.
Intermat Rental Day
On Thursday 26, in collaboration with Era and Dlr, Intermat offers a one-day an event, Intermat Rental Day. It is meant to evaluate the impact that the digitalization is having and will have in the rental sector. How is the sector of construction changing in relation to the equipment rental? How are different countries interpreting these changes? The relators will introduce and discuss these and other topics through conferences and talks.