Italian lifting show 2019, a successful edition
The Italian lifting show (GIS) 2019 was held in Piacenza from 3 to 5 October. More than 11,000 visitors and 400 exhibitors from all over the world took part in the event, which recorded important numbers, up 26% on the previous edition, confirming the fact that the appointment in Piacenza is now the reference exhibition […]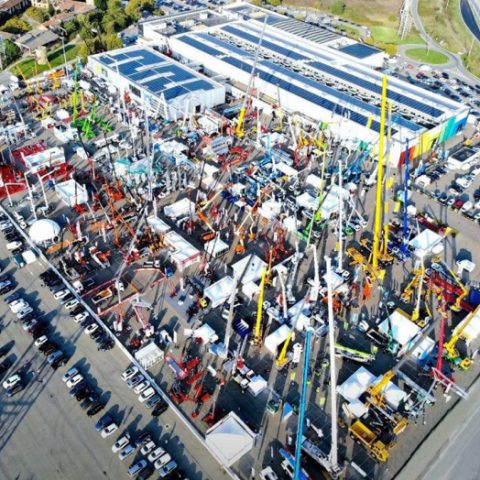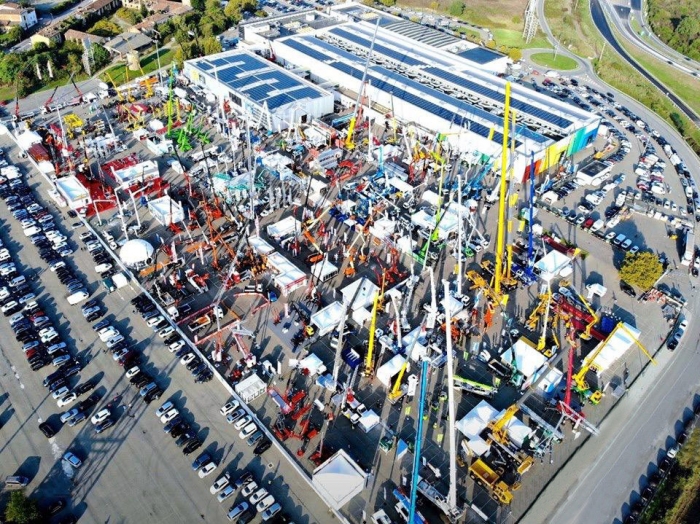 The Italian lifting show (GIS) 2019 was held in Piacenza from 3 to 5 October. More than 11,000 visitors and 400 exhibitors from all over the world took part in the event, which recorded important numbers, up 26% on the previous edition, confirming the fact that the appointment in Piacenza is now the reference exhibition of the sector in Europe.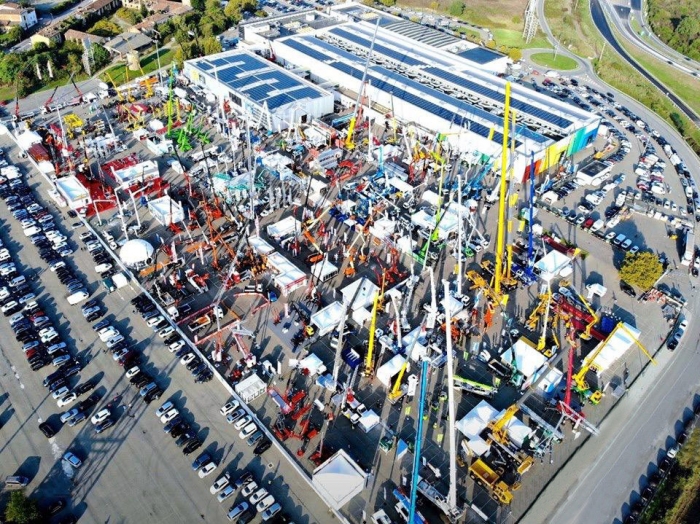 The Italian lifting show looks abroad
The seventh edition of the GIS involved several industry professionals from around the world. It is quite important to underline the type of people who took part in the exhibition, made almost entirely of professionals in the sector and potential customers interested in having an opportunity to meet, in a single place, the excellence of Made in Italy and the most important players at global level.
OUR ANTICIPATIONS BEFORE THE 7TH EDITION OF THE GIS
In addition to the business world, many were the adhesions by institutions and business associations that have also organized and supported the moments of public debate on topics dealing with the sector, such as training and technical updates as well as the political and economic scenario.
The role of the European association Esta
The growing internationalization process of the GIS has benefited from the presence of the European association Esta – the largest continental federation of companies specializing in lifting and heavy transport – which held its two-day autumn meeting at the fairgrounds of Piacenza Expo. An important recognition about the importance of the event and the international dimension that GIS is acquiring at every edition.
WAITING FOR ECOMONDO IN RIMINI
«Our greatest satisfaction– said Fabio Potestà, director of Mediapoint & Communications and organizer of the GIS –was to have been able to prove, with this seventh edition, that it is possible to organize in Italy niche events of international importance that are an optimal showcase for all national companies operating in the supply chain».