IVECO and AG restarted
IVECO and AG restarted. There is ferment in the world of industrial applications. Once the sanitization procedures have been completed and all the protocols have been implemented, production has been resumed (here how Kohler approached coronavirus). IVECO and AG restarted. IVECO Daily on May 4th "The IVECO manufacturing plant in Suzzara (Italy) has restarted production […]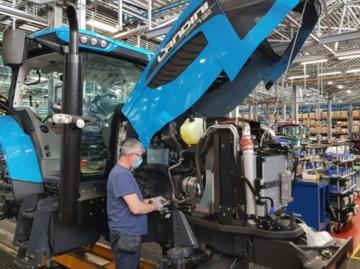 IVECO and AG restarted. There is ferment in the world of industrial applications. Once the sanitization procedures have been completed and all the protocols have been implemented, production has been resumed (here how Kohler approached coronavirus).
IVECO and AG restarted. IVECO Daily on May 4th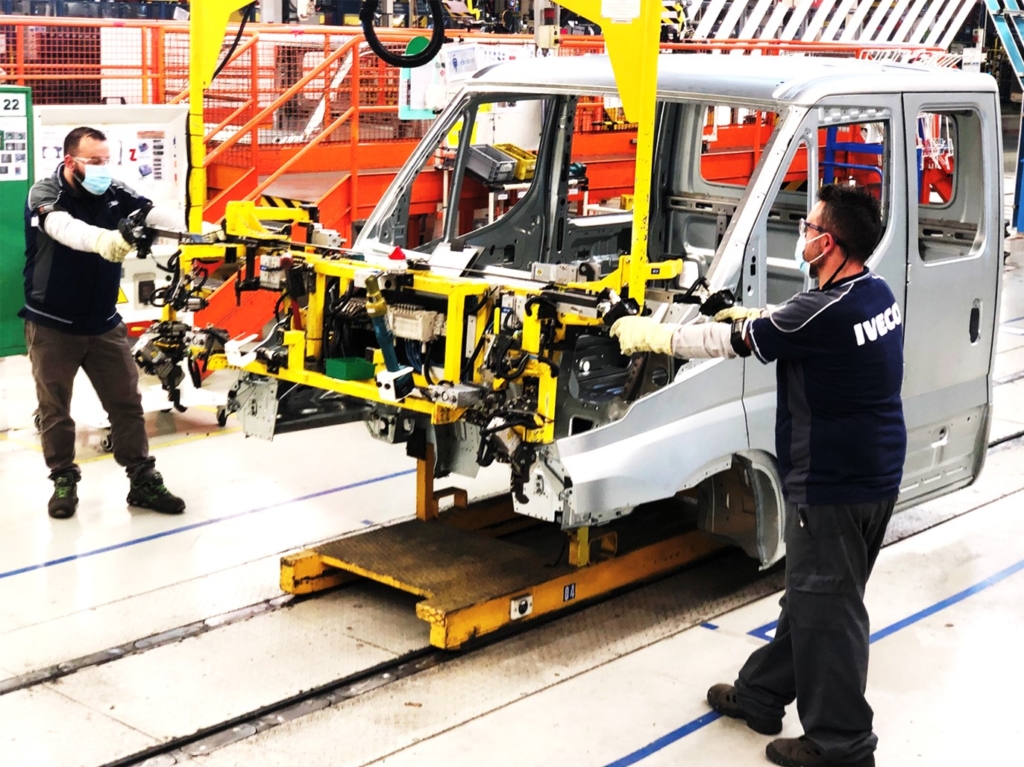 "The IVECO manufacturing plant in Suzzara (Italy) has restarted production on May 4th, while Brescia (Italy), Madrid and Valladolid (Spain) are ready for resumption on May 11th. The brand has been working with its suppliers to ensure the necessary provision of parts in order to gradually ramp up production to meet the customers' requirements. The health and safety of employees and customers are the highest priorities for IVECO, which has taken extensive measures to guarantee their protection. The actions include the sanitization of the facilities, workstations and tooling, and the provision of Personal Protection Equipment, such as face masks and shields, gloves and hand sanitizer gel. The plant layout and workflows have been reorganised in order to ensure all employees are able to maintain safe social distancing while working.
Hilse statements
Thomas Hilse, IVECO Brand President, stated: «IVECO is ready to go again! We are now restarting the production of vehicles which our customers need to keep their fleets operating and fulfil the important role of transport in our economies. Our customers are on the front line of the pandemic crisis, keeping the supply chain running – delivering essentials such as medical supplies, food and fuel. We are very proud and thankful of our drivers, who have never stopped with their work, which is crucial for Europe's economy. We have remained at their side throughout the lockdown period, with our dealers and workshops at their disposal, providing support while ensuring the safety of all – and we will continue to do so.»
With production resuming, the launch of the new IVECO S-WAY will now continue and deliveries to the many waiting customers will also begin again."
AG mechanization is back. In Italy and Europe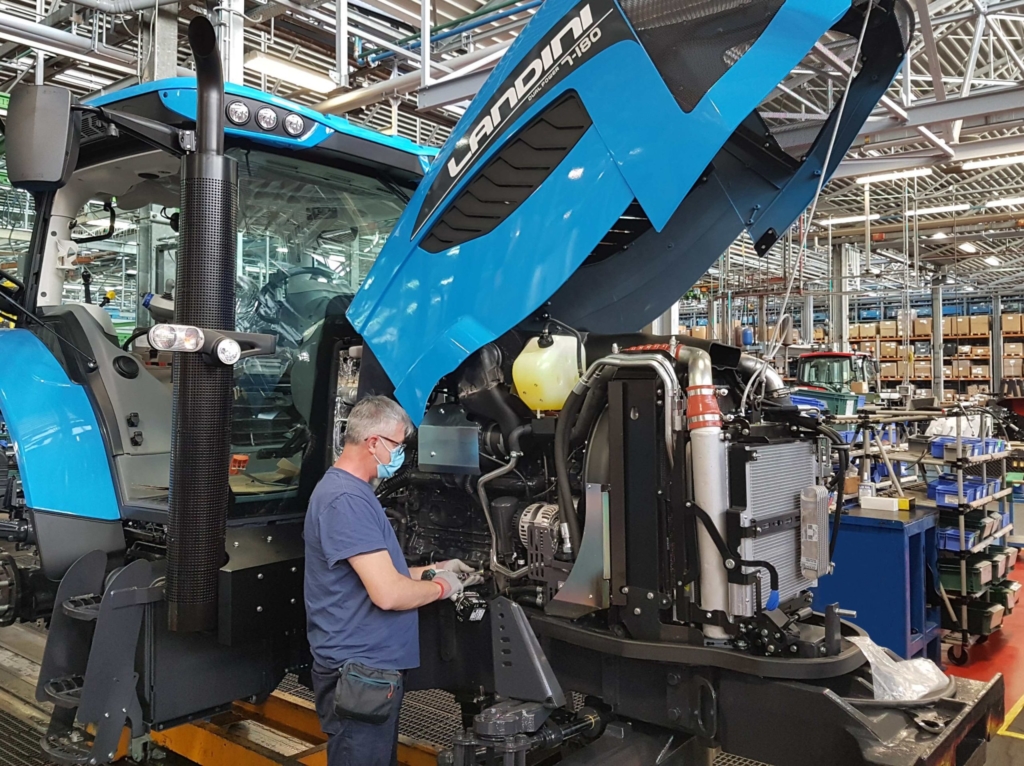 The first AG Italian manufacturer to announce the restart was Argo Tractors, while at the European level the big ones who broke the mould were Fendt and Claas. It is assumed that all the main brands of both tractors and agricultural equipment gradually will officially resume operations in their various plants, also thanks to the restart of supplies of components. JCB, for instance. Such as BBC reports: "As the government eases lockdown and encourages people to go back to work, Staffordshire-based digger maker JCB has restarted production. There were more than 400 workers returning to their British factories, including its headquarters in Rocester. Shop floor workers are wearing masks and visors, and extra hand washing facilities have also been installed. All the measures will be in place for "many months" according to JCB Chief Executive Graeme Macdonald." The Loadall division at the World HQ, Rocester, Staffordshire, JCB Earthmovers and JCB Landpower in Cheadle, Staffordshire have resumed production along with JCB Transmissions in Wrexham and JCB Cab Systems at Uttoxeter.
JCB had been involved in the production of the special steel housing for at least 10,000 ventilators, designed by Dyson, at the new cab factory in Uttoxeter, Staffordshire.