JCB and Kubota. Japanese power for vibratory tandem rollers
JCB and Kubota made a deal to power vibratory tandem rollers CT160 and CT260. Compact engines for compact machinery. An equation which for JCB often means Kohler (for 1.9 and 2.5 liters engines) and which in this case led to Osaka, Japan. JCB and Kubota, some specifications The ratings are those for entry level machines, […]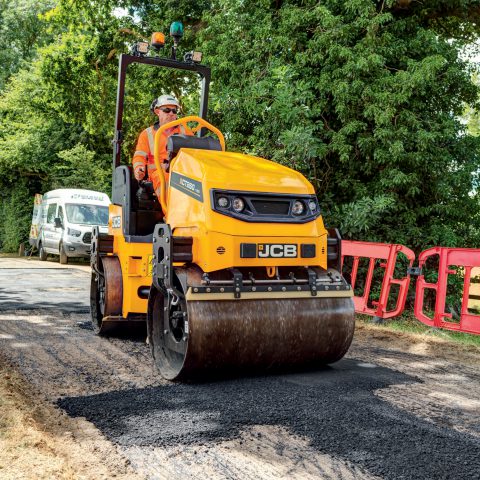 JCB and Kubota made a deal to power vibratory tandem rollers CT160 and CT260. Compact engines for compact machinery. An equation which for JCB often means Kohler (for 1.9 and 2.5 liters engines) and which in this case led to Osaka, Japan.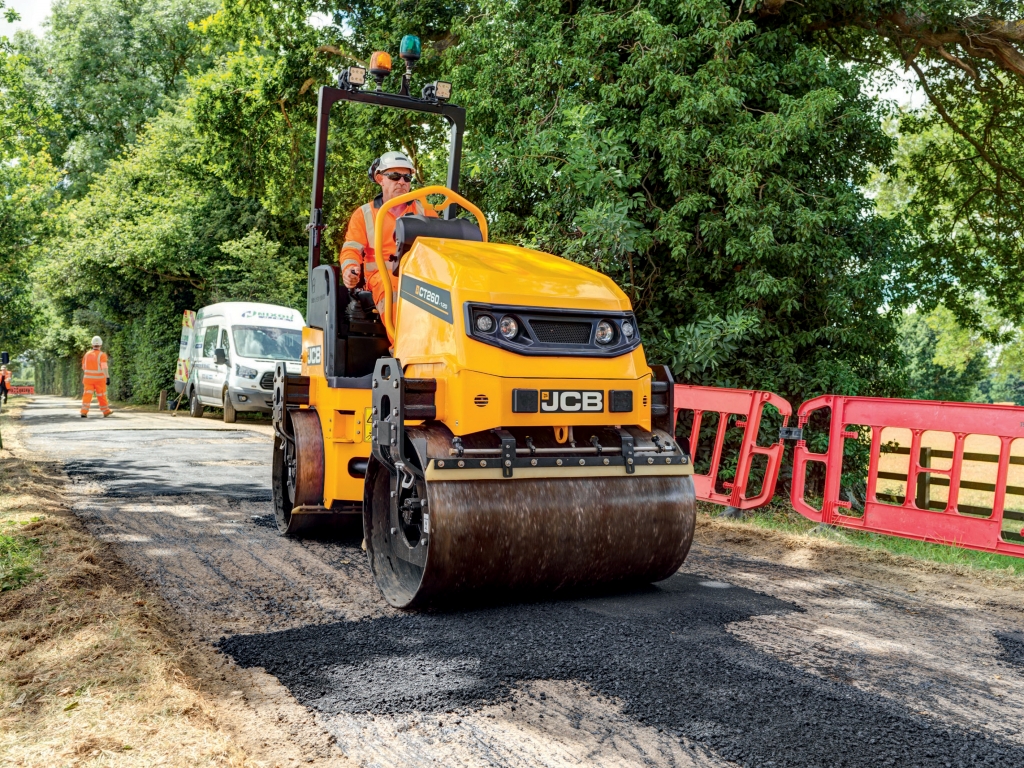 JCB and Kubota, some specifications
The ratings are those for entry level machines, according to the agreement between JCB and Kubota: The both Japanese engines are 3 cylinders, rispectively 334cc and 549 cc single cylinder displacement. Kubota D1005-E48 powers CT160 and is able to provide 14.5 kW @ 2550 rpm, D1703-M is mounted on CT260, 18.5 kW @ 2200. These applications take advantage of the mechanical injection system. No DPF is required. Next, some excerpts from the JCB press release. KUBOTA WORLDWIDE. THE STRATEGY OF THE ENGINES DIVISION
Both new JCB rollers are available in two drum sizes: the CT160 available with 800 mm and 1,000 mm drum widths, and the CT260 offered with 1,000 mm and 1,200 mm drum widths. Built for asphalt and base layer compaction work, the rollers feature a completely new hourglass design that provides excellent visibility to both sides of the drums.
JCB POWER SYSTEMS AND THE STAGE V
The CT160 boasts a static linear loading of over 10 kg/cm on both drums, making it an ideal machine for highway work. Both drums have bevelled edges for a smooth finish and the rear drum is flush with the rear frame to give the operator full visibility when reversing near a wall or an obstacle from the ground.
They say: 'Water Only!'
A pressurised water system has a single switch for easy operation and both the fuel and water tanks provide easy access to the discharge points. In addition, the shaped water tank is marked with the words 'WATER ONLY' imprinted to reduce the risk of contamination. The water tank cap is now white to avoid confusion with the blue caps used by other manufacturers that require the use of an AdBlue tank.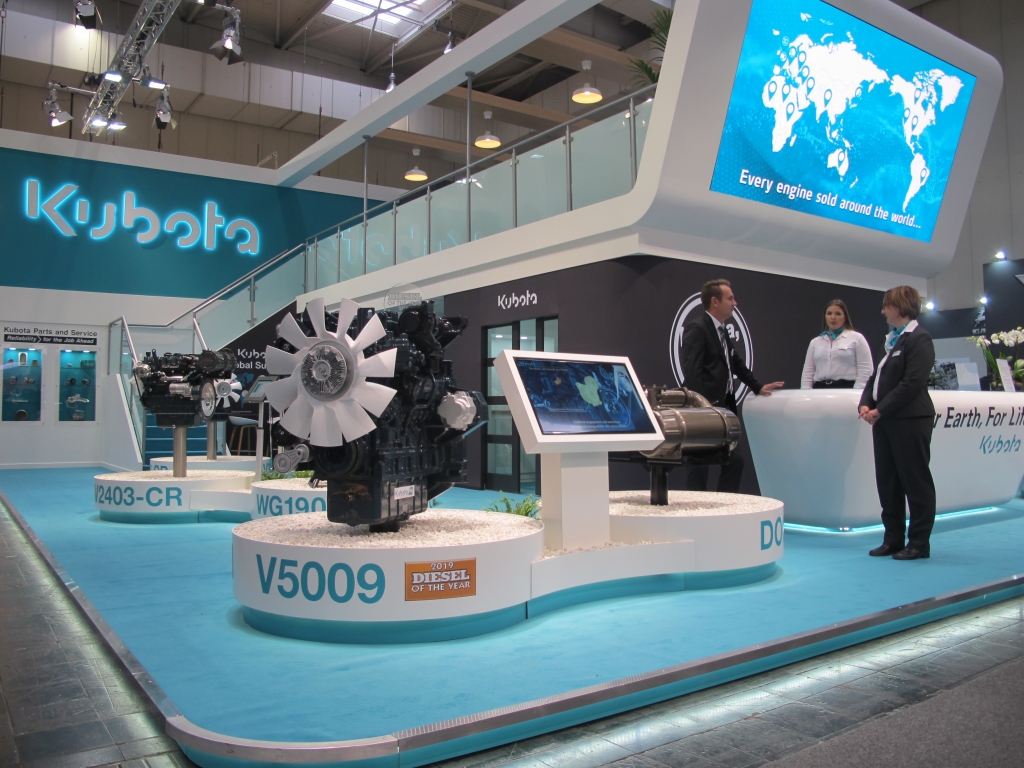 JCB ROLLERS BY DIESEL, JCB SCISSORS BY BATTERIES
For smooth operation
A single reactive control lever allows smooth operation and there are three switchable vibration settings: for both drums, or independently on the front or rear drum.