Kohler engines are Stihl's "preferred choice"
Kohler engines have obtained the title of "preferred" by the annual assessment of Stihl Tirol for their gardening equipment suppliers. The criteria of the "evaluation" concerned factors such as quality, logistics, engineering support and price. Kohler is the answer to gardening needs Kohler engines are currently used by Stihl on numerous walk-behind lawn mowers, tillers […]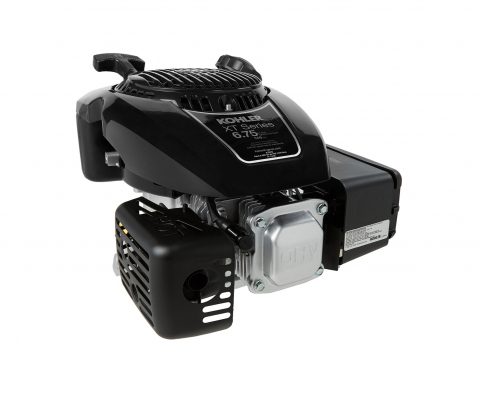 Kohler engines have obtained the title of "preferred" by the annual assessment of Stihl Tirol for their gardening equipment suppliers. The criteria of the "evaluation" concerned factors such as quality, logistics, engineering support and price.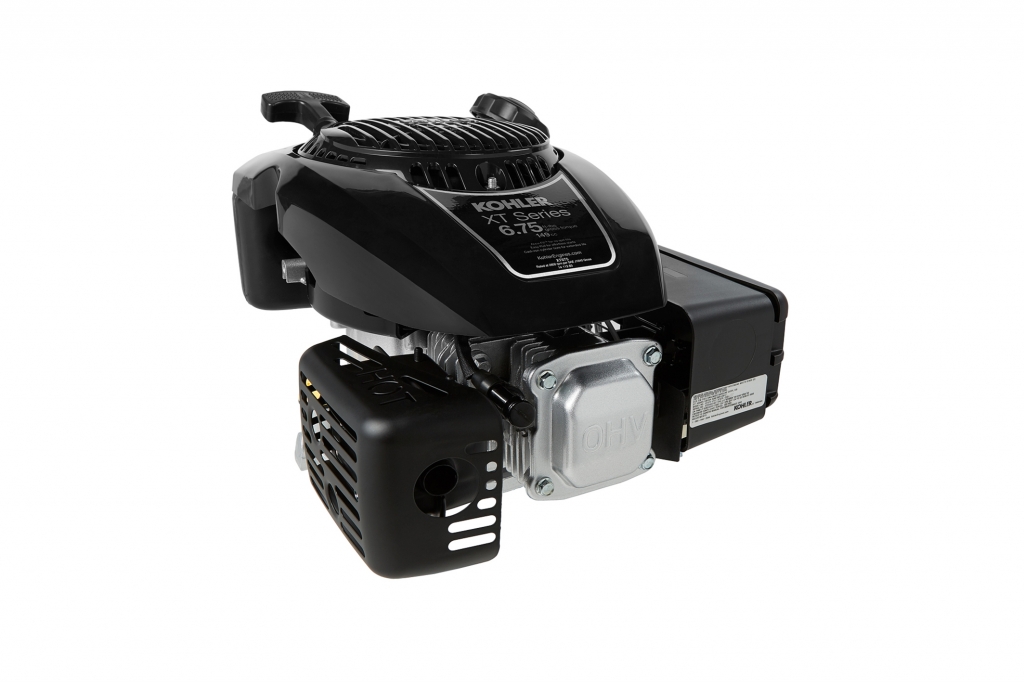 Kohler is the answer to gardening needs
Kohler engines are currently used by Stihl on numerous walk-behind lawn mowers, tillers and pressure washers as well as other gardening applications. In fact, over the years, Kohler has maintained a constant degree of enhancement for its portfolio precisely to respond to the changing needs of this particular type of market.
The company offers a full array of gasoline, diesel and gas fueled engines, up to 100 kW. Engines that operate at the service of equipment manufacturers all over the world, in the lawn and garden, commercial and industrial, agricultural and construction markets.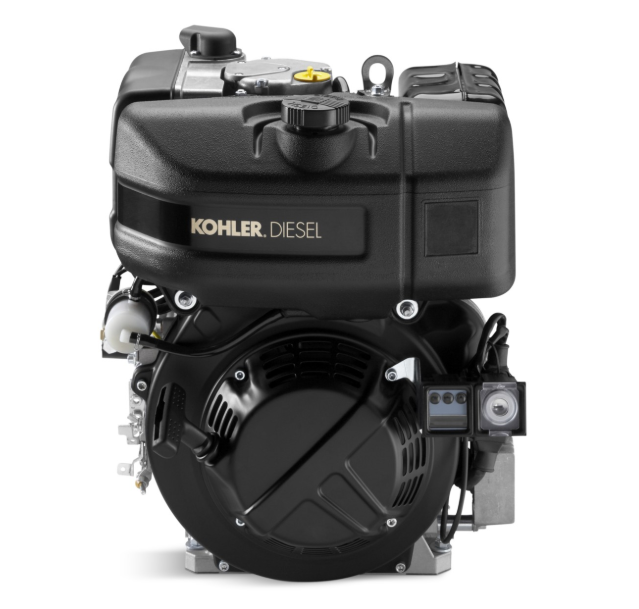 Brian Melka, President of Kohler Engines, said: «We're proud to power a variety of Stihl equipment and look forward to continuing to work with the iconic brand in the years ahead. It's always rewarding to establish strong partnerships with industry leaders like Stihl and help play a role in delivering for their loyal customers at homes and jobsites all around the world».
KOHLER AND THE K-HEM FROM BAUMA 2019
About Stihl
The Stihl Group develops, manufactures and distributes motorized equipment for forestry, agriculture, landscape management, the building industry and private garden owners. The product range is also supplemented with digital solutions and services. Products are generally distributed through specialist dealers, including 38 sales and marketing subsidiaries, around 120 importers and more than 50,000 specialist dealers in over 160 countries.
The company was founded in 1926 and the corporate headquarters are in Waiblingen near Stuttgart, Germany. In 2018, it had 17,000 employees worldwide and a turnover of € 3.78 billion.