Kubota, Tonegawa and free market
Kubota and Tonegawa. Vice President Business Unit Engine ​Europe, Tony Tonegawa has a mission: enhancing the presence of Kubota among European Oems. With its 3.3 and 3.8 liters engines, Kubota is specialized in compact and ultracompact segment, and it invests in Oems areas such as specialized tractors, harvesting machines and genset. Kubota. Two strategies The market strategy […]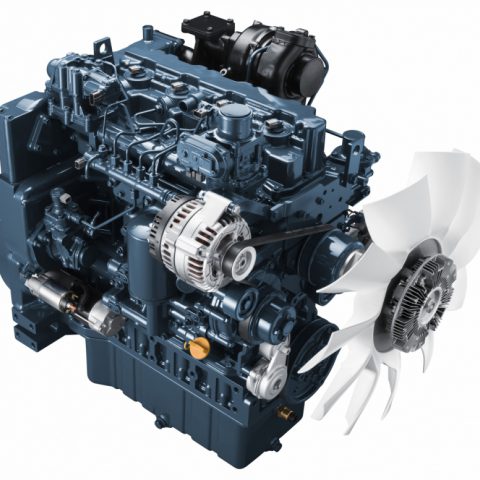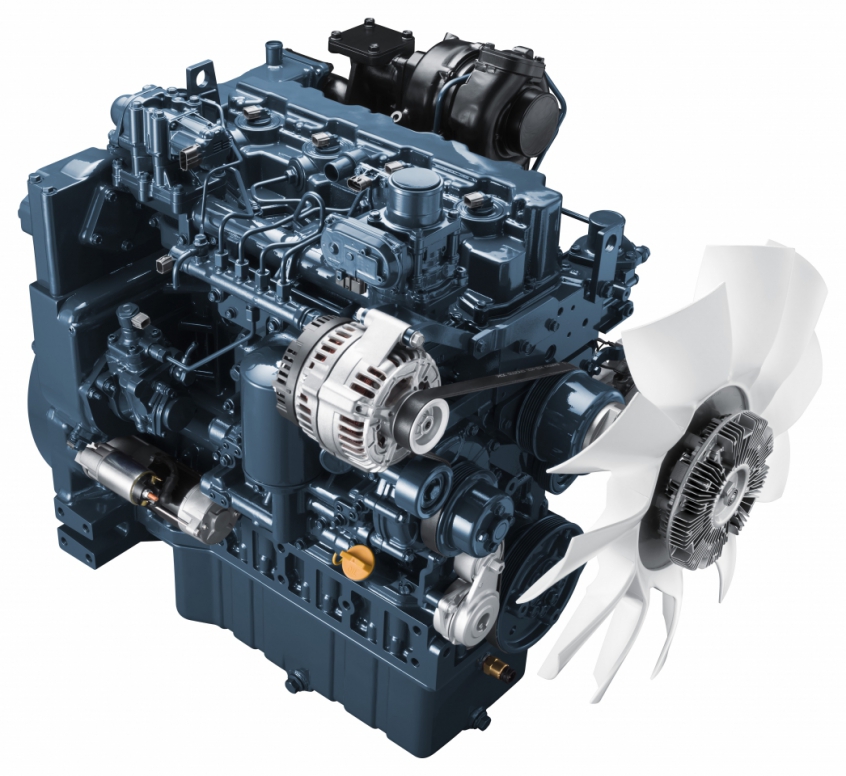 Kubota and Tonegawa. Vice President Business Unit Engine ​Europe, Tony Tonegawa has a mission: enhancing the presence of Kubota among European Oems. With its 3.3 and 3.8 liters engines, Kubota is specialized in compact and ultracompact segment, and it invests in Oems areas such as specialized tractors, harvesting machines and genset.
Kubota. Two strategies
The market strategy to increase the revenues (in particular of the Engine Division) has two main strategies. «The first one – says Tonegawa – is supplying engines to our internal products (tractors, harvesters, green and/or other agricultural equipment and construction machinery). Kubota has decided to enter into the 'real' farming market which corresponds to a power range above 200 HP (147kW). Today, we offer 6,1 liters engine for above 150 HP range, and in order to further expand our products offerings, we have just announced the introduction of new 5 liters engine during the ConExpo».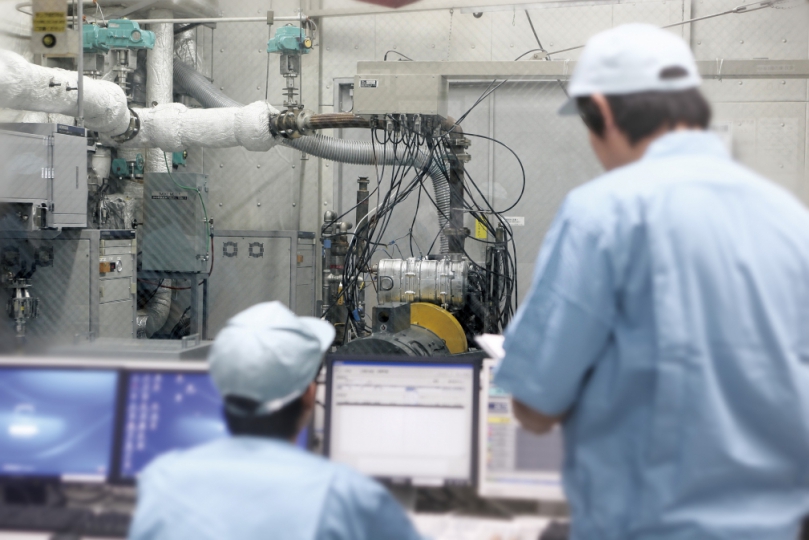 Since 60% of Kubota's total engine sales comes from Oems (with approximatively 150.000 units sold in 2016, not just in agricultural and construction fields), and considered that the brand is the first engine manufacturer in under 73,5 kW segment, the second goal is to develop Oem business at a global level. «A diversified customer base – states Tonagawa – enables us to stabilize our business under unstable economic circumstances. As for 2017, we see a potential growth in Europe, China and other emerging countries. North America market seems to be fairly slow at this time but this may change».
V5009
Kubota and the 5 liters engine. We asked Tonagawa about the future of the V5009, the 4 cylinders, 1,25-liter per cylinder engine, capable of 157,3 kW. He replied that the 5 liters engine perfectly fits the strategy of expanding product range and business areas. «Its compactness and low fuel consumption offer added values both to Oems and their customers. Kubota's strength is to design engines with a perfect balance between quality, performance and cost», affirms Tonegawa.
Emission levels and regulations are becoming more and more a thing to deal with, so we asked Tonegawa about their plans to face the next Stage V applications. He explained that they (both Kubota and its customers) feel confident thanks to the experience they accumulated, which can be translated in the over 400.000 compact engines, already sold, equipped with Dpf. Tonegawa is sure that «it is all about timing. Kubota focuses not only on each emission device but on the whole system. That's why we decided to use Egr, we think this device is necessary to make the entire system efficient and this can be said also for other components such as aftertreatment devices». At the same time, Kubota offers alternative fuel options keeping the diesel base case. It seems that their Lsi engines are going to move from indoor-only applications, because, explains Tonegawa, «many big cities such as Paris and London are banning diesel powered machines today. Lng also is something we get inquires today but it is not yet feasible for compact machines». Cng fuel options are also already available, while biogas is still not so popular, but will be kept in serious consideration for future demands.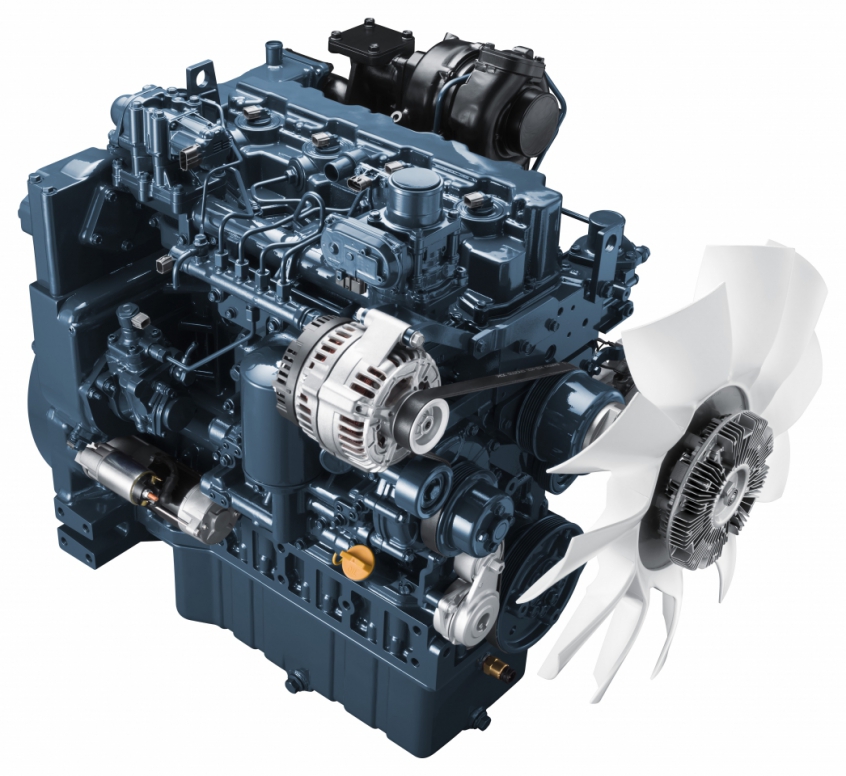 For what concerns captive and free market, Kubota is not planning to choose one or the other. «Our captive market – shows Tonegawa – ensures us a stable business which also helps our Division to develop new engines, while our Oem market ensures us to enhance our engines to make sure we stay ahead of competitors». This fits well with the plan of Kubota's Ceo, Mr. Kimata, who often says that, thanks to the over 65% of out-of-Japan revenues and to their 'global mindset', they will soon become a Global Major Brand (GMB). «Entering into the 'real' agricultural market is part of this strategy If you look at the potential business growth for our company, there are many business segments we can enter worldwide. From this point of view, Kubota has many things to do not only in agricultural and/or professional garden markets, but also in other business areas such as Food, Water and Environment», concludes Tonegawa.