Liebherr and Stanadyne
Liebherr and Stanadyne: a strategic partnership Liebherr and Stanadyne. When we first went to Bulle, Switzerland, some years ago, we immediately realised that Liebherr Components' ambitious strategy could not be limited to captive supplies. There was not only the specialization in medium-high power engines for stationary and mobile use on the horizon. Expertise in power, […]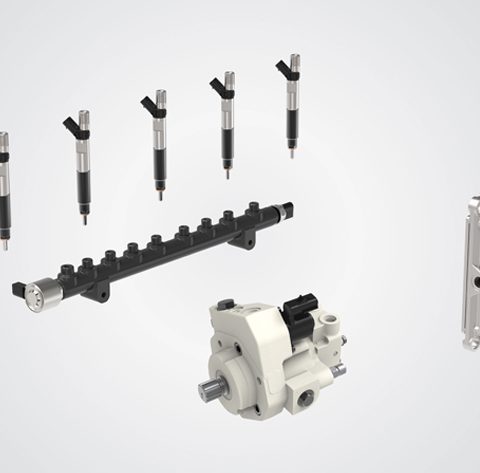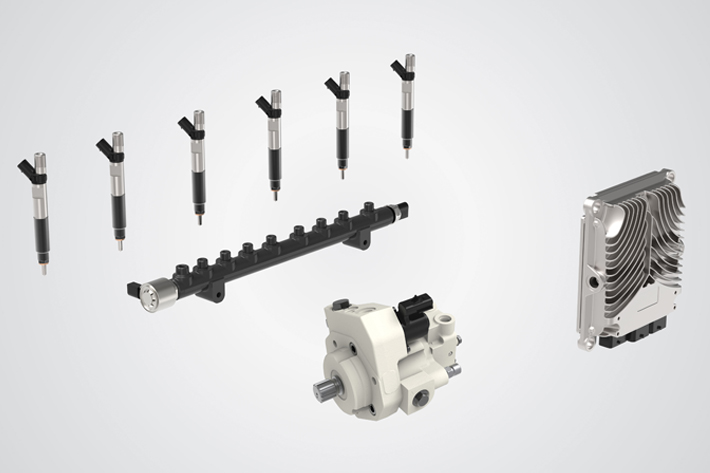 Liebherr and Stanadyne: a strategic partnership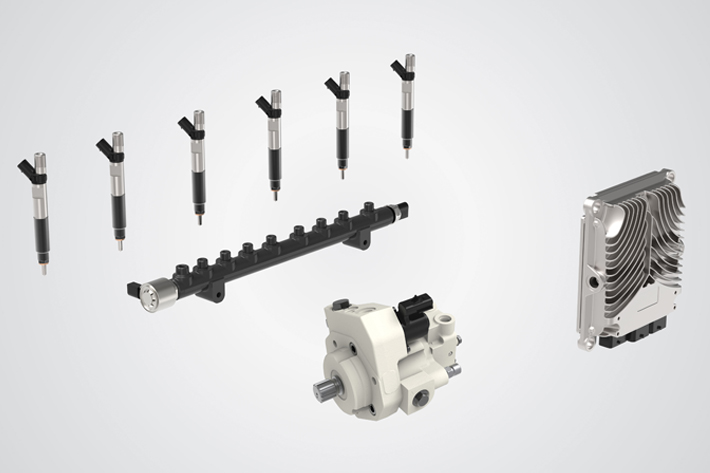 Liebherr and Stanadyne. When we first went to Bulle, Switzerland, some years ago, we immediately realised that Liebherr Components' ambitious strategy could not be limited to captive supplies. There was not only the specialization in medium-high power engines for stationary and mobile use on the horizon. Expertise in power, hydraulic and electronic control systems found another breeding ground overseas. Liebherr Components and Stanadyne LLC enter a strategic partnership for the global distribution and service of joint injection solutions for on- and off-highway applications.
LIEBHERR SERVICE NETWORK FOR COMMON RAIL
In 2018 Diesel International had a conversation with John Pinson, President of Stanadyne. We'll bring you a passage from that interview.
What about your approach to the common rail system?
«Over the last many years we have developed very strong competency in pumping solutions and we have focused energies exclusively on pumps, on both the gasoline side and on the diesel side. Looking at our total global revenues, 50% comes high-pressure gasoline pumps and 50% from high-pressure diesel pumps. Common rail pumps can be used by either large Tier 1 or by customers who are directly doing their own integration activities. We focused on our core business that is common rail and high-pressure pumps. Some markets had a lack of advanced technology in high-pressure pumps so we have a family of very high-pressure pumps (fuel lubricated). Two of those pumps cover the range of engines from approx. 4.5 liters to 13, and above 13 we have a larger pump, for 1,000 kVA gensets and Class A on-road trucks. That's where we are focusing our common rail efforts today».
THE WHOLE INTERVIEW WITH JOHN PINSON? LET'S READ, PLEASE…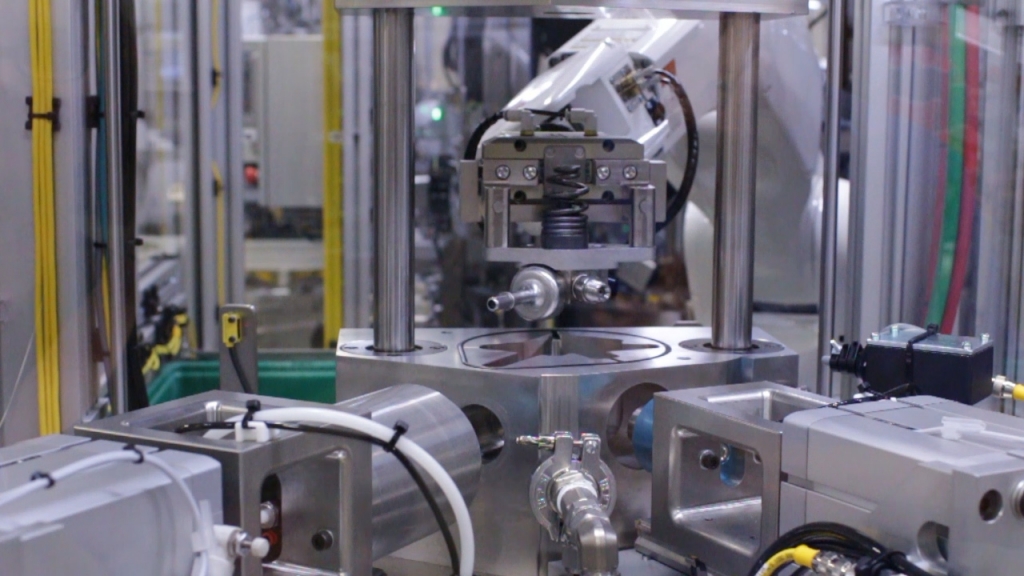 And now? «This partnership draws on Liebherr's strengths in terms of injectors and system integration. Furthermore, we rely on decades of experience in the development and construction of our own engines. This enables us to know exactly, which requirements a common rail system needs to fulfil,» explains Stefanie Gerhardt, Managing Director of the Common Rail Systems Business Unit at Liebherr. «Stanadyne, for its part, brings deep technical expertise in the development and production of high-pressure pumps, especially for light commercial vehicles, to the partnership. This perfectly complements the existing Liebherr product portfolio,» continues Gerhardt.
LIEBHERR COMPONENTS AND SHANGHAI DIESEL
As for Stanadyne, again John Pinson to clarify the involvement of the Connecticut company. «Current market trends show that more and more established businesses are withdrawing from the diesel injection technology sector. On the customers' end, however, interest in new and upcoming developments remains high. With this cooperation we are using our opportunity to enter the on-highway market as a new supplier,» explains Dr. John Pinson, President at Stanadyne LLC. «Besides the products, this cooperation also focuses on the service and distribution network. Stanadyne and Liebherr are both international players. By bundling these two networks, we are able to provide our customers with a personal contact on site, on every continent across the world,» Pinson concludes.