Liugong: 60th anniversary, 400,000+ loaders and new products
Liugong just turned 60 and 400,000 at the same time LiuGong's 60th anniversary celebration took place at LiuGong International Industrial Park in Liuzhou, Guangxi, China. Attendees included domestic and overseas customers, distributors, suppliers, government officials, shareholders, and stakeholders who have worked with LiuGong throughout its 60 years. LiuGong also celebrated the production of its 400,000th […]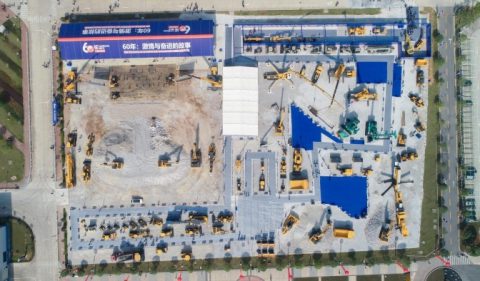 Liugong just turned 60 and 400,000 at the same time
LiuGong's 60th anniversary celebration took place at LiuGong International Industrial Park in Liuzhou, Guangxi, China.
Attendees included domestic and overseas customers, distributors, suppliers, government officials, shareholders, and stakeholders who have worked with LiuGong throughout its 60 years.
LiuGong also celebrated the production of its 400,000th wheel loader.
This is a true milestone worthy of celebration in the history of LiuGong.
LiuGong is now looking forward to work on SOE reform and development.
To insist on focusing on customer service, on innovation and independent R&D. In the past five years, LiuGong, Ovm and Jintai had numerous achievements in R&D, including three national first and second prizes for progress in science and technology.
There are also 14 ministerial and provincial-level science and technology awards. LiuGong also participated in drafting of industry standards both for international and domestic markets, making its own voice in the industry.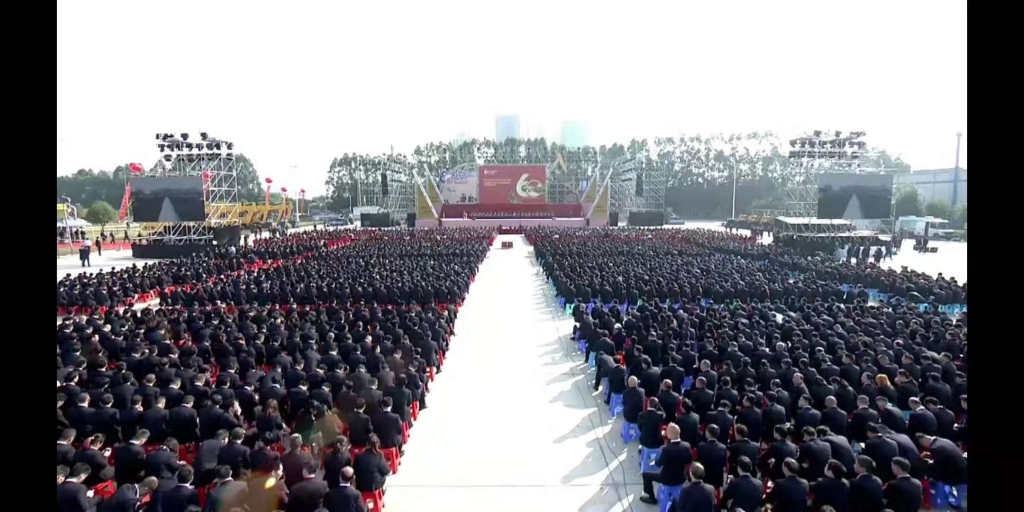 There are also six new products
After 60 years of development, LiuGong now has 19 product lines including wheel loader, excavator, forklift, bulldozer, pipe layer, motor grader, roller, paver, cold planer, skid steer loader, backhoe loader, aerial working platform, truck crane, lorry mounted crane, off-highway truck, rotary drilling rig, hydraulic diaphragm wall grab, hydraulic diaphragm wall drilling rig, trench cutter and hydraulic cutting and mixing rig.
In conjunction with national industry upgrade and reform, LiuGong has undertaken the mission of transformation and the self-innovation of technologies.
To celebrate its 60th anniversary as well as to showcase the outcomes of the endeavor, LiuGong launched 6 different products: the 886H wheel loader, the 990F excavator, the B170DL bulldozer, the 4180D motor grader, the TC800C5 truck-mounted crane and the S935 sugarcane harvester during the anniversary celebration.
Among which the 886H is the first ever intelligent remote controlled shovel wheel loader, marking a milestone in both LiuGong's development history and in the industry.