Man's top 16.2 L for Agco's top Ideal 10
The existence of a relationship of trust between Ideal machines and Man engines is certainly not a secret, but the new event that comes this year is an increase in "numbers" within this relationship. In particular, we are talking about the new top range Ideal 10 paired with the 16.2 L engine from Man. In […]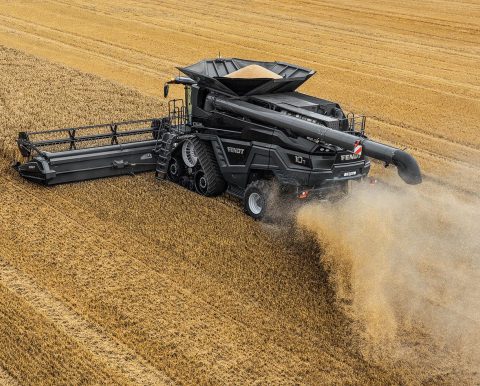 The existence of a relationship of trust between Ideal machines and Man engines is certainly not a secret, but the new event that comes this year is an increase in "numbers" within this relationship. In particular, we are talking about the new top range Ideal 10 paired with the 16.2 L engine from Man.
In fact, at the 2019 international press conference held this summer, the company from Marktoberdorf surprisingly announced the development of a new harvester designed to stand at the top of the Agco offer.
MAN 16.2-LITRE AT AGRITECHNICA 2019
Ideal 10: the top of Agco range with 580 kW available
The new model name is Ideal 10, which underlines the expansion of the full-black range of harvesters presented to the public for the first time at Agritechnica 2017. According to the findings of Fendt, the new top of the range will come together with a Stage V 16.2 liters Man engine with an output of 580 kW.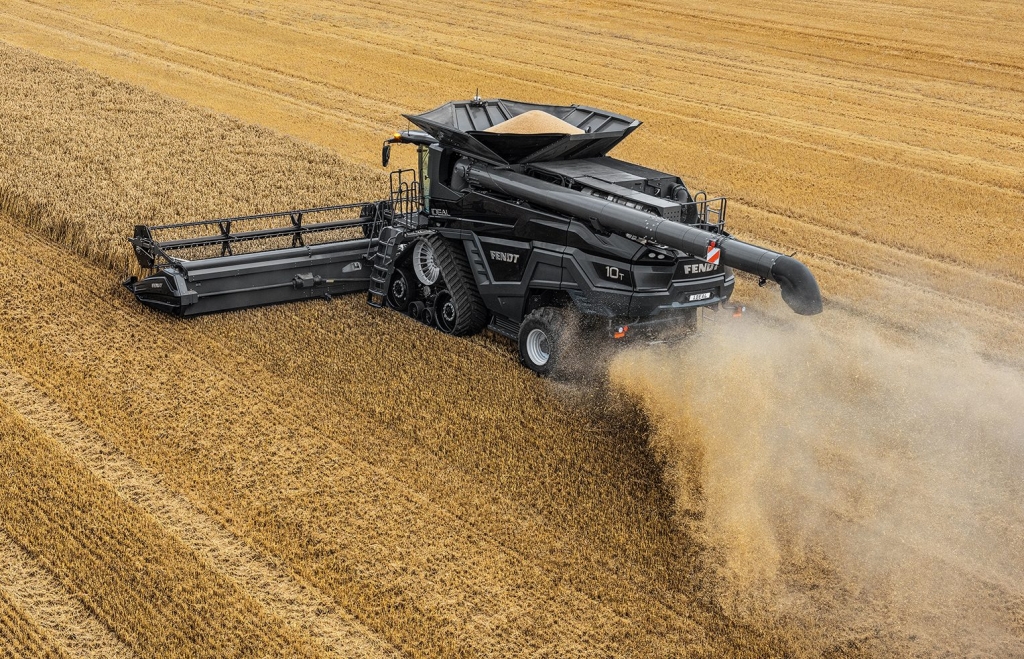 The 16.2 L Man engines are not new to important stages, some even in a more literal sense. In fact, we can remember that, this year, at Bauma Munich, the 6-cylinder D4276 with 2.7-liter barrel (AxC 142 x 170 millimeters) has made a name for itself among the Nuremberg off-road units. An engine designed for heavy-duty applications, working at maximum power for up to 70 percent of the work cycle, and with a torque of 3,280 Nm available at 1,100 rpm and stable up to 1,500 rpm.
According to the first rumors, Ideal 10 has a new cleaning system for the Dual Helix separation device (already available for the Ideal 8 and Ideal 9 models). According to Fendt technicians, this combination increases productivity by maximizing product quality and minimizing minimum losses.
MAN ENGINES FOR SNOW CONTROL IN THE ALPS
An Ideal without steering wheel: the IdealDrive steering system
With Ideal 10, Fendt intends to introduce the first harvester in Europe without a steering wheel. With the IdealDrive steering system, the machine is controlled by the movement of a joystick on the left armrest of the driving position. The joystick functions of the right armrest remain unchanged. Despite its crucial function, the left armrest can be folded upwards for easy access to the seat.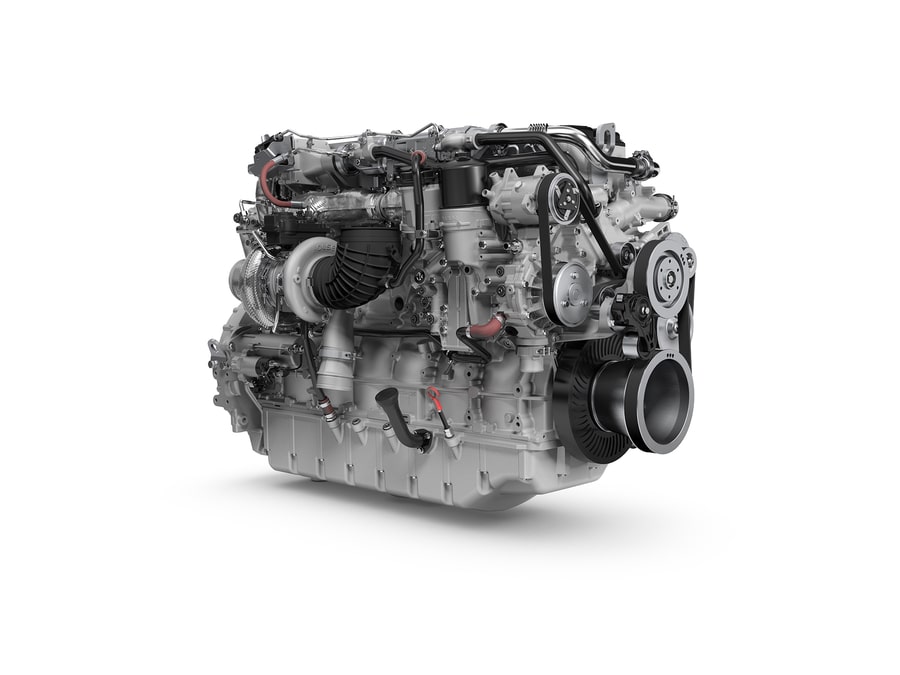 The IdealDrive steering system, which will be available exclusively for Fendt Ideal, allows a perfect view of the head during threshing and offers the operator optimum visibility even while driving on the road. The Ideal 10 can be ordered starting in July 2020 and will be available for the 2021 harvesting campaign.