Motortech new CEO: Markus Kruse
Motortech appointed Markus Kruse as the new CEO Motortech, the international developer and manufacturer of ignition systems, air/fuel ratio control systems, gas engine control systems and other accessories for the power generation industry with stationary gas engines, recently appointed Markus Kruse as its new CEO. As of December 31st, 2018, Florian Virchow, the founder of Motortech, has retired […]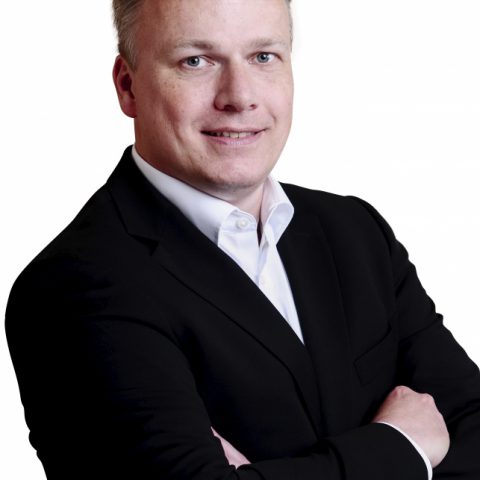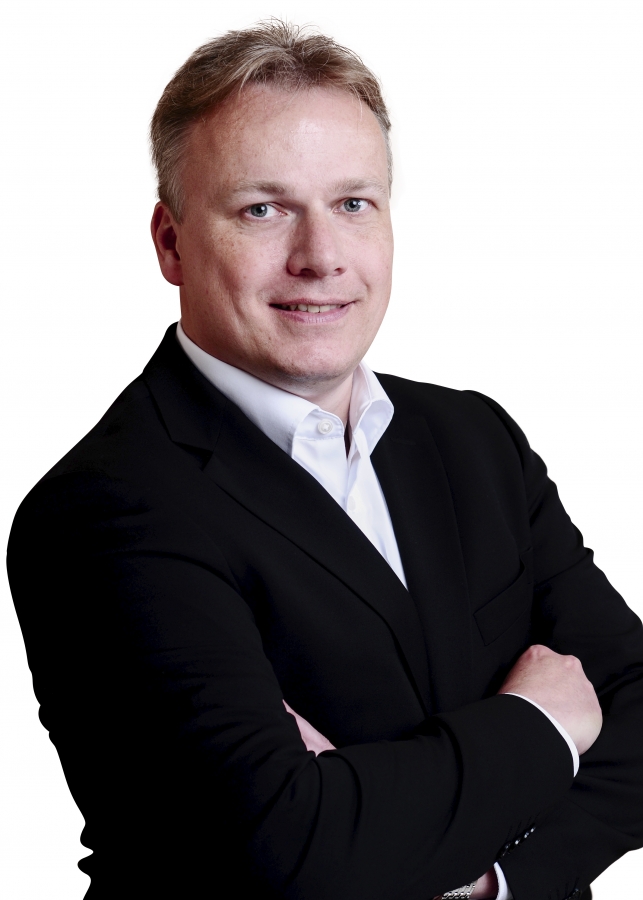 Motortech appointed Markus Kruse as the new CEO
Motortech, the international developer and manufacturer of ignition systems, air/fuel ratio control systems, gas engine control systems and other accessories for the power generation industry with stationary gas engines, recently appointed Markus Kruse as its new CEO.
As of December 31st, 2018, Florian Virchow, the founder of Motortech, has retired from his position as one of the managing directors of the business. Markus Kruse, together with Robert Virchow, is now responsible for the commercial and operations part of the company. Mona Virchow will continue to devote herself to personnel management and administrative tasks.
The new CEO, after his nomination, said: «I am delighted that I am able to contribute my know-how to the Motortech business, thereby furthering the company's thirty-year track record. The strategic direction and leadership of the company is an exciting and challenging task that I am very eager to pursue».
Kruse brings many years of experience in technical markets and commercial leadership into his new role. Kruse worked for several years as Division Manager Sales and Managing Director of Wolf Power Systems in Gorleben. He also spent time in the energy and cogeneration systems industry with companies such as 2G, Adunos, and LichtBlick.
TALKING ABOUT NEW CEOs: RICHARD DAUCH AT DELPHI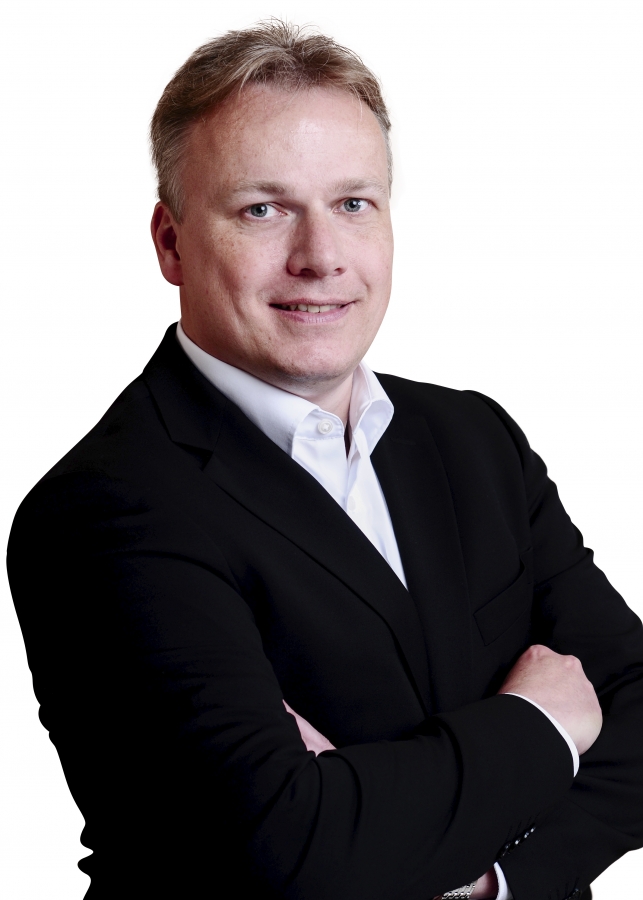 About Motortech
With a focus on research and development, Motortech is working on adjusting ignition systems with regard to efficiency and profitability. Motortech currently has more than 200 employees at plants in Celle, Germany and Kolobrzeg, Poland and a subsidiary in the United States and China. The company's system components aim to optimize an engine's operating reliability and efficiency while simultaneously extending its lifespan.
Motortech microprocessor-controlled ignition for MIC3 series, MIC4 series, MIC5 series, MIC6 series, high performance ignition coils, DetCon detonation control system, PowerView3 ignition data monitoring and all-in-one chp control system for gas engines aims to answer in advance future stringent requirements.
On the mechanical side Motortech is also developing gas mixers and throttles for various engine sizes and gas qualities. Efficiency-enhanced engines, highly compressed mixtures, as well as the use of a great variety of gas types are putting greater demands on the entire ignition system. For this reason, it has developed its Output Stage Technology which adjusts ignition spark duration with different available ignition voltages as well as constant spark intensity.
The American manufacturer of power generation equipment Generac closed the acquisition of Motortech in January 2017.
MORE ABOUT NEW CEOs: HUBERTUS MUHLHAUSER AT CNH INDUSTRIAL