MTU engines reach 5,500 meters
MTU engines deliver their power at 5,500 meters above sea level Mtu engines are ready to deal with the mountain. Anyone who has ever experienced high-altitude mountain conditions knows the feeling: air is thin and breathing is difficult. However, Mtu Series 2000 engines are ready to operate at the Julong Copper Mine in Tibet. In […]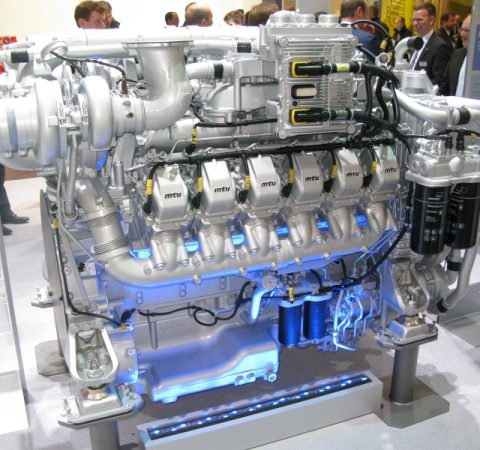 MTU engines deliver their power at 5,500 meters above sea level
Mtu engines are ready to deal with the mountain. Anyone who has ever experienced high-altitude mountain conditions knows the feeling: air is thin and breathing is difficult. However, Mtu Series 2000 engines are ready to operate at the Julong Copper Mine in Tibet. In cooperation with the haul trucks from Chinese manufacturers Xcmg and NHL.
MTU ENGINES ARE COMMITTING TO CHINA
Alexander Richter, MTU applications engineer, said: «We already knew our engines are ideal for operation at altitude and we develop them to ensure they deliver 100% power under those conditions. Nevertheless, we were still surprised by just how much better they are than other engines operating in the mine. I had much bigger problems acclimatizing to the environment myself».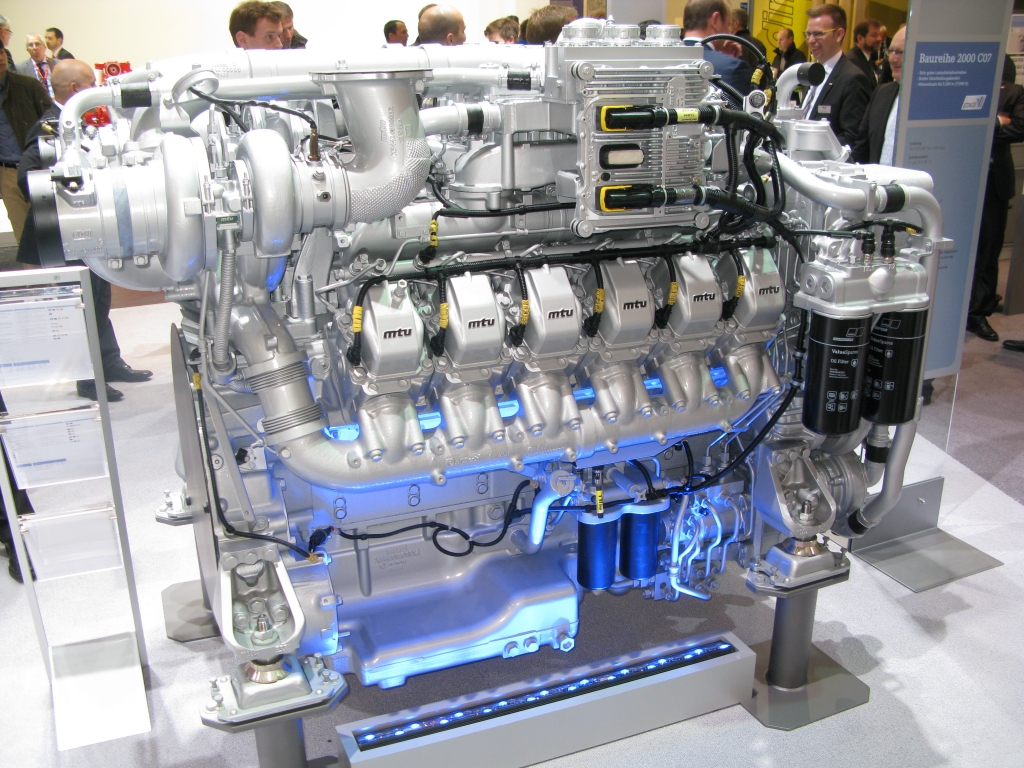 The secret is: 2-stage turbocharging
Mtu engines adapted quickly to the difficult environmental conditions thanks to the proper coordination between 2-stage turbocharging, exhaust gas recirculation and high-pressure common rail injection systems.
Alexander Richter explained that: «The engines' 2-stage turbocharging technology is the crucial factor for operation at altitude». 2-stage technology ensures adequate compression and air-feed for combustion. The air first undergoes precompression in a low-pressure turbocharger before it is cooled and then further compressed in a high-pressure turbocharger prior to final cooling. As a result, the air is so highly compressed that when it reaches the combustion chamber it again contains all the oxygen the engine needs for combustion.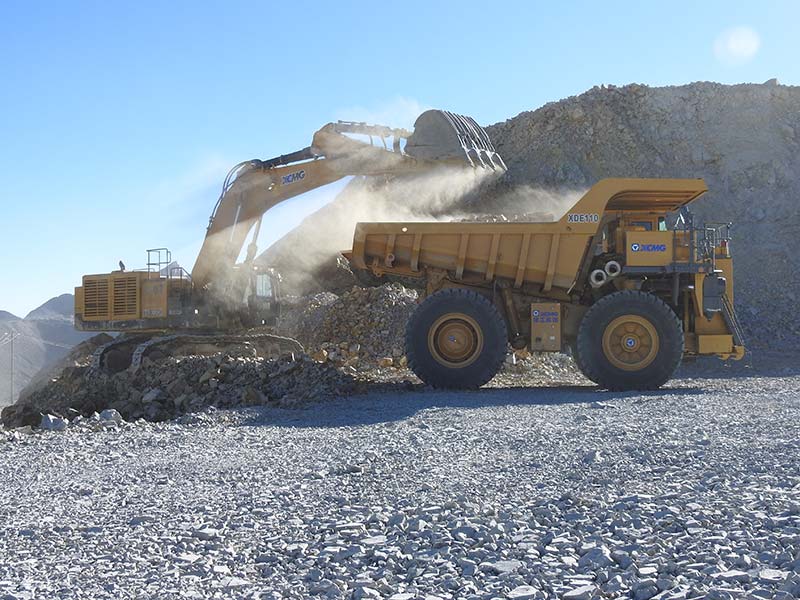 First engines performed well
In their very first tests in Tibet a year ago, these engines demonstrated their altitude-performance capability. Xcmg tested and commissioned a vehicle powered by a 16-cylinder MTU Series 2000 engine. The company has already ordered a further ten engines (due for delivery at the start of 2019). Also, NHL has been running altitude trials in Tibet involving two MTU Type 12V 2000 C66 mining engines.
Haul trucks from both companies are now in full operation carrying 90 and 110 ton loads of copper and spoil. People may quickly get out of breath in the thin air but Mtu engines don't seem to have this problem.