Mtu engines are committing to China
Mtu engines at bauma China 2018 Rolls-Royce showcased its full range of Mtu power systems at bauma China, held in Shanghai from 27 to 30 November 2018. On display there were cutting-edge Mtu engines. These include Mtu engines Series 1100 and 1300 and Mtu Series 2000 and Series 4000, all designed to meet stringent global […]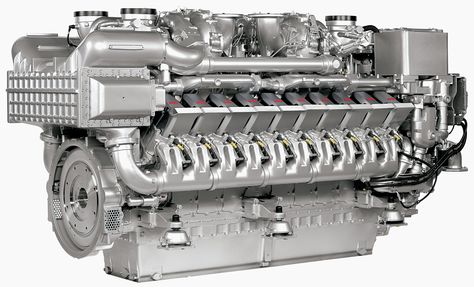 Mtu engines at bauma China 2018
Rolls-Royce showcased its full range of Mtu power systems at bauma China, held in Shanghai from 27 to 30 November 2018. On display there were cutting-edge Mtu engines. These include Mtu engines Series 1100 and 1300 and Mtu Series 2000 and Series 4000, all designed to meet stringent global emission standards.
A LOOK BACK AT THE EXPECTATIONS FOR BAUMA CHINA 2018
This strong presence of Mtu products at bauma China is very likely a demonstration of Rolls-Royce's strong commitment to the Chinese market and it comes together with significant business growth in the country. The company's changes to empower its local organisation are an answer to the developing market demand and it is now heavily investing in people, infrastructure and new partnerships.
There is also the establishment of Mtu Yuchai Power based in Yulin City in the Guangxi Zhuang autonomous region, that focuses on building Mtu's renowned Series 4000 engines, which are designed for use in the oil and gas and power generation industries. The company, with a capacity to produce 1,500 engines per year, rolled out its first engine in April 2018 and it is now in serial production.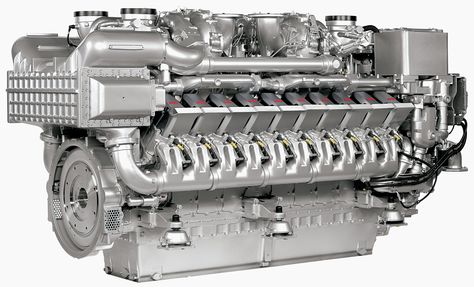 Tobias Ostermaier, Rolls-Royce Power Systems Greater China president, said: «Our new China organization, our commitment to invest further in people and infrastructure in China and our strong intention to build local partnerships shows that we are here to contribute to key development projects across the country».
Mtu brings East also its export capabilities
Rolls-Royce also brings to China a strong capability in driving export business, especially when pairing high-performance, economical Mtu diesel engines below 500kW that meet China IV non-road emission standards with construction and industrial equipment built in China.
One success story from these partnerships is Xuzhou Construction Machinery Group (XCMG). In the last two years, it has exported over 100 units of Mtu engine-powered all terrain cranes ranging from 60 to 300 tonnes to Canada, Poland and Turkey.
Mtu engines also "climb" to high altitudes
Mtu engines also reached the Jiama mine in Tibet, China's largest copper mine and the world's highest altitude open pit mine (5,500m above sea-level). Trucks equipped with robust 16V 2000C66 Mtu engines operate in extreme temperatures, harsh conditions and a low-oxygen environment. Typically, ordinary diesel engines deteriorate above 3,000m, so this is quite an important reason for pride for Mtu and its engine technology.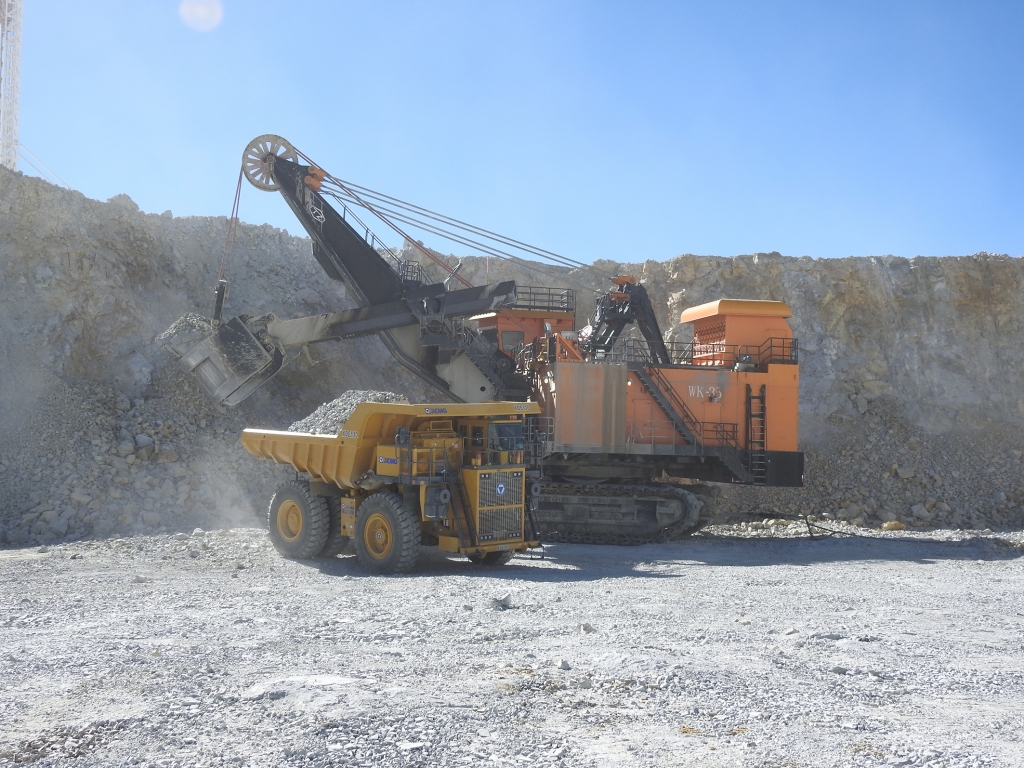 Rolls-Royce currently has more than 250 employees under its Mtu business in China. The company also recently set up a new customer care centre in Suzhou, Jiangsu province. This is its fourth Mtu customer care centre globally and the first one in China. Its focus is on providing support to China-based customers in local time and language.