MTU rail engines for CRRC trains
Rolls-Royce will supply MTU rail engines for CRRC trains in Sri Lanka Rolls-Royce Power Systems and Chinese company Dongfang Electric International Corporation have reached agreement on the supply of four MTU 12V 4000 R41 rail engines to be installed in railcars made by CRRC, one of the largest train manufacturer, and operated by Sri Lanka […]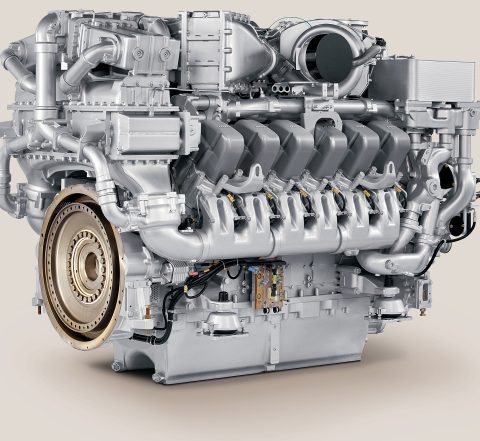 Rolls-Royce will supply MTU rail engines for CRRC trains in Sri Lanka
Rolls-Royce Power Systems and Chinese company Dongfang Electric International Corporation have reached agreement on the supply of four MTU 12V 4000 R41 rail engines to be installed in railcars made by CRRC, one of the largest train manufacturer, and operated by Sri Lanka Railways. This is the fourth time since the year 2007 that Sri Lanka Railways has chosen MTU drive systems.
Daniel Moosherr, Head of Rail Sales at MTU, said: «We are delighted to be continuing our successful partnership with CRRC and Sri Lanka Railways. This demonstrates that our engines are proving their worth also in the tough conditions of Sri Lanka, and that they meet our customers' expectations over the long term».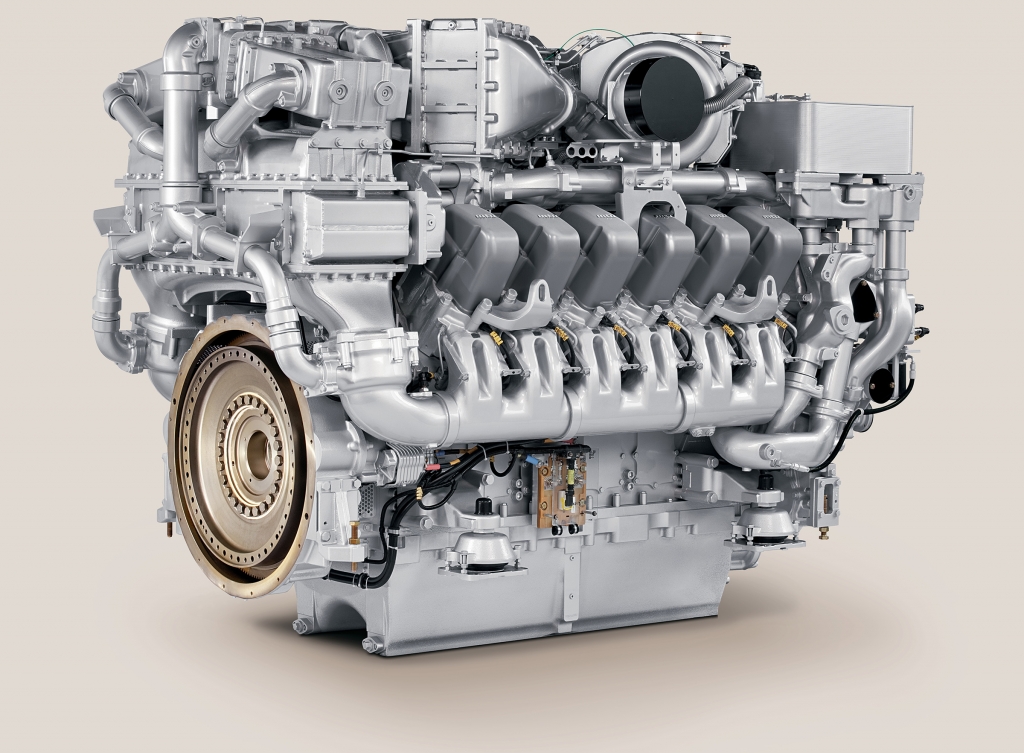 The four additional engines will bring the total number of Sri Lanka Railways CRRC railcars with MTU engines to 60. The vehicles ordered in 2007, 2010 and 2018 to date are S10, S12 and S14 railcars that are in service throughout the country.
MTU HYBRID RAIL DRIVES INITIAL ORDERS
The partnership looks solid
CRRC and Rolls-Royce Power Systems already agreed a strategic partnership in November 2017. It sets out, among other things, that CRRC will continue to consider MTU engines as a drive solution for diesel railcars and locomotives in the future. Furthermore, the agreement references the Belt & Road Initiative, the infrastructure plan of the People's Republic of China to expand and enhance the connections between Asia, Europe and Africa. The aim is to improve the movement of goods. To this end, China plans to invest the equivalent of hundreds of billions of euros in the infrastructure of many countries in these regions. In particular, CRRC plays a central role in this.
Rolls-Royce has been partnering successfully with CRRC for many years: CRRC has, indeed, ordered over 500 MTU Series 4000 engines for locomotives and railcars for use in Australia, New Zealand, Argentina, Sri Lanka and South Africa.