A new CFO for Deutz AG. Sebastian Schulte to take office in March 2021
Sebastian Schulte is the newly-appointed CFO of Deutz AG. The current CFO, Andreas Strecker, has decided to leave the company. The Supervisory Board has appointed Schulte to the Board of Management of Deutz AG. The new Chief Financial Officer (CFO) will take over responsibility for finance, human resources, purchasing, and information services on March 1, […]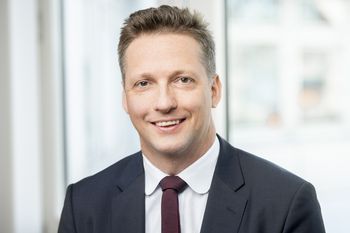 Sebastian Schulte is the newly-appointed CFO of Deutz AG. The current CFO, Andreas Strecker, has decided to leave the company. The Supervisory Board has appointed Schulte to the Board of Management of Deutz AG. The new Chief Financial Officer (CFO) will take over responsibility for finance, human resources, purchasing, and information services on March 1, 2021. We have been recently talking about Deutz's financial results for the first half of 2020: here's the post.
Who is the new CFO of Deutz AG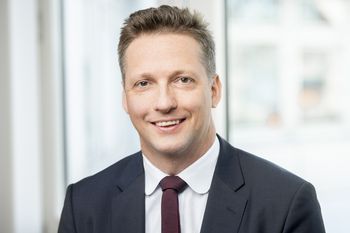 Sebastian Schulte, 41, has been a Managing Director and the CFO of ThyssenKrupp Marine Systems, the marine division of the ThyssenKrupp Group, since 2018.
«The Supervisory Board would like to thank Andreas Strecker for his hard work and invaluable contribution during the almost three years that he has spent at Deutz. We wish him every success in his new role». Strecker, whose previous appointments include President & CEO of Daimler Buses North America and CEO of Solaris Bus & Coach, will return to running a company in his new post as a general manager.
«I am delighted that Sebastian Schulte is joining Deutz. Together with our colleague on the Board of Management, Michael Wellenzohn, we will work to ensure the success of the efficiency program that has been initiated, our E-Deutz strategy, and the expansion of our activities in China», added Frank Hiller, Chairman of the Board of Management of Deutz AG.
Deutz won the Excellent Supplier Award
Moreover, Deutz won the Excellent Supplier Award thanks to the presentation of TLD China, which apparently appreciated the strong partnership as well as the «excellent service and logistical performance during the coronavirus crisis».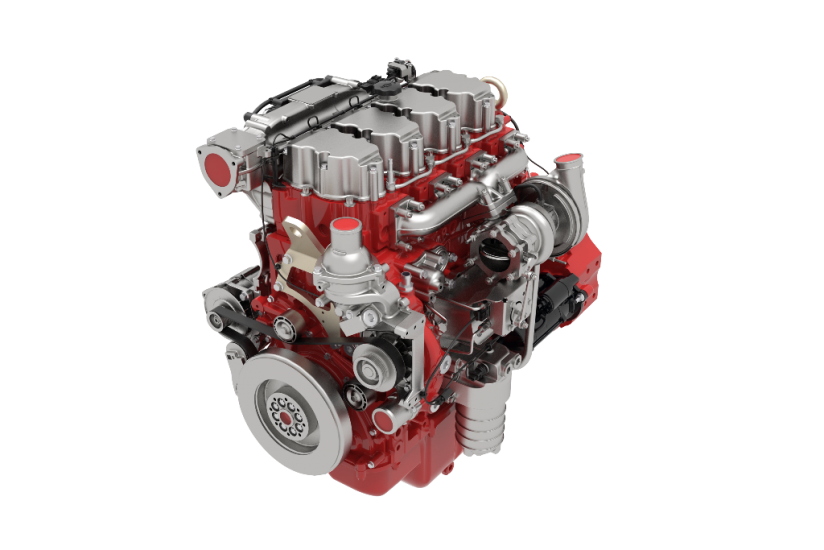 As a matter of fact, according to the official statement, «Deutz and TLD have been working together for many years. The French TLD Group is a market leader in civil aviation and the manufacture of ground support equipment. The company has two sites in China, in Wuxi and Shanghai. TLD particularly praised the highly flexible service provided by DEUTZ during the coronavirus crisis, the supply of engines in the face of logistical challenges, and the company's flexibility regarding changes to orders».