Perkins and the news for the aftermarket at Bauma 2019
We've already published on Diesel International the news that Perkins shared with us at last Bauma about its new hybrid solutions. Here it is, now, the second part of the interview concerning the news for the aftermarket… READ THE FIRST PART OF THE INTERVIEW ABOUT HYBRID SOLUTIONS We have been working on the life of […]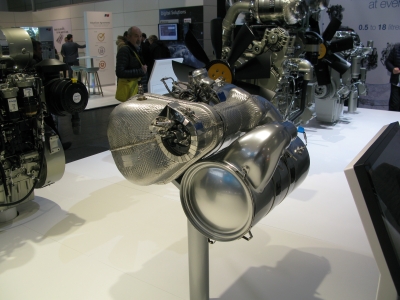 We've already published on Diesel International the news that Perkins shared with us at last Bauma about its new hybrid solutions. Here it is, now, the second part of the interview concerning the news for the aftermarket…
READ THE FIRST PART OF THE INTERVIEW ABOUT HYBRID SOLUTIONS
We have been working on the life of our engines. We want to support our customers in the long term, and therefore we talked about the changes that we have made compared to the previous years, like for example with the evolution of our app. This year, at Bauma, we are taking a step forward. We came here, for the first time, with a dedicated aftermarket stand so that we are able to talk directly with our customers. Our dedicated aftermarket parts stand was managed by our technical engineers, able to speak directly to the owners of the machines and give them specific advices. We have a lot of things to communicate to our customers, this is why we are focusing more on more on reaching the end-customer directly. One of the things that we observed is that all of our customers want to have their machines run for as long as possible so that they can get the best return on investment on the initial machine, so this means a lot of up time and a lot of usage that needs to be managed to achieve a longer life for both the machine and the engine.
Our focus is, therefore, on making our engines last longer and giving them a "second life". In fact, we are introducing new overhaul kits, new remanufacture offerings where we take the old parts, rework them and then resell them; we are also expanding our range of replacement engines: we have now over 400 options within the replacement engines family, up from 350 of last year. The brand-new factor from Bauma 2019 is that we are now offering also remanufactured diesel particulate filters (DPF). We have been manufacturing DPFs since 2007 and we know that they can work really well for long periods of time, but at some point the filter needs to be replaced or cleaned in order to keep the engine running efficiently and to remain within the emissions limits dictated by the regulations, so we now offer 3 different options to deal with this situation: the first one is an option that we already offer for other products, like turbochargers and fuel injectors: if you come to buy a turbocharger, you can choose between a brand-new one or you can buy a remanufactured one and the same is true now for DPFs. With "new for old" a customer can come to us, purchase a brand-new DPF, while giving us their old DPF; by doing so, the customers get 20% off the cost of the new filter.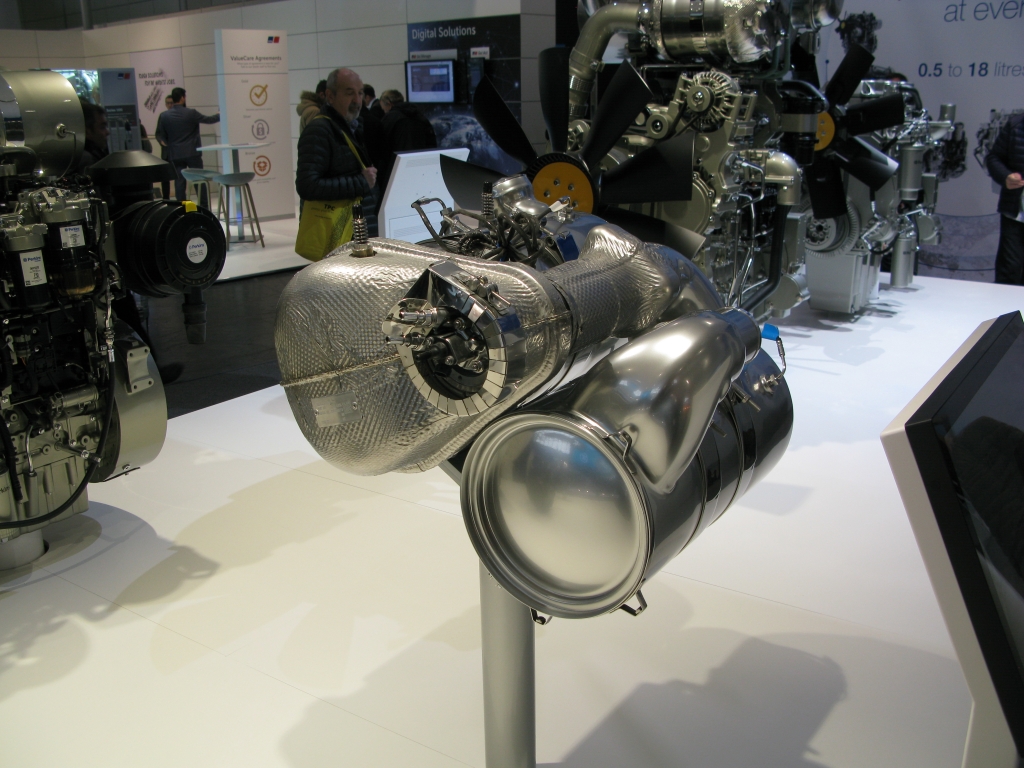 We take the old DPFs that the customers would normally throw away in any case and remanufacture them ready to be resold, because we know that they can still be very efficient if reworked properly. If a customer buys a remanufactured DPF form us, it also gets 50% off the cost of the filter. The quality of the filter remains the same, but at half the price. We also clean and rework the various DPFs in a very sustainable manner, in addition to the reuse of all the metal. In particular, Perkins now remanufactures 61 million kilograms of metal every year. To clean the old DPF we first of all examine it, then we proceed to clean it twice just with demineralized water, so with no solvents or chemicals added to avoid having any chemical effluents during the process. After this we dry the filter and test it three times: we start by blowing air through the filter to check if it comes back from the other side uniformly to check for blockages inside, than we do a second test with light, to observe, again, if it comes out uniformly once more and we then do another similar test using infrared. This is how we can ensure that the remanufactured DPF is at the same original factory specifications level to provide the same efficiency for the engine.
After the cleaning process, do you also change/remove some parts inside the remanufactured DPF?
When we examine the old DPF, sometimes it is possible to find some big issues with it, like, for example, worn ceramic parts, cracks or holes inside. In this case we have no choice but to discard it, we can't clean it. This is why we accurately check first if there is any major damage to the DPF; only the DPFs that pass the first inspection can get to the cleaning process.
The DPF remanufacturing process is different from the ones that we use on other products. With other products we are able to take the old item, check what parts can be saved and what parts are damaged, and we can focus on rebuilding the needed parts. But on DPFs this procedure can't be done, a damaged DPF is so much harder to rebuild compared to other products like turbochargers and fuel injectors. Structure integrity is, therefore, very important.
Talking about MyEngine App, what was the feedback like so far, considering also the latest updates?
It is going really well. We have now over 100,000 users around the world and the app is now available in 8 different languages: Italian, French, German, Portuguese, Chinese, Turkish, Spanish and English, so that we can reach a wide range of customers globally that are able, through the app, to contact us directly and give us suggestions for enhancements because we have a dedicated option inside the app to allow them to do so and given the fact that we are talking about a software instead of an engine, we can answer and make changes very quickly.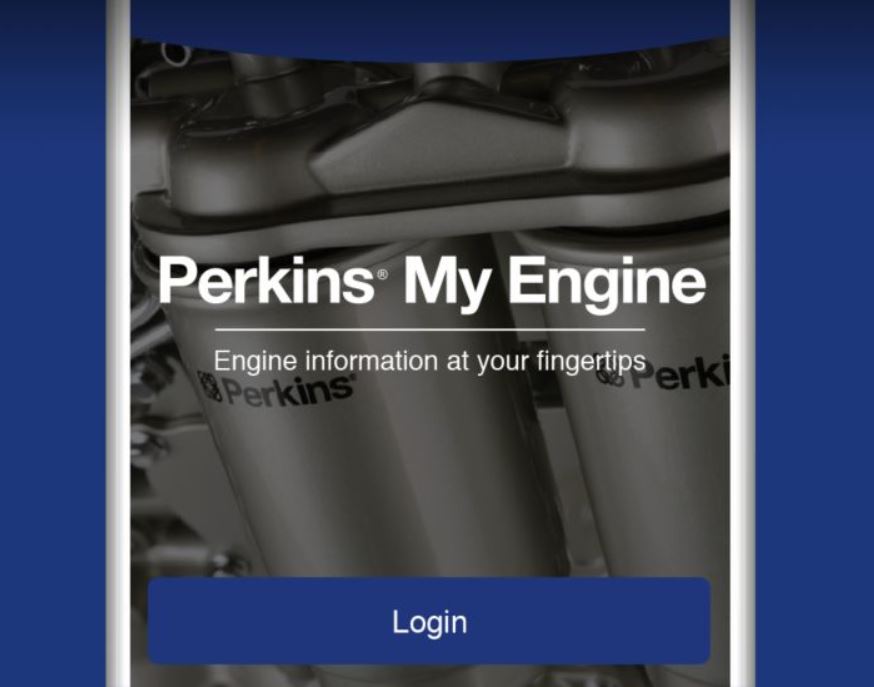 Users can also use the app to buy directly from our online shops, available in UK and the US, making all the process much easier for them, also because the app has all the data about what engines the user has and what are the right parts for them. Also, later this year, we will have an online shop in Italy as well, we are currently working on it together with other European countries.
Are you also working on bringing the mobile app on desktop?
We can't tell for sure right now, but we are working on it. We are now collecting all the feedback we can from our customers in order to understand their interest and develop the app to better suit their requirements, if a lot of customers will request to have a "desktop version" of MyEngine App we will definitely focus on it. Right now, one aspect that is really appreciated is the flexibility that the mobile app can offer because it doesn't require for the user to be in his or her office to check all the data in the app or the online shop.