Perkins at MEE with Stage V, 1706 A-E93TAG2 and My Engine App
Perkins Stage V electric power engine offering was on show at last MEE The full engine range will cover Perkins 0.5 – 18 litre products, deliver 4 – 560 kVA and suit to a range of mobile electric power (EP) applications including light towers and rental equipment. At Middle East Electricity 2019, Perkins showed a […]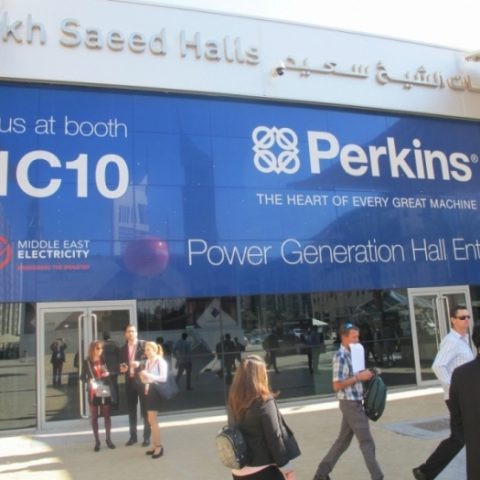 Perkins Stage V electric power engine offering was on show at last MEE
The full engine range will cover Perkins 0.5 – 18 litre products, deliver 4 – 560 kVA and suit to a range of mobile electric power (EP) applications including light towers and rental equipment.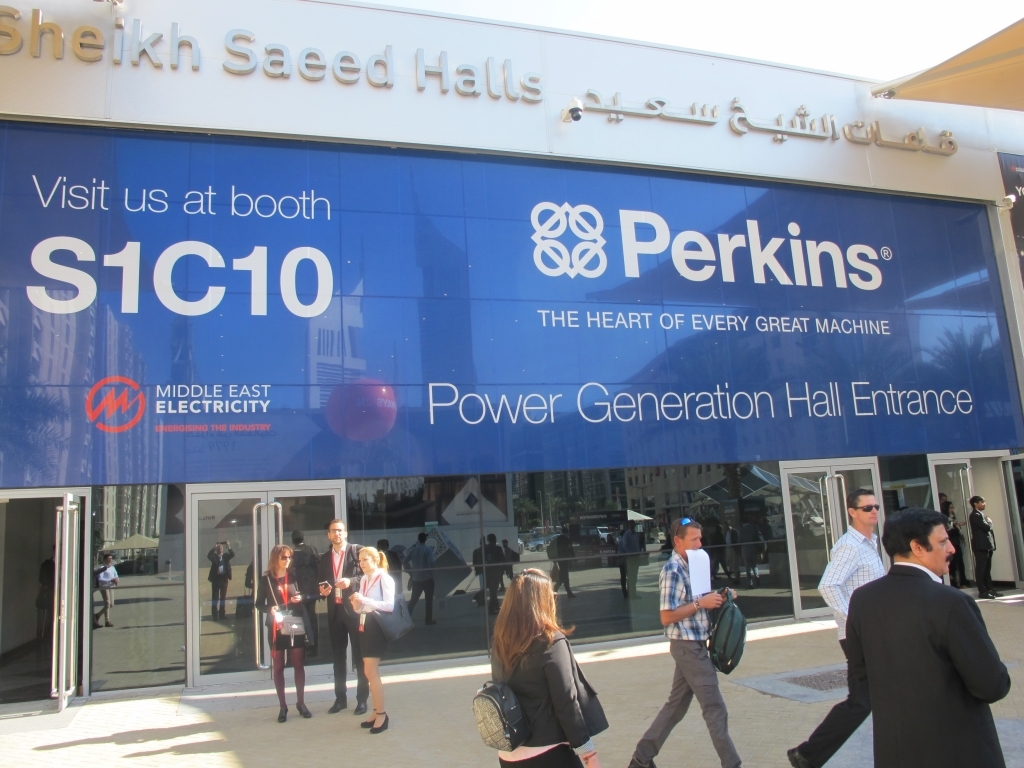 At Middle East Electricity 2019, Perkins showed a 9.3 litre engine with its corresponding Stage V aftertreatment unit displayed off engine. Trevor Toulson, Perkins EAME and CIS regional director at Perkins said: «We have the deep expertise and flexibility to meet individual customer requirements, ensuring our customers get the value and performance they need from their engine choice. We have made a significant investment across our Stage V engine range to provide power-dense and efficient engines, ensuring low consumption of DEF».
Karan Ohri, EP product marketing manager, added: «The new Stage V emission standards which apply to the European mobile generator set market are a step change for a sector which has been adhering to Stage IIIA standards for more than a decade. Generator set packagers have therefore had very limited exposure to the aftertreatment technologies which must fit into the engines to ensure the meeting of new Stage V standards».
The latest generation of Perkins Stage V EP engines aim to meet customers' key requirements regarding space constraints and simple, reliable and compact technology solutions with minimum connections.
Also the 1706 showed its qualities in Dubai
The 1706 A-E93TAG2 produces 350 kVA from a 9.3 litre displacement. With 22 percent improved power density, this product offers a reduced package size, better fuel consumption and cheaper running costs.
Key features include an improved fuel system, high efficiency turbocharging, improved thermal management and the latest Perkins ECM technology. Together with a new cooling pack design to achieve engine's full power ratings under extreme ambient conditions.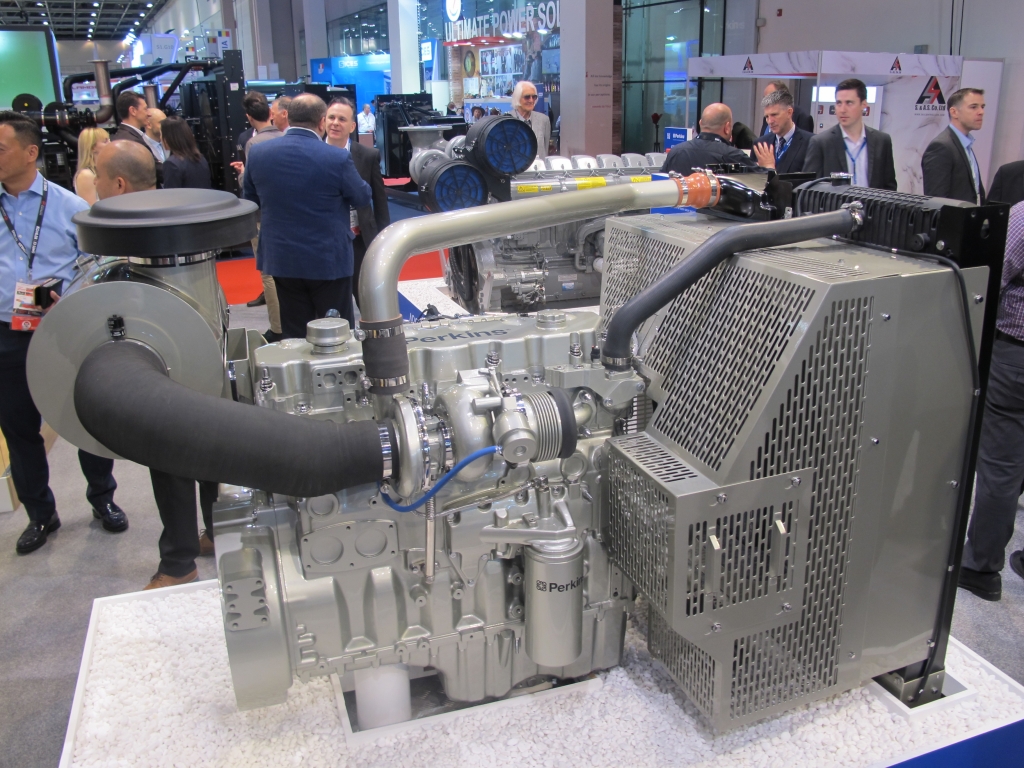 Last, but not least: My EngineApp
Perkins updated My EngineApp, available for mobile and stationary applications as well. Italian and Turkish are now also available in addition to English, French, German, Portuguese, Spanish and Chinese.