Polawat, 'singles' are fine also in Thailand
When we talk about single-cylinder and two-cylinder engines for the Far East, the thought immediately goes to Chongqing. We are talking about the Chinese megalopolis where the Yangtze and Jialing rivers meet, the industrial district of Chinese mechanics. Here there is a large number of manufacturers of single-cylinder engines, especially petrol engines, which crowd the […]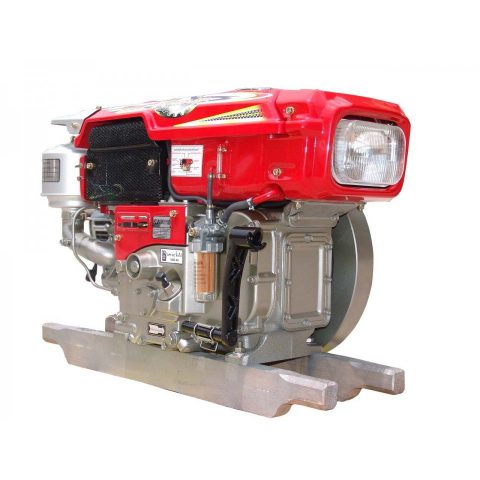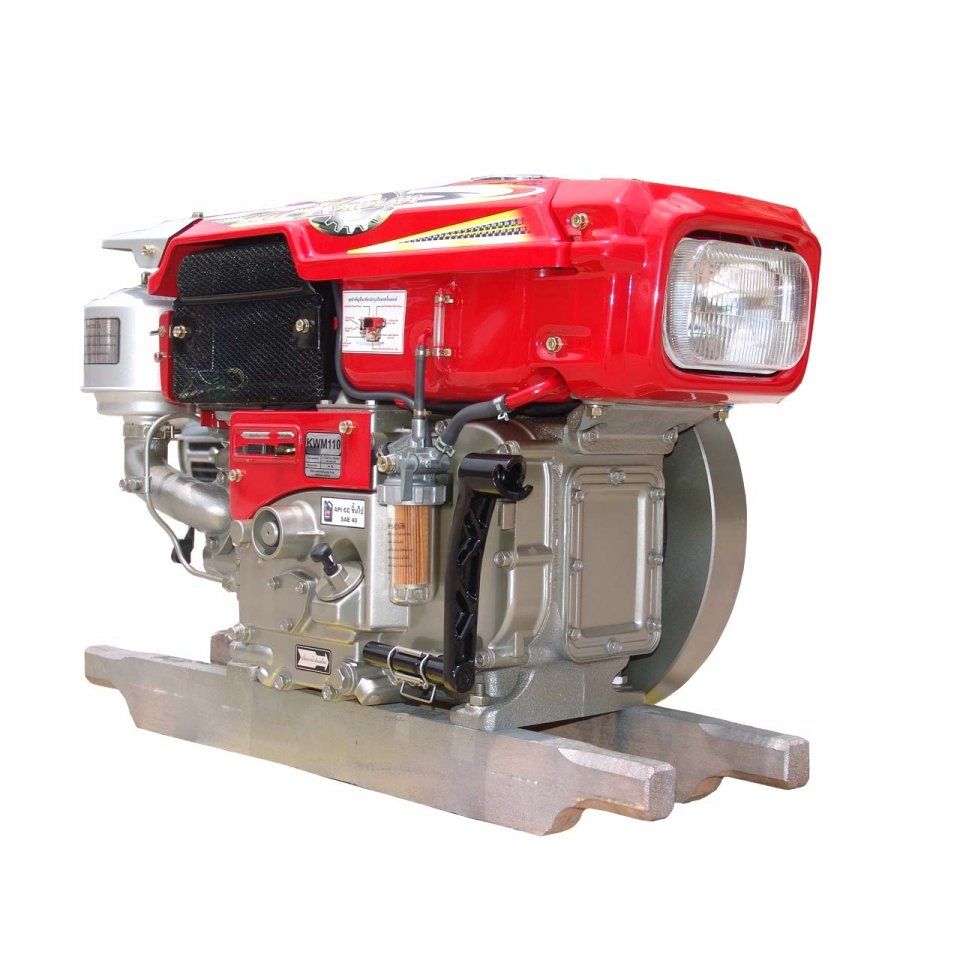 When we talk about single-cylinder and two-cylinder engines for the Far East, the thought immediately goes to Chongqing. We are talking about the Chinese megalopolis where the Yangtze and Jialing rivers meet, the industrial district of Chinese mechanics.
Here there is a large number of manufacturers of single-cylinder engines, especially petrol engines, which crowd the shelves of Western countries wholesalers.
This is also the epicenter of different attempts to counterfeit premium brands, such as Honda for petrol engines and Yanmar for diesel ones.
HOW DO YOU SAY ENGINE IN THAILAND? IT'S EASY: TAPA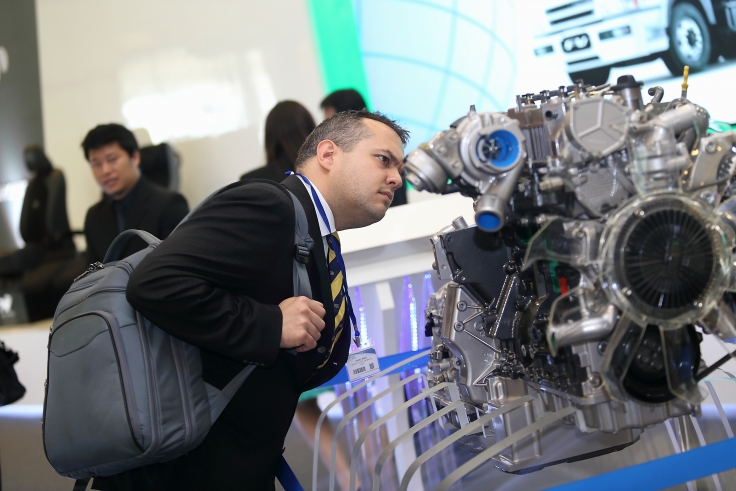 But here comes Polawat
And instead, from the Indochinese hat jumps out Polawat. It is currently 100 percent Thai shareholder and one of the three leading manufacturers in Thailand. The company delivers annual volumes of 12,000 diesel engines and 36,000 gasoline engines.
Polawat uses raw material coming from both local and international providers. Its  products comply with different types of quality regulations. For example, the Thailand Industrial Standard, the Thailand Trust Mark (TTM) and the more international ISO 9001.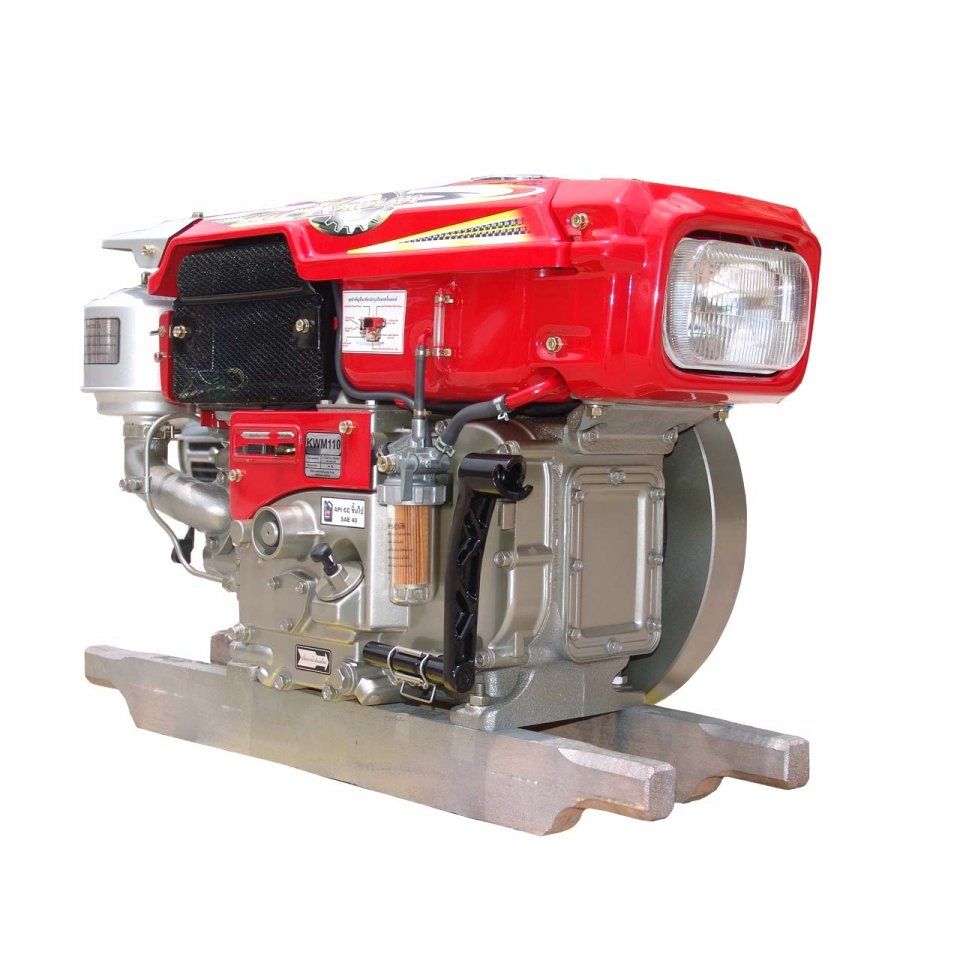 The company product range shows quite the variety. It produces gasoline engines, diesel engines (both air and water cooled), water pumps, generating sets with spark-ignition internal combustion engines, power sprayers and brush cutters. To give some more insights, Polawat engines are thought to be installed in small agricultural or garden machinery. They answer to the needs of lower power outputs and costs.
Polawat customers are both local and international. They sell to countries such as: Vietnam, Malaysia, Indonesia, Cambodia, Myanmar, Laos, Taiwan, SouthKorea, Iran, Denmark, Guatemala, Mauritius, Philippines, Singapore, Nepal, SriLanka and Netherlands.
Polawat employes around 50 people and it has a production area of 4,000 squared meters.