A positive 2018 for Wacker Neuson
Wacker Neuson reported record revenue for fiscal 2018 Leading light and compact equipment manufacturer the Wacker Neuson Group saw revenue rise 11.3 percent to 1,706.5 million euro in fiscal 2018 (2017: 1,533.9 million euro). Adjusted for currency effects, this corresponds to an increase of 13.3 percent. The Group benefited from the continued expansion of the […]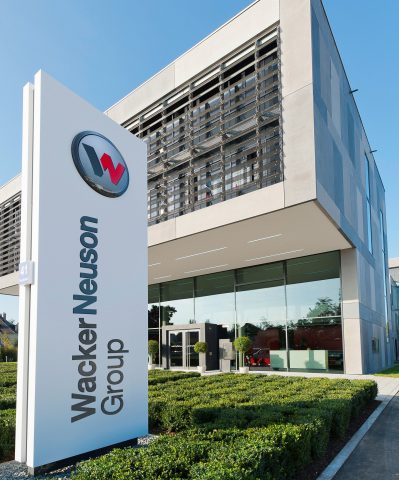 Wacker Neuson reported record revenue for fiscal 2018
Leading light and compact equipment manufacturer the Wacker Neuson Group saw revenue rise 11.3 percent to 1,706.5 million euro in fiscal 2018 (2017: 1,533.9 million euro). Adjusted for currency effects, this corresponds to an increase of 13.3 percent. The Group benefited from the continued expansion of the global construction industry, strong demand in its core markets of Europe and North America and the systematic expansion of its sales activities in North America and Asia. At the same time, profitability was bolstered by streamlined cost structures and the realization of economies of scale.
Wacker Neuson ha a strong partnership with Perkins and Deutz. Recently started the cooperation with Kohler on light towers, genset and skid loaders.
Martin Lehner, Ceo of Wacker Neuson, said: «We remained on our growth path this past fiscal year, reporting new record revenue for the period. We achieved our revenue and earnings forecast despite having to contend with bottlenecks in our global supply chain. This did mean, however, that we were not always able to fully meet the strong demand for our equipment and machines».
Revenue growth in different regions and business segments
Europe remained the most important target region, accounting for 73.2 percent of revenue. Revenue for the region grew 10.5 percent to 1,248.9 million euro (2017: 1,129.8 million euro). Germany was the largest single market and a key growth driver, flanked by Poland, Austria, England, France, Spain and Benelux countries. The agricultural equipment business grew at a particularly strong rate. The collaboration between Group affiliate Kramer and US manufacturer John Deere continued to develop positively. Revenue generated by Kramer and Weidemann, the two Group brands serving the agricultural market, increased to 256 million euro.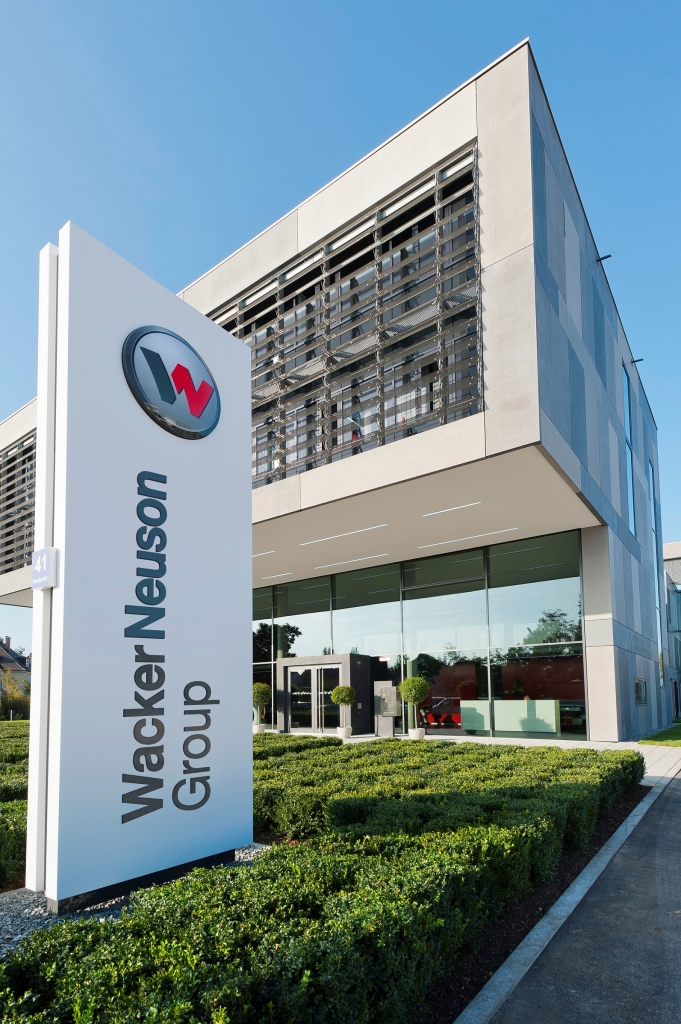 Revenue for the Americas rose 11.3 percent to 397.8 million euro (2017: 357.5 million euro). Business development benefited from strong demand in the North American rental industry, in particular for light equipment. Sales of skid steer loaders manufactured in the US increased as a result of improved market penetration. Revenue for Asia-Pacific rose to 59.8 million euro (2017: 46.6 million euro). China and Australia were the key growth drivers in this region.
Targeted Strategy 2022 steps implemented
The aim of the Wacker Neuson Group's medium-term strategy is to ensure that the company is fully aligned with its customers' needs. Building on the three strategic pillars, Focus, Acceleration and Excellence, the strategy is aimed at building a streamlined, agile organization and further strengthening the market position into the future.
Different initiatives were implemented in the past fiscal year. These included reducing the number of global production sites from ten to eight. In the US, the Group focused its production activities at Menomonee Falls, Wisconsin, closing its site at Norton Shores, Michigan. The production plant in Manila, Philippines, also ceased operations. Production of the affected product groups was relocated to the plant in Pinghu, China, which opened in January 2018. To further consolidate the number of production sites, the Group will also close its plant in Itatiba, Brazil, during the course of this year.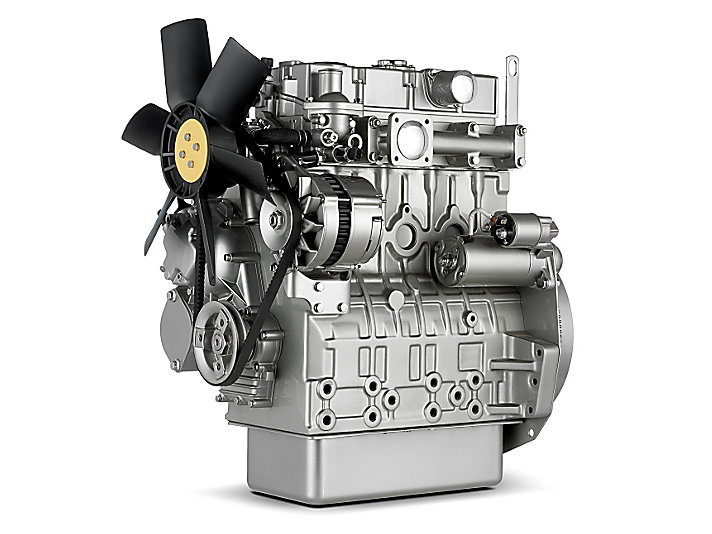 By integrating internal logistics companies into a production company in Europe and a sales affiliate in the US, the Group has been able to streamline its internal supply chain, reduce complexity and dovetail its production and sales activities more effectively.
Wacker Neuson also made progress in expanding its dealer network in North America. Here the Group is forming strategic alliances with exclusive anchor dealers with their own branch network. Last year, the Group entered into an OEM collaboration with John Deere covering mini and compact excavators.
WACKER NEUSON AND JOHN DEERE TOGETHER FOR EXCAVATORS
Outlook for 2019
The global economy continues to grow although the pace of growth has slowed in recent months. Risk factors such as the prospect of a no-deal Brexit and trade restrictions are fueling uncertainty. At the same time, however, the trend towards compact equipment in construction and agriculture remains constant and global megatrends such as urbanization are set to provide lasting momentum.
Wacker Neuson's key target markets are in good shape at the start of 2019 and the order books are well filled. The Executive Board of Wacker Neuson expects that the Group will remain on its current profitable growth path in fiscal 2019. «We have already implemented a number of key 'Strategy 2022' steps, enabling us to be more flexible, efficient and – most importantly – focused on our customers' needs,» explained Martin Lehner, Ceo. «We expect revenue for 2019 to grow by 4 to 8 percent to reach between 1,775 and 1,850 million euro. The EBIT margin is expected to lie between 9.5 and 10.2 percent».