Sustainable Truck of the Year 2020: and the winners are…
The Sustainable Truck of the Year 2020 awards were presented during a ceremony held at Ecomondo. The fourth edition of the Sustainable Truck of the Year, appointed by the trade magazine Vado e Torno, awarded three different winners: the Mercedes Actros among the Tractor, the Scania Hybrid for Distribution, the Volkswagen e-Crafter for the Van […]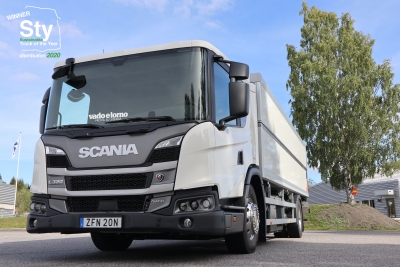 The Sustainable Truck of the Year 2020 awards were presented during a ceremony held at Ecomondo. The fourth edition of the Sustainable Truck of the Year, appointed by the trade magazine Vado e Torno, awarded three different winners: the Mercedes Actros among the Tractor, the Scania Hybrid for Distribution, the Volkswagen e-Crafter for the Van category.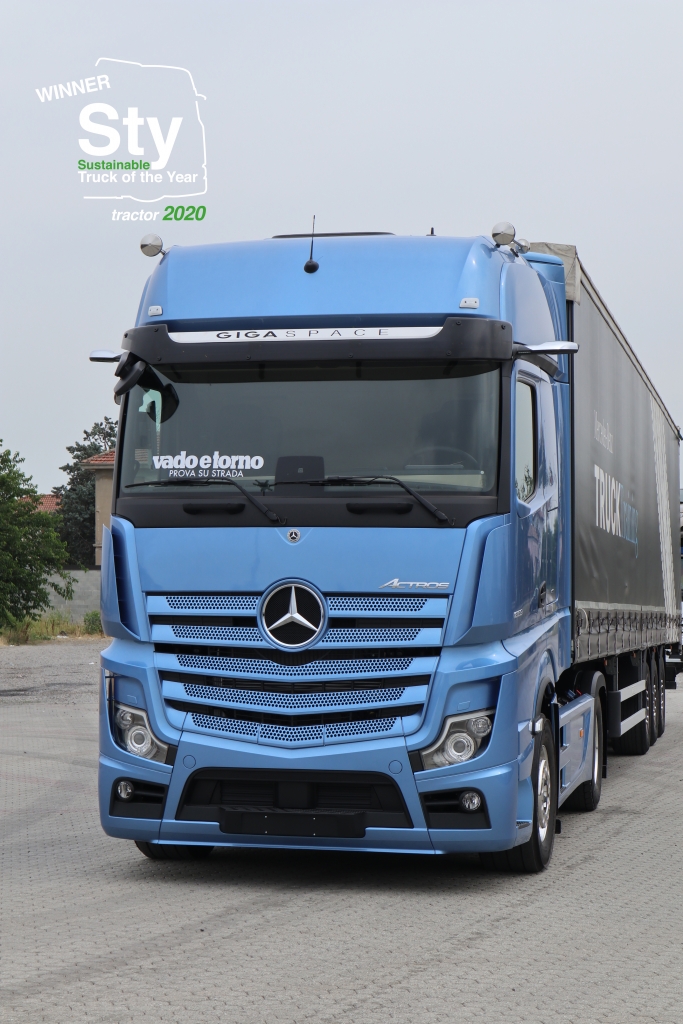 Three models that are much different in layout, architecture and features (just think about the engines: diesel for the Mercedes Actros, hybrid for Scania and, 100 percent electric for the Volkswagen e-Crafter).
Digitization is the watchword
Through the implementation of this artificial intelligence – that still has some unexplored potential – there was a growth in quality, efficiency and performance while reducing consumption, increasing the safety level, limiting the impact on the environment like never before, improving the vehicle management through prevention, which allows, among others, to significantly reduce downtime.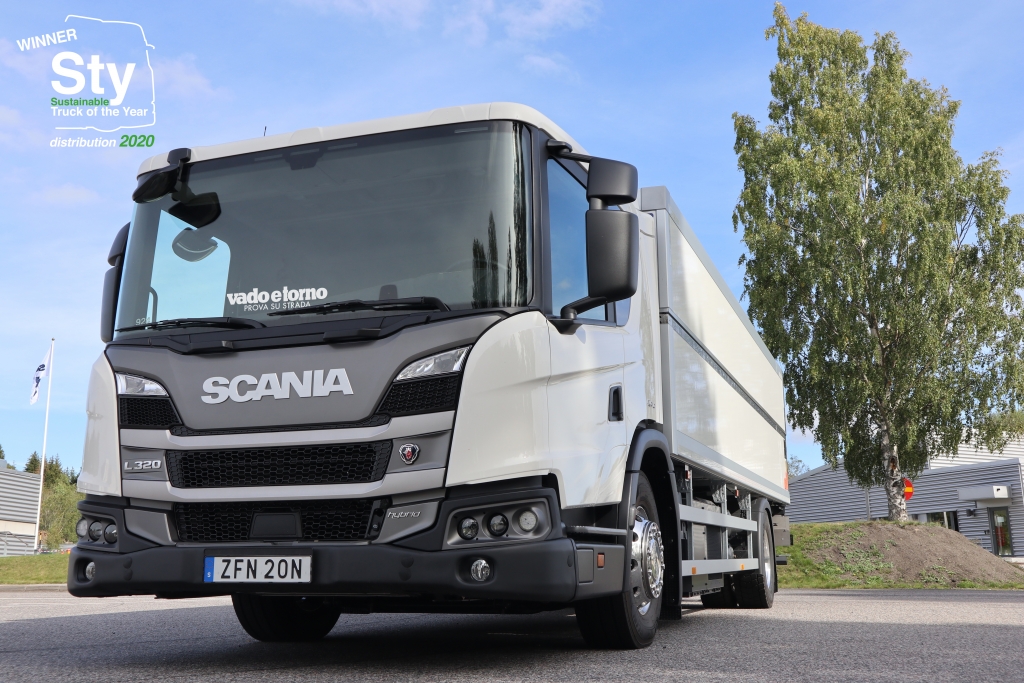 The award for the three categories (Tractor, Distribution, Van) is assigned not by chance according to sustainability and efficiency criteria that are not only focused on the emissions reduction, but also embraces every single aspect concerning the whole impact of the vehicle on the environment, on people's quality of life and, more in general, on society; considering also the consequences of the entire production cycle in terms of sustainability.
OUR ANTICIPATIONS ABOUT ECOMONDO 2019
Sustainable Truck of the Year: a closer look
STY Tractor: Mercedes Actros. Equipped with a diesel engine, this model is not just technology. It is the first truck that bans conventional rear view mirrors, focusing on the Mirror cams, with all the advantages that derives from that in terms of safety and lower consumption. It is also the first truck that, thanks to the Active drive assist, the intelligent system able to brake accelerate and steer, makes it possible to become familiar, even with a 44 ton heavy vehicle, with that autonomous driving, of which we much talk.
STY Distribution: Scania Hybrid. With the new hybrid generation, Scania improves the performance by proposing a technology – of the two engines in combination (diesel five-cylinder and electric) – which does not pretend to be the solution to everything but represents an alternative with very low environmental impact and proven efficiency in terms of performance.
STY Van: Volkswagen e-Crafter. It is not in fact the electrified version of the van with diesel engine, but rather a product that Volkswagen has designed, and developed ad hoc, based on the real needs of those who transport and distribute goods in the city. And that naturally resumes the know-how and qualities of the most popular conventional engine model.