Different figures from the tractor market: US, Turkey and Brasil
The best amongst the three: the US market is not afraid of Trump's policies The first three months of 2019 show overall tractor sales above 44,523 units, better than the 42,000 delivered between January and March 2018. The growth rate is 5.9 per cent. Curt Blades, head of the agro-industrial sector of AEM, last January […]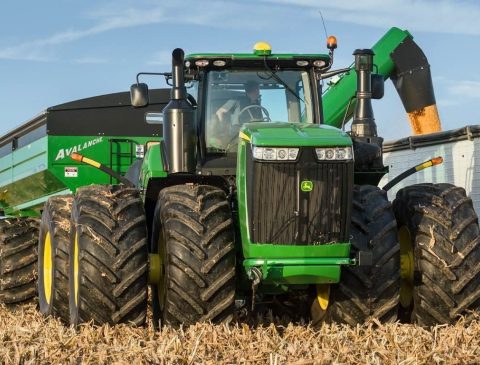 The best amongst the three: the US market is not afraid of Trump's policies
The first three months of 2019 show overall tractor sales above 44,523 units, better than the 42,000 delivered between January and March 2018. The growth rate is 5.9 per cent. Curt Blades, head of the agro-industrial sector of AEM, last January said: «If we look at 2019, we see many signs of uncertainty regarding the revision of international trade agreements that the US administration is bringing ahead, the highs and lows of the market, the signs of weakening of the American economy as a whole. However, we remain optimistic about the ability of more structured companies to continue renewing the fleet and about the resilience of small tractors in the market».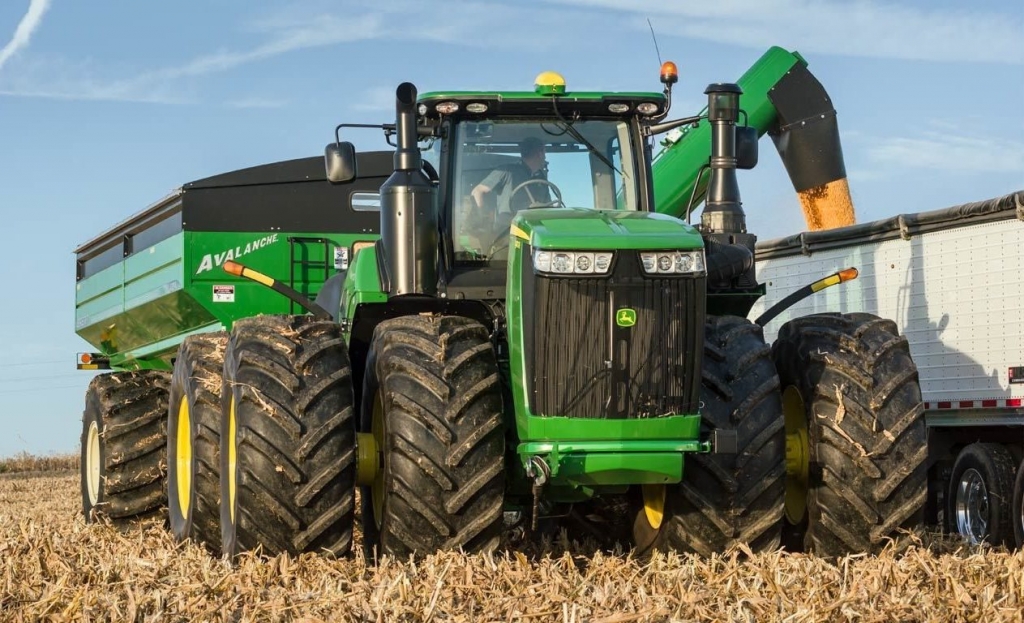 Reality seems to be more generous than expectations. Sales of combine harvesters register +36% on a quarterly basis (+71% in March). Registrations below 30 kW are almost up 10%, over 74 kW vehicles are at the same levels as 2018. Only the mid-range shows a slight drop of 1.5%, with a reduction in absolute terms of not even 200 machines.
TRACTOR OF THE YEAR 2020: NOW ALSO SUSTAINABLE
Brasil: positive data for high power tractors. Strong drop for combine harvesters
Below 60 kW there are no major differences between 2018 and 2019, the intermediate range between 60 and 95 kW instead shows a decrease of 27% while the most powerful vehicles, above 95 kW, benefit from an increase of 25 percent. Overall, domestic production is slowing down, registering a 16% drop in the first five months of 2019 despite the fact that assembly lines have begun to work at full speed in recent weeks.
Combine harvester sales show a decline of 41 percent at the moment, the resumption of deliveries during the month of May is not enough to rebalance the market, but it manages to make the balance sheet of a sector totally controlled by local production less traumatic.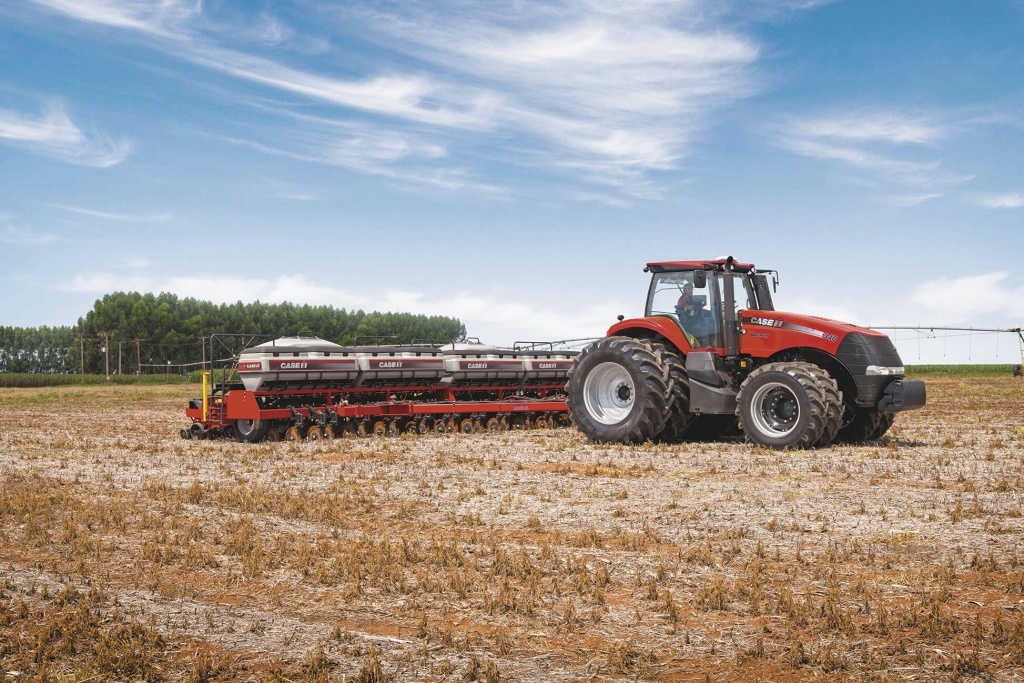 Turkey is currently in free fall
The crisis in the tractor and agricultural machinery sector in general in Turkey is getting stronger, also due to the more widespread crisis of the Turkish lira, the financial institutions and the credibility of the country internationally.
Unemployment is around 15% (the highest in the last 10 years), the investment bank JP Morgan has suggested to international investors to sell the Turkish lira, and the rating agency Moody's has estimated a 2% drop in GDP in 2019, after a 2018 already difficult.
In all this, the tractor sector has fallen to the last places in the ranking of priorities, and even more in the sales ranking. A 68.6 percent drop in the first two months of 2019, compared to 2018. From 11,200 to 3,500 tractors only. A market that in its best years competed with those of France and Germany together, now seems to follow a performance more similar to the Italian one.