Tunisia offers a new partnership for Yanmar
In Tunisia, Sotradies is the new official dealer of Yanmar Tunisia is the country towards which Yanmar has recently focused its attention to find a new distributor for its products. In order to further strengthen activities in the African market, Yanmar has appointed Sotradies as the new distributor in Tunisia for small engines. Slim Bairam, […]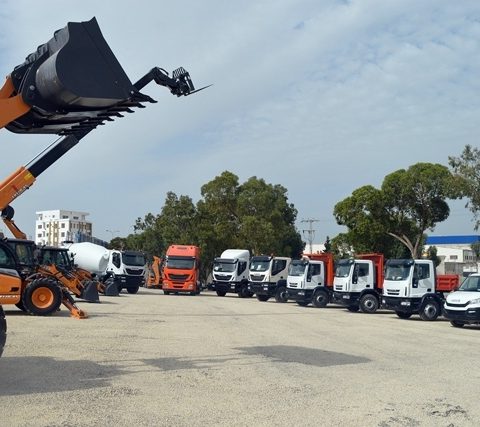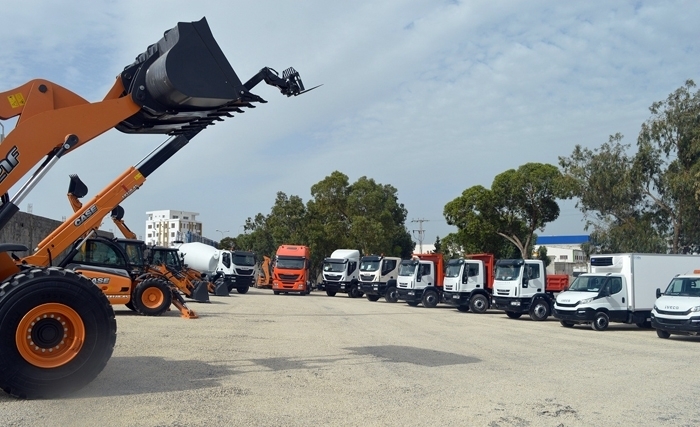 In Tunisia, Sotradies is the new official dealer of Yanmar
Tunisia is the country towards which Yanmar has recently focused its attention to find a new distributor for its products. In order to further strengthen activities in the African market, Yanmar has appointed Sotradies as the new distributor in Tunisia for small engines.
Slim Bairam, Ceo of Sotradies, said: «We are very pleased with the new partnership with Yanmar, which will enable us to further strengthen our presence in the local market. In particular, as a distributor of international 'premium' brands, we follow our development strategy with new collaborations with internationally renowned partners. To expand our portfolio and tap into new markets».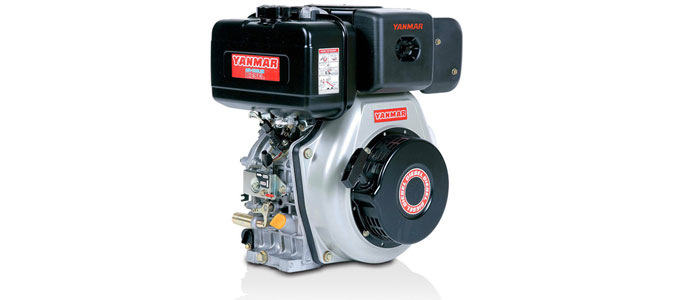 YANMAR INDUSTRIAL ENGINES ARE READY FOR STAGE V
The words of Yanmar on the deal
Emilio Tognetti, Business Development Manager Middle East and Africa of Yanmar, about this new partnership, said: «The appointment of Sotradies as our new distributor in Tunisia is another step on a clear path that Yanmar is taking to establish a strong position in Africa. They are exactly what we expect from a Yanmar authorised dealer and I am sure they will strengthen Yanmar's brand awareness on their territory».
YANMAR IN PARIS: A LOOK BACK AT THE SURPRISES ON DISPLAY AT INTERMAT 2018
About Sotradies
Sotradies is a company with decades of experience in distributing equipment in industrial, construction and genset activities. They also have specific experience with diesel engines and in the field of fuel injection equipment. In particular, Sotradies is part of the Tunisian Ulysse Trading & Industrial Companies (UTIC) Group.
The Group was founded in 1969 and covers 24 companies in six different sectors. These sectors include mechanics, distribution, packaging, tourism, food, and services and finance. The group has 7,000 employees.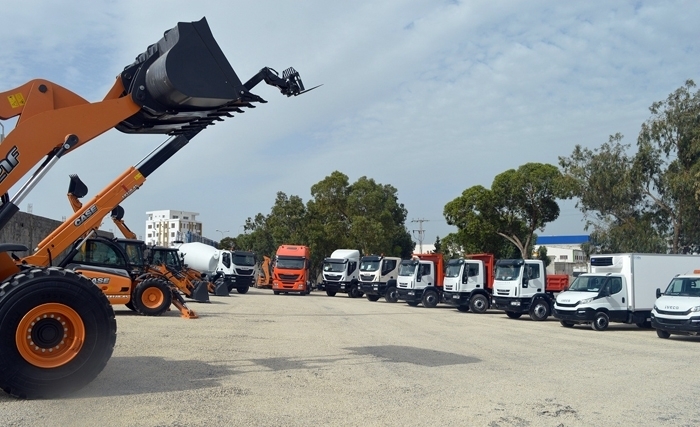 Moreover, concerned about the quality of its services, Sotradies has launched, in recent years, a program to develop its technical infrastructure. This allowed the company to increase the performance of its after sales service.
In particular, we are talking about: a 1,800 sq meters workshop for the maintenance of trucks, buses and construction machinery. A 5,000 sq meters new equipment storage park. A 1,500 sq meters stockyard equipment repairing. Two stores selling spare parts. A 30,000 sq meters land reserve located in Tunis.