Two new entries in Perkins Engines management
Perkins Engines management: what's new. David Nicoll has been named product manager of large engine division, while Jason Kern has joined Perkins Engines Company Limited as marketing and channel development director. David Nicoll leads global strategy, product introductions, and lifecycle management for Industrial 9.3 to 18 litre engines at the Mossville facility in Illinois, U.S. […]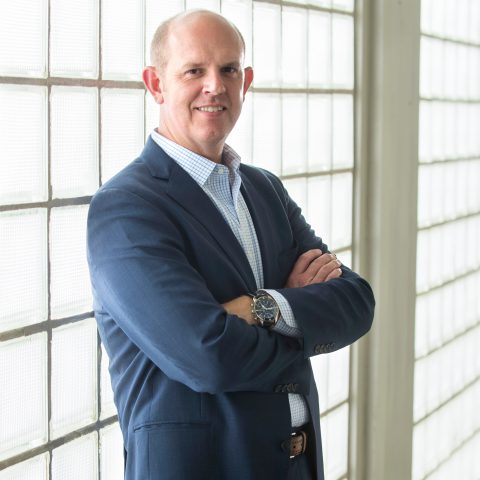 Perkins Engines management: what's new. David Nicoll has been named product manager of large engine division, while Jason Kern has joined Perkins Engines Company Limited as marketing and channel development director.
David Nicoll leads global strategy, product introductions, and lifecycle management for Industrial 9.3 to 18 litre engines at the Mossville facility in Illinois, U.S. In Nicoll's decades-long tenure at Caterpillar, which acquired Perkins in 1998, he has gained experience across a wide variety of roles in distribution, machine and engine businesses.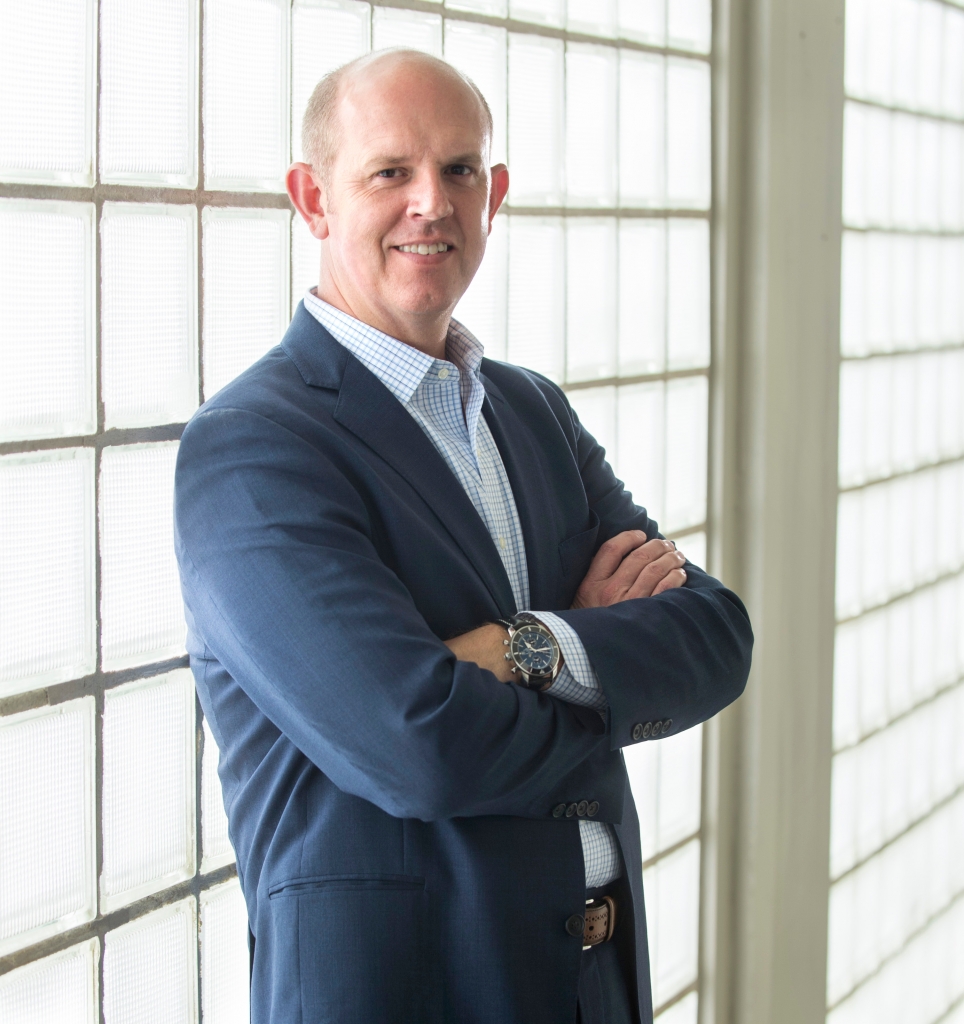 Customer-focused approach
«It's clear David's passion lies in seeing our customers thrive», said Perkins Vice President of global sales, marketing, service and parts Jaz Gill. «His customer-focused approach is key to his—and our company's—success. I'm looking forward to seeing the impact that his distinctive outlook will bring to the large engine division and Perkins as a whole».
PERKINS AND LINDNER WORKING TOGETHER ON THE NEW TRACTORS
Who replaces who in Perkins Engines management
Succeeding Nicoll will be Jason Kern, fulfilling the role of marketing and channel development director. In this role, Kern will be responsible for execution of global marketing and rental strategies and leading the Perkins Distributor Excellence program.
SOMETHING MORE ABOUT PERKINS' MY ENGINE APP
In his lifelong career with Caterpillar, Kern has held multiple titles of increasing importance including marketing supervisor in Aurora, Illinois, commercial manager in Grenoble, France, Americas regional product manager, and most recently, large HEX global growth manager.