Volvo Penta brought the D16 to MEE Dubai
Volvo Penta presented its first Stage V mobile genset engine D16 at MEE The D16 is the first in the Volvo Penta range of Stage V engines for mobile gensets, which the manufacturer plans to launch in the near future. Kristian Vekas, product manager for genset engines at Volvo Penta, said: «The D16 is just […]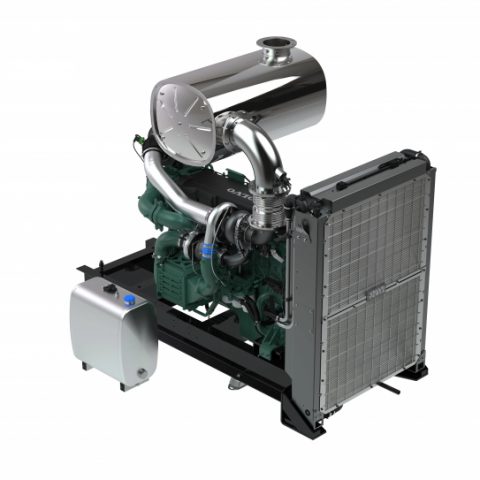 Volvo Penta presented its first Stage V mobile genset engine D16 at MEE
The D16 is the first in the Volvo Penta range of Stage V engines for mobile gensets, which the manufacturer plans to launch in the near future.
Kristian Vekas, product manager for genset engines at Volvo Penta, said: «The D16 is just tip of the iceberg. We are currently working on a full range of Stage V-compliant engines for mobile gensets, among various other new products. Each model can be optimized to fit our customers' unique products and operations, promising to add value to their genset businesses».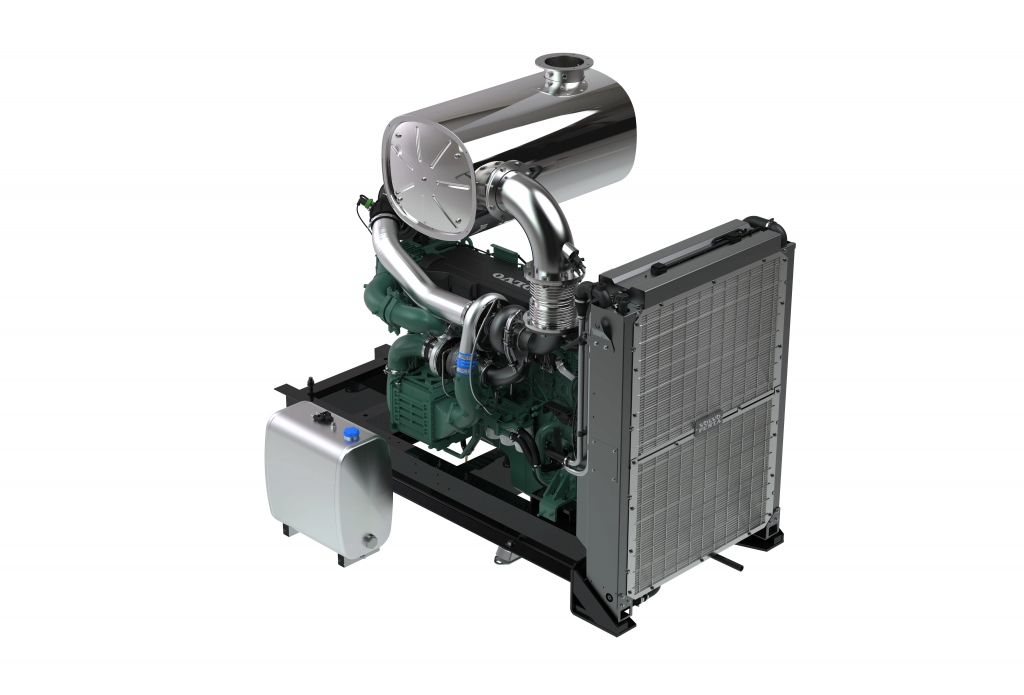 VOLVO PENTA AND INDIAN OEMS ARE READY FOR UPCOMING REGULATIONS
The features
The D16 is a premium dual speed engine, switchable between 1,500 rpm (50 Hz) and 1,800 rpm (60 Hz) and delivering 570 kWm and 596 kWm respectively. It meets the CARB/EPA Tier 4 Final and EU Stage V requirements for engines above 560kW with the same hardware and software, as well as being EU RoHS2 compliant.
Together, the dual speed and combined certificate features make warehouse management easier for genset OEM customers.
Kristian Vekas also added: «In the new Volvo Penta Stage V D16 engine for mobile gensets, customers have a simple and cost-effective solution based on proven and mature concepts already existing today across the Volvo Group. We have listened closely to customers and developed an engine that will meet their needs today and in the future».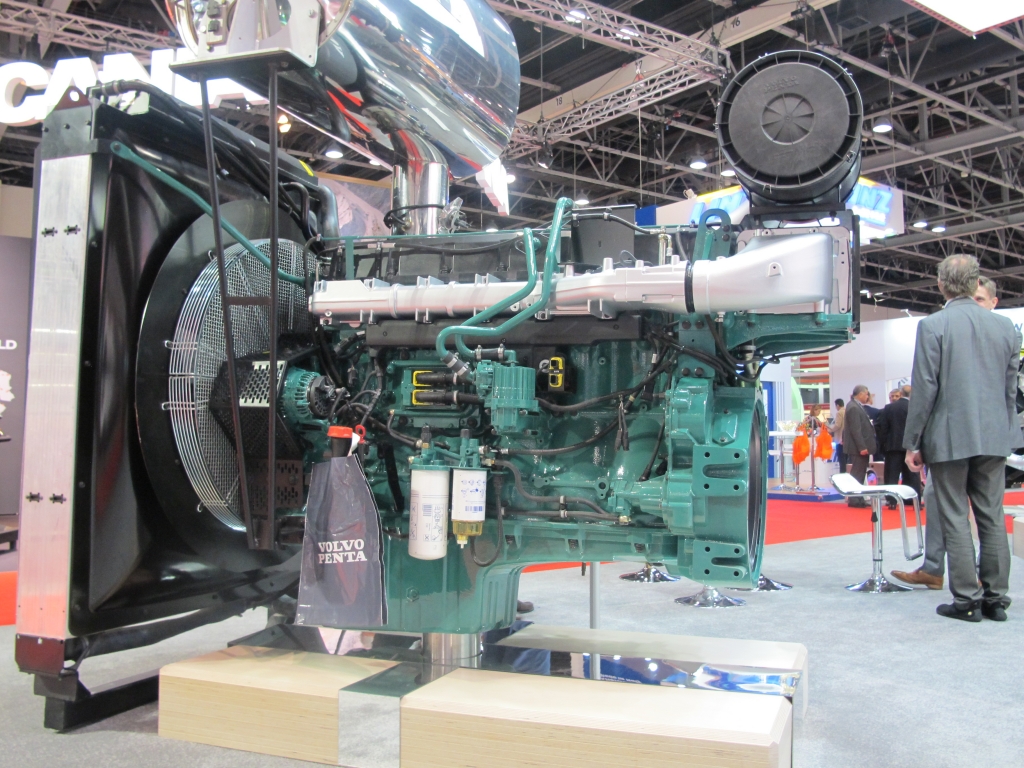 The choice is: SCR only
Another benefit of the D16 is that it employs an SCR (selective catalytic reduction) solution only, with no need for a DPF (diesel particulate filter) or EGR (exhaust gas recirculation) system. This cut on the number of components makes the D16 a compact engine with lower maintenance requirements.
By removing the need for EGR, the engine also delivers around 3% better fuel economy, compared to Stage IIIa. This happens because all the fuel that the engine burns goes to generate power in the drive shaft. In addition, the Stage V D16 can fit into existing gensets to meet new emission legislation with minimal installation changes.