Fabrizio Ciliani. AMA Group and the "Soil Processing" Project
AMA's figures Fabrizio Ciliani, Business Unit Manager of the "Soil Processing" project has recently discovered, during an interview, some important information on the present and future of AMA Group and the "Soil Processing" Business Unit. AMA Group is specialized in the equipment and components for Off-highway vehicles (OHV), agricultural machinery and in the technology for a "greener" […]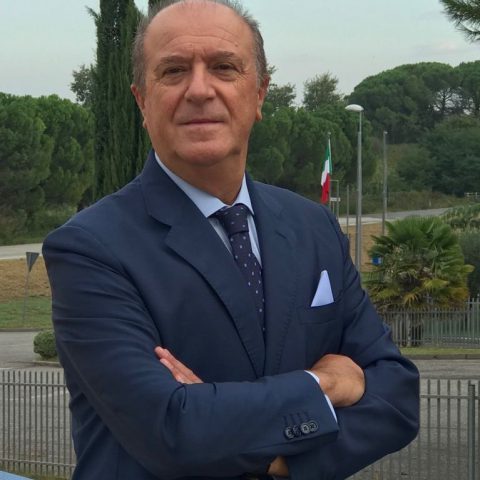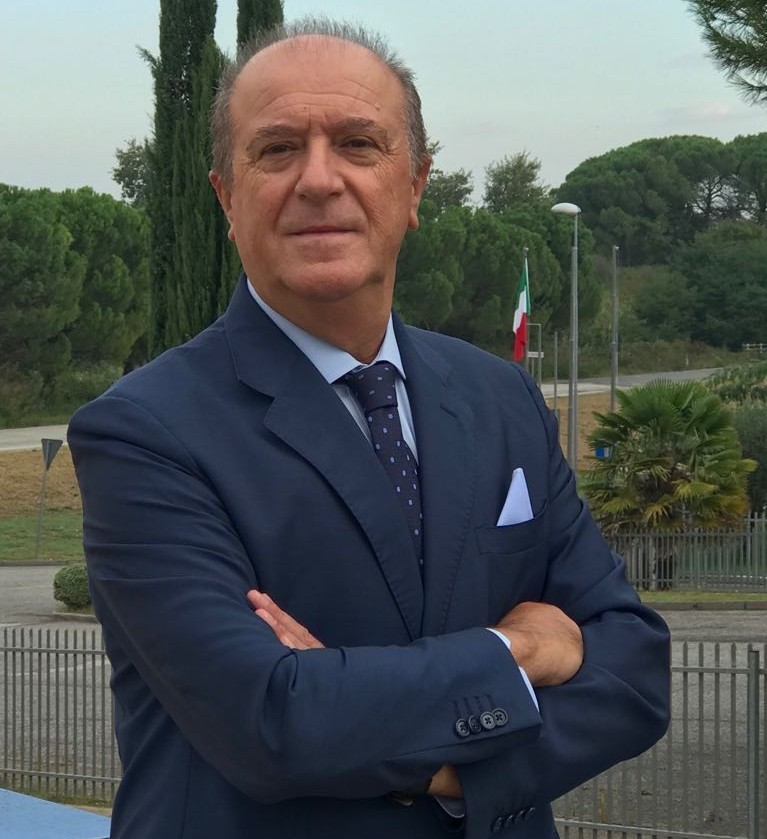 AMA's figures
Fabrizio Ciliani, Business Unit Manager of the "Soil Processing" project has recently discovered, during an interview, some important information on the present and future of AMA Group and the "Soil Processing" Business Unit.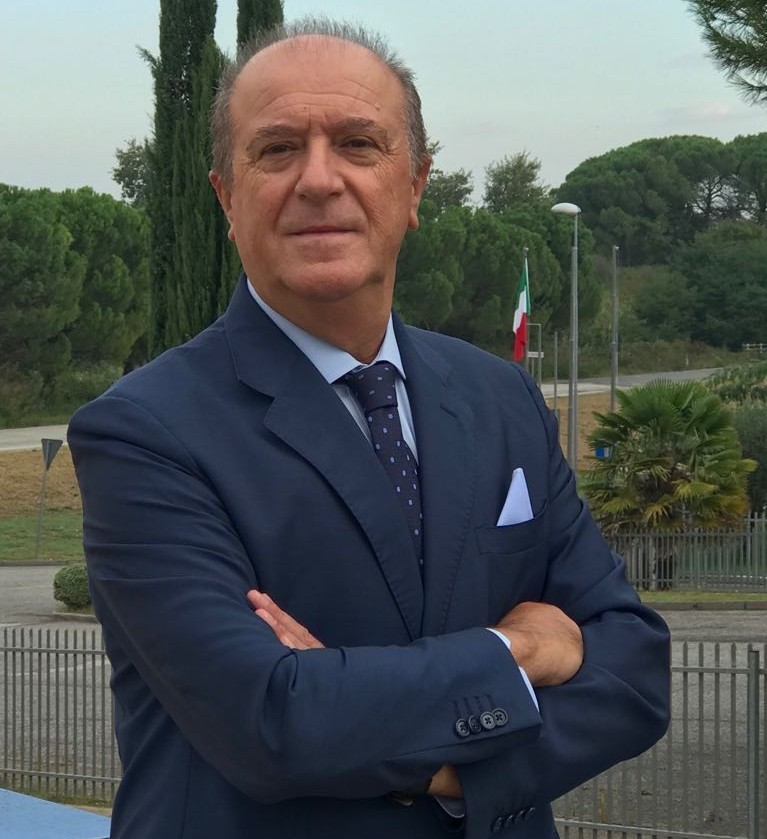 AMA Group is specialized in the equipment and components for Off-highway vehicles (OHV), agricultural machinery and in the technology for a "greener" impact. In particular, the production is focused on 6 lines of products: seats and wheels, cabins, hydraulics, components for agricultural application, soil processing and garden. The group supplies more than 80,000 customers in 90 different countries, for a total revenue of over 169 million euro.
The group operates both in the OEM and After Market businesses. On the OEM side it designs and realizes components and equipment for cabins, back tractors of agricultural machinery and OHVs. The Area Market division is focused on spare parts for agricultural machinery in favor of the farmer/workshop and private/semi-professional segments.
The group currently has 16 production plants and 12 distribution branches, together with the franchising business Agristore, specialized in the selling of accessories and spare parts for the Italian market.
Fabrizio Ciliani
Fabrizio Ciliani, during the interview, underlined how «Our Business Unit is different not only in terms of production of spare parts for agricultural machinery, but especially because it is able to answer to the specific needs of our customers. […] Our firm believes in "green" solutions and invests in continuous technological innovation by acquiring new machinery, by always developing new products and solutions».
All the production of the "Soil Processing" Business Unit utilizes only certified raw materials of Italian and European origin. Boron steel is the most used material in order to provide high levels of resistance against mechanical wear.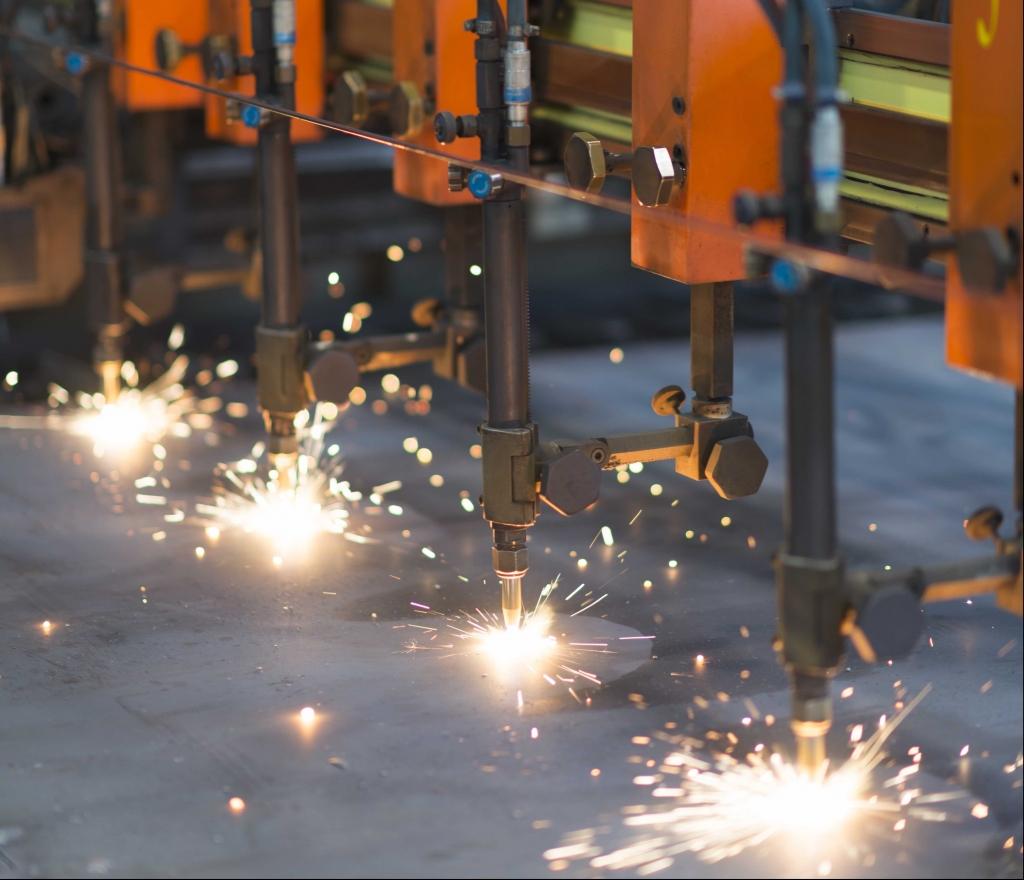 The "Soil Processing" Business Unit represents the 12 per cent of the production of the group. For this unit, the OEM business represents 60 per cent of the total revenues, while the remaining 40 per cent is coming from the production of spare parts.
AN ITALIAN ENGINE FOR A SUSTAINABLE AGRICULTURE IN AFRICA
Future perspectives
Fabrizio Ciliani revealed how the future of AMA Group is going towards the development of solutions in terms of conservative agriculture, towards a minimal soil processing. These kind of techniques are focused on fertility preservation and reduction in terms of mechanical impact, by using machineries able to till the ground with a low impact on its stratigraphy.
EIMA 2018
Fabrizio Ciliani spent some words also on the upcoming EIMA 2018: «At EIMA 2018, we will present a new type of "Tilling Anchor" developed together with another company […]. This particular product has been presented during the EIMA 2018 New Technologies Competition where it won the "Reporting" award (Yellow cokade)».