Fenwick for Solé Diesel marine engines
Fenwick: «Solé Diesel engines match what we were doing with Yanmar.» The company announced that it has taken over Solé Diesel marine engines, after losing the Yanmar brand. Fenwick and Solé Diesel marine engines are together now The Fenwick Group announced that it signed an exclusive distribution agreement with Solé Diesel for marine engines on French […]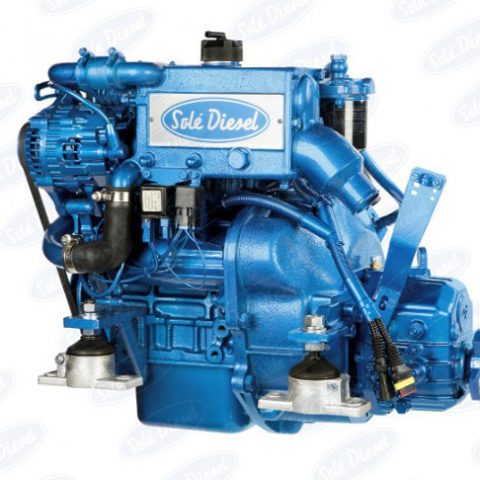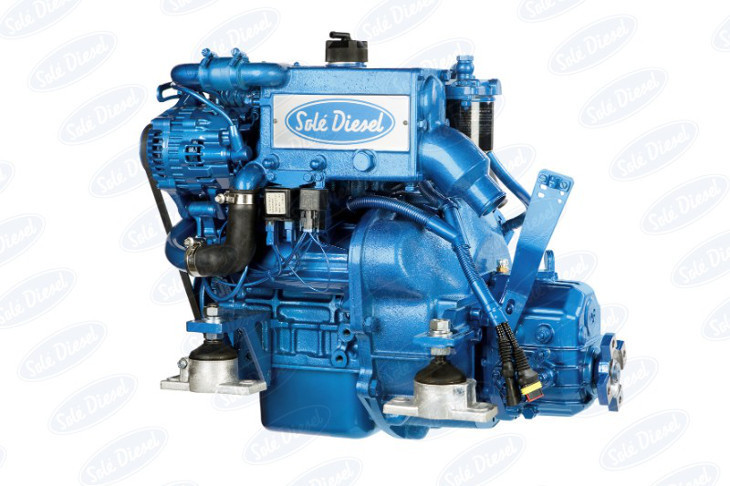 Fenwick: «Solé Diesel engines match what we were doing with Yanmar.» The company announced that it has taken over Solé Diesel marine engines, after losing the Yanmar brand.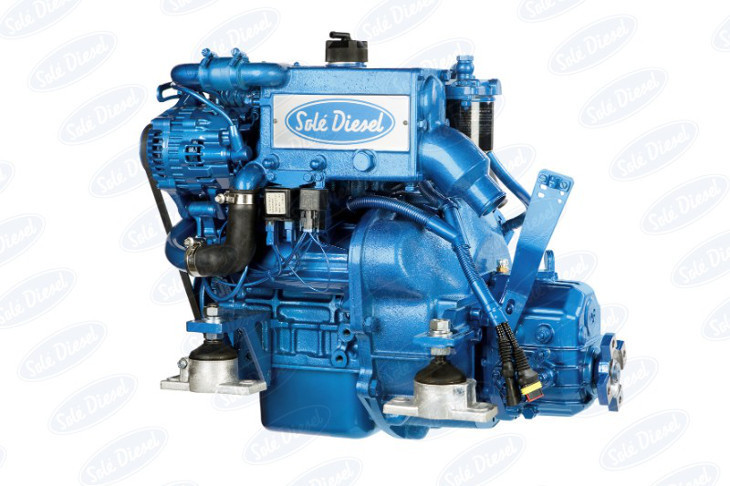 Fenwick and Solé Diesel marine engines are together now
The Fenwick Group announced that it signed an exclusive distribution agreement with Solé Diesel for marine engines on French territory. The family business, created in 1862 and active in marine power since 1947, will sell to its local agents and shipbuilders throughout France.
Solé Diesel manufactures a wide range of marine mechanical products. Its inboard engines, from 11.9 to 202.8 kW and its gensets from 6.6 to 96 kW at 50 Hz and 60 Hz operate in its Catalan workshops on the basis of Mitsubishi, Deutz and Kubota blocks. The Spanish company also offers complete shaft line systems including propeller, shaft and stern tubes. Enrique Solé Jorba founded Solé Diesel back in 1912 in Martorell, near Barcelona.
Alain Moineau, Fenwick's marine manager, explained: «We were well established in the sailboats market with engines from 10.4 to 74.5 kW with Yanmar, Solé Diesel is, in terms of power, in the same league of these historic customers».
BAGLIETTO: MADE IN ITALY FOR THE US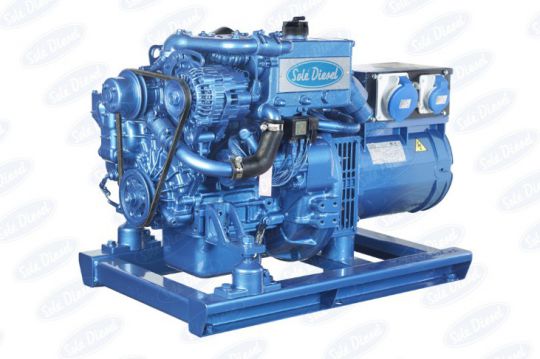 The Solé Diesel network
The former distributors, which were Engine Room and, previously, Duris Establishments, will remain Solé Diesel agents in their respective territories of the Maritime Alps and the Territoire de Belfort. «We will now work to build a new solid network, as we have done in the past» said Alain Moineau.
While Yanmar offered a wide range of power, Fenwick's new distribution offer is more limited. The distributor will now seek to expand its portfolio of brands to reach the motorboats requiring more powerful engines. Alain Moineau, Fenwick's marine manager, anticipated: «We are going to look for other brands to complete our portfolio, but we are also taking care of our other products. In particular with the Tohatsu speedboats. Today, they stop at 186.4 kW, but this could likely change in the future and the motorboats are going more and more towards the outboard».