Fincantieri and Fpt Industrial
Fincantieri and FPT partnership will boost FPT marine applications FPT Industrial announced a strategic partnership with Fincantieri during the last International WorkBoat Show at the end of November 2018. Fincantieri thought about FPT as a preferred partner to supply tailor-made powertrain solutions for its customers. The partnership includes FPT Industrial marine engines and auxiliaries, as […]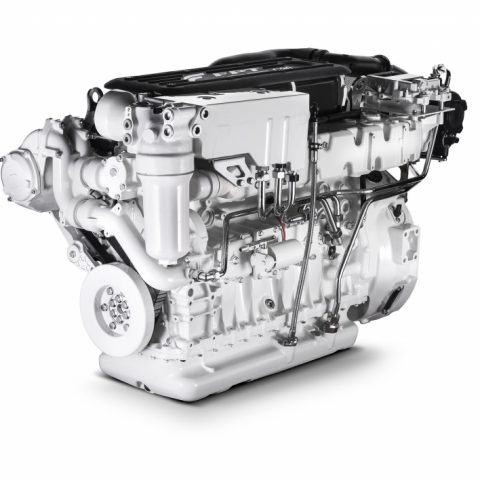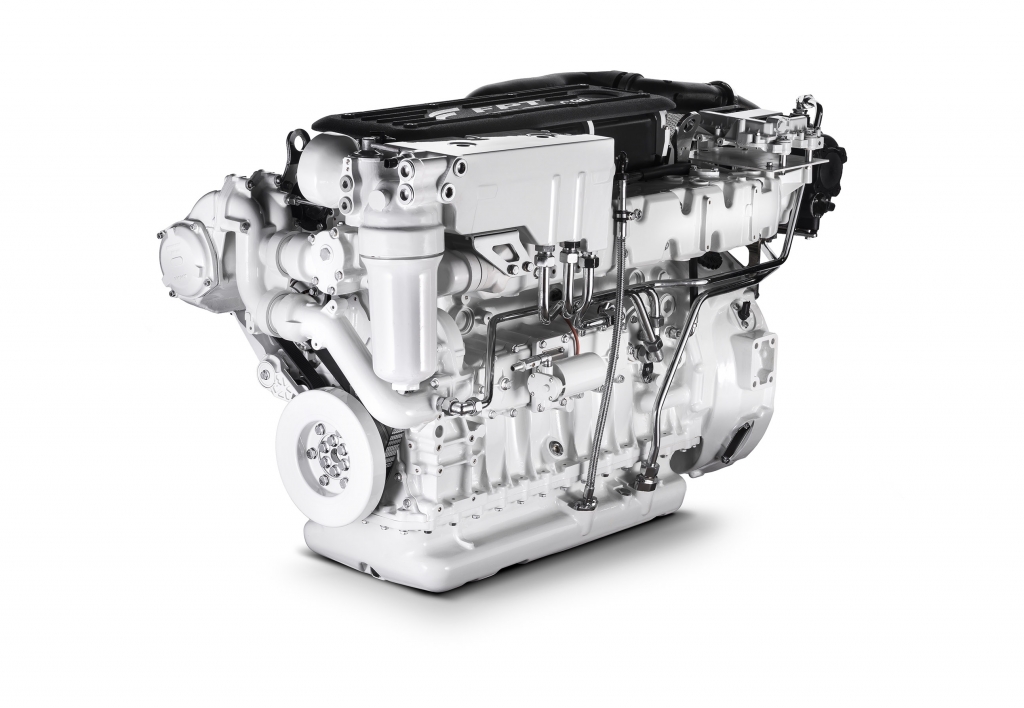 Fincantieri and FPT partnership will boost FPT marine applications
FPT Industrial announced a strategic partnership with Fincantieri during the last International WorkBoat Show at the end of November 2018. Fincantieri thought about FPT as a preferred partner to supply tailor-made powertrain solutions for its customers. The partnership includes FPT Industrial marine engines and auxiliaries, as well as ground power generators. The aim is to reach the worldwide market of commercial, patrolling and special applications, covering power ranges up to 1,000 hp (735 kW).
Moreover, thanks now to the combined knowhow, Fincantieri can provide comprehensive solutions for installation on its vessels. Fincantieri lives in the world of cruise ship design and construction, building all kinds of ships. In particular, the range goes from naval vessels to offshore units, from special ships and highly complex ferries to mega yachts.
ABOUT STRATEGIC PARTNERSHIPS AND THE SEA: LIEBHERR, WARTSILA AND THE W14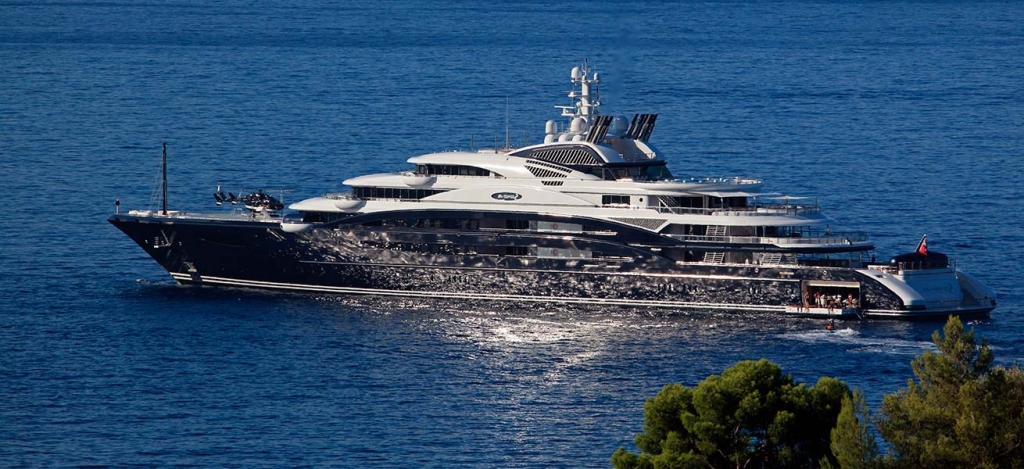 The thoughts of Fpt
Massimo Rubatto, Fpt Industrial vice president for global sales, about this new partnership said: «We are proud to become a preferred supplier of Fincantieri. This strategic partnership confirms our leadership in powertrain technology for marine applications. We are always focused on our customers' needs, developing tailor-made products. Thanks to our advanced solutions, we can provide our customers with the best powertrain configuration for high performance boats in all applications, even the most extreme. For example, we powered the world's fastest diesel powerboat this year with our Cursor 16 engine, achieving a speed of 277.5 km/h and breaking a Guinness World Record».
C16 1000 BECOME TRUE @ CANNES YACHTING FESTIVAL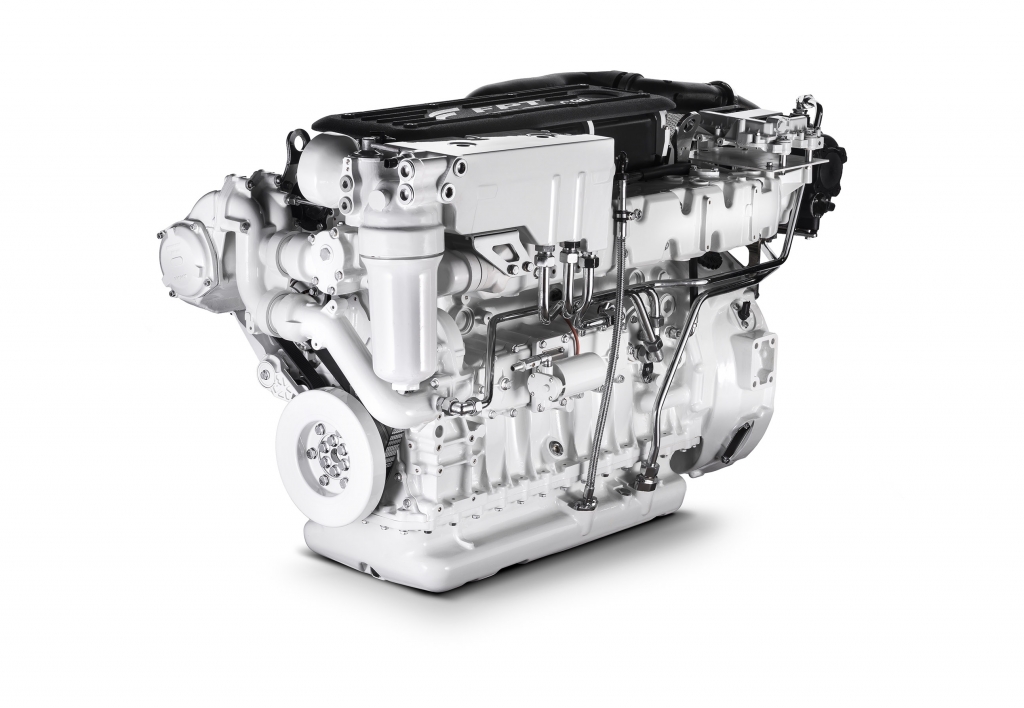 A look at the International WorkBoat Show
The International WorkBoat Show 2018 attracted around 15,000 members of the commercial maritime industry. It was, indeed, the right occsion for Fincantieri to show the C9 650 engine from the Cursor marine lineup. In particular, this 6-cylinder in line engine has a displacement of 8.7L, a rated power of 650 hp (478 kW) at 2,530 rpm, a maximum torque of 2,150 Nm at 1,700 rpm and a dry weight of 940 kg. Quite a nice piece of engineering to portrait as a symbol of this new partnership.
ABOUT FPT AND MARINE ENGINES: LABORDE PRODUCTS AND MOTOR-SERVICES HUGO STAMP