Nanni and Scania and Boot Show 2019
Nanni and Scania together to strengthen the 'top' range Nanni and Scania, the team of high powers. The French company has made great efforts lately to expand its business range and network. In fact, compared to 2016, there has been a 15% growth in the business. This growth strategy is based on responding to the needs of OEMs […]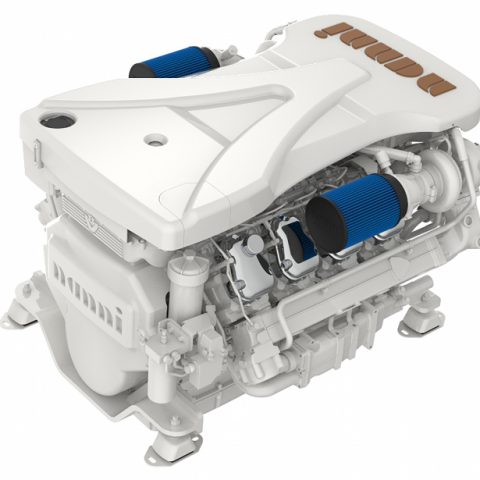 Nanni and Scania together to strengthen the 'top' range
Nanni and Scania, the team of high powers. The French company has made great efforts lately to expand its business range and network. In fact, compared to 2016, there has been a 15% growth in the business. This growth strategy is based on responding to the needs of OEMs and their retention. In this context, the personalization of the offer is one of the key elements. Another important one is the ability to seize new opportunities for exchange with different markets and countries. In fact, exports are also increasing and they have reached 80% of total sales.
To achieve this result, Nanni has entered into new agreements with several official importers in China, Poland, Denmark, Germany, the United Kingdom, the United Arab Emirates, Australia and Sweden.
The most recent surprise is, indeed, the agreement with the Swedish Scania concerning engines for pleasure boats. With this agreement, the power output reaches 1,200 hp (about 882.5 kilowatts), which means that Nanni can now reach to the segment of boats with sizes ranging from 50 to 80 feet (from about 15 to 24 meters).
Initially, Scania will supply Nanni with two series of engines. The 13-liter, six-cylinder straight engine and the 16-liter V8 engine. Under the Nanni brand the two engines will be called respectively N13 and N16, and they will be part of the Platinum series. The Nanni distribution network will be responsible for selling the engines as a complete solution (including packaging). The Platinum series engines will comply with the latest EPA Tier 3 and Rcd emission regulations. The agreement with Scania will most likely be extended soon to the generators market, for which new solutions are currently under development.
MORE FROM THE FRENCH COMPANY: NANNI CARE AND NEW PARTNERSHIP FOR MARINE
The N16 makes its appearance at Boot Show 2019
Nanni is at the Boot Show of this year in Düsseldorf which is taking place right now (from 19 to 27 January 2019). In particular, Nanni occupies the booth G19 in hall 10 and it brings along the N16.1100 CR3. There will also be the N4.80 with a Kubota engine base, the SD12 and SD15 transmission systems and the SI.7 and SI.9 multifunctional navigation systems.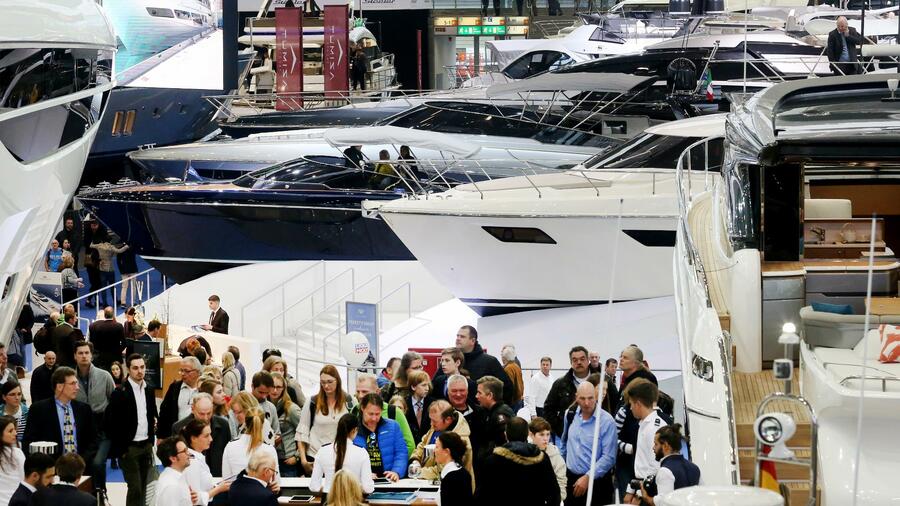 The star of the show will certainly be the N16, which will come together with its 1100 horsepower (about 809 kW), its 16.4 liters, its 8 cylinders, its rated speed of 2300 rpm and a maximum torque of 4027 Nm. The motor carries, in itself, replaceable wet-type cylinder liners, a high power density, a robust design and a not indifferent installation flexibility.
The engine also comes with replaceable wet-type cylinder liners, a high-power density, a robust design and a quite relevant installation flexibility.