Nanni and Scania, agreement on engines for pleasure boats
N13 and N16, Scania from Nanni's perspective Nanni and Scania have reached a strategic agreement for the production of engines for pleasure boats. The two companies have decided to join forces, capitalizing on their skills and mutual peculiarities. The common goal is to implement opportunities in both the commercial and the leisure vessels sectors. This […]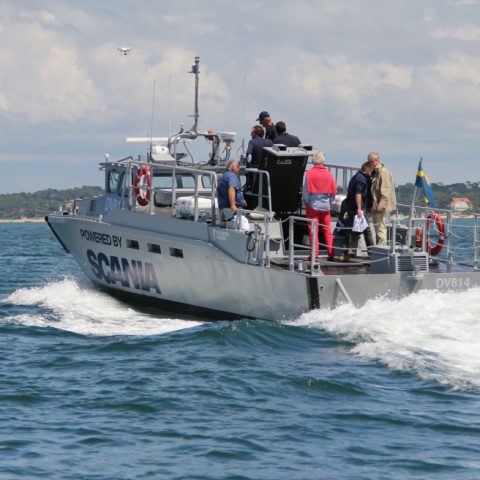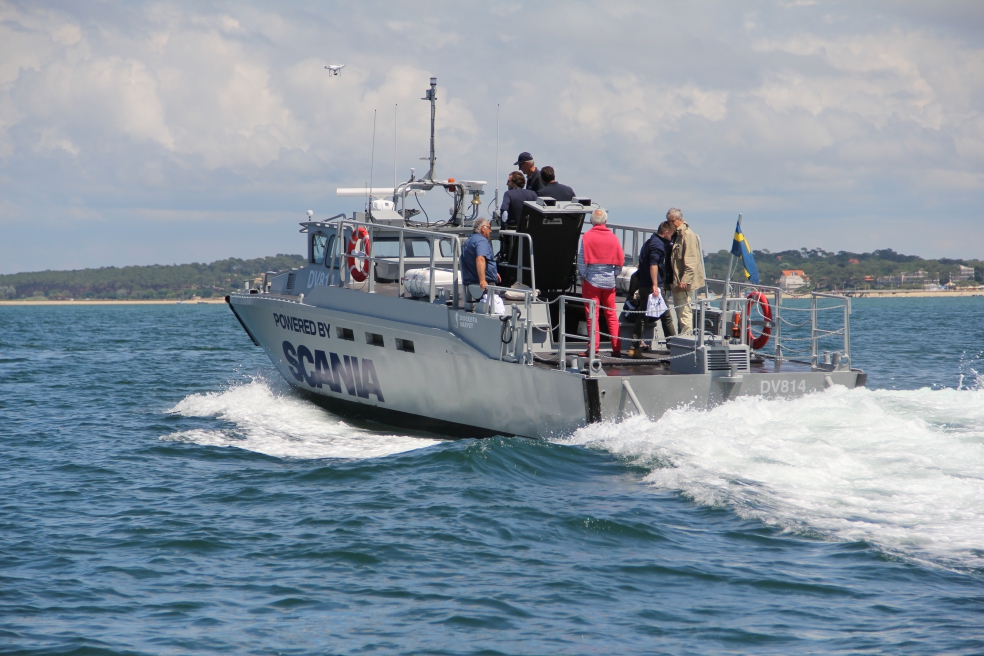 N13 and N16, Scania from Nanni's perspective
Nanni and Scania have reached a strategic agreement for the production of engines for pleasure boats. The two companies have decided to join forces, capitalizing on their skills and mutual peculiarities. The common goal is to implement opportunities in both the commercial and the leisure vessels sectors. This commercial strategy significantly reinforces the range of products that Nanni can offer. Now, the maximum power output reaches the peak of 1,200 hp (about 882,5 kW). Consequently, it means that the company can now target the segment of boats with dimensions ranging from 50 to 80 feet (from about 15 to 24 meters).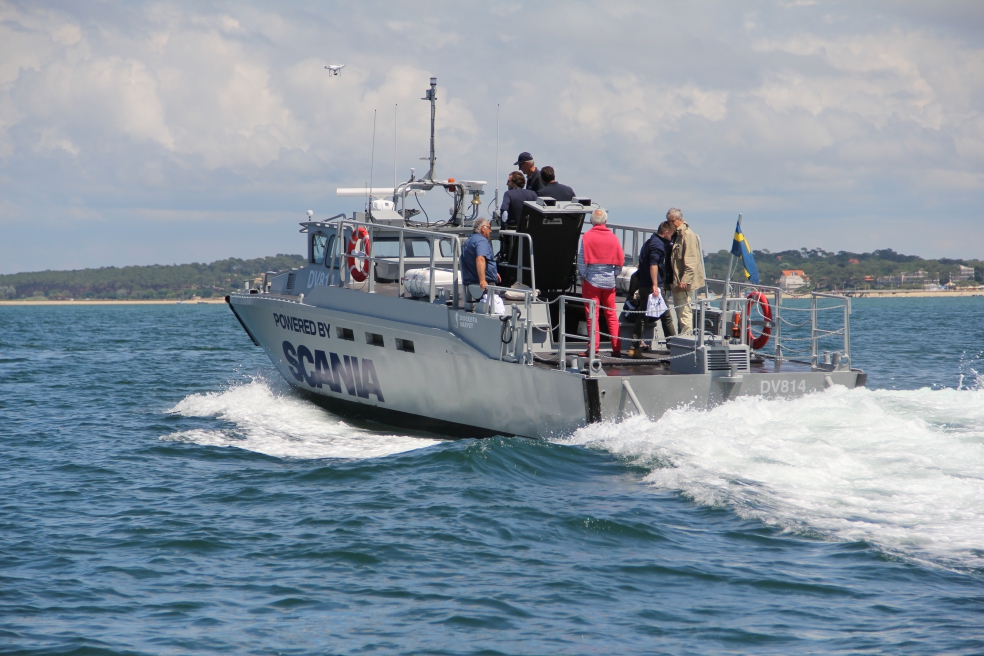 Scania's on-road know-how
The first thing that Nanni can take advantage of from this agreement derives from Scania's consolidated experience in the production of trucks and buses. This translates into cutting-edge technology, an optimal weight/power ratio, and excellent fuel efficiency. Scania's commitment to developing sustainable transport solutions matches the efforts that Nanni invested in the so-called "Energy in Blue".
The partnership between Nanni and Scania establishes that, at least initially, Scania will supply Nanni with two engines. The six-cylinder in-line 13-liter and the 16-liter V8. These engines, dressing Nanni's colors, will be called respectively N13 and N16, Platinum series. The Nanni distribution network will be responsible for sales of the engines. Nanni will sell them as a complete product solution (including packaging). The Platinum series engines will comply with the latest emission regulations. EPA Tier 3 and RCD2. Nanni will present them during the Cannes Boat Show, in September 2018.
Kubota, Toyota, and John Deere in Nanni's portfolio
But Scania is not the only big name in Nanni's portfolio. In the range of power from 10 to 140 horsepower, we also find Kubota engines. Toyota engines instead are placed in the range between 200 and 370 hp. The two Japanese engine companies represent the heart of Nanni's products offer for power boats, with 21 options available in the range from 10 to 370 horsepower. In the upper segment, we find John Deere. With four different engine series, J. D. covers the range from 150 up to 760 horsepower. John Deere's engines are divided into two categories. The N5 goes from 150 to 230 hp, while the three Silver series engines (N6, N9, N13) fill the range between 200 and 760 hp.