Cummins provides some Guidanz
Guidanz, the new app from Cummins. It's clearly time for apps, in the engine world. We've already talked about the ones launched by Kohler, Perkins and Deutz. Now, Cummins has decided to provide its customers with a new way to check the performance of their engines by using mobile devices. The right place to introduce […]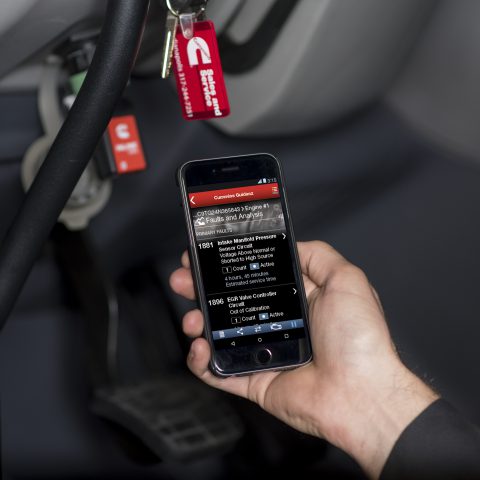 Guidanz, the new app from Cummins. It's clearly time for apps, in the engine world. We've already talked about the ones launched by Kohler, Perkins and Deutz. Now, Cummins has decided to provide its customers with a new way to check the performance of their engines by using mobile devices.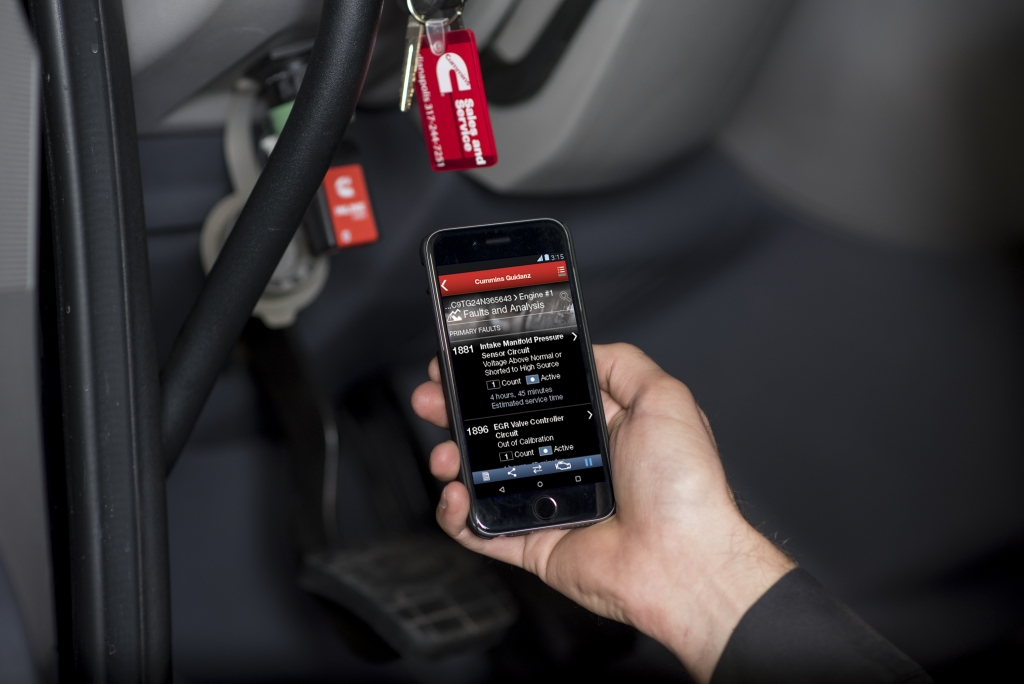 The right place to introduce the tool was, of course, Agritechnica, the leading fair held last month in Hannover. Cummins' Guidanz mobile app allows agriculture customers with Cummins engines to read key engine data, including prioritised fault codes, within minutes. When service is required, the app equips customers with critical information about their engine including public fault code data (using J1939 protocol), which can then be sent to a service provider and/or a Cummins Care representative using the built-in sales and service locator.
Time and efficiency savings
With the Guidanz mobile app, data is received from the engine using the INLINE mini vehicle adapter, a simple plug-in device that wirelessly connects to the app via Bluetooth. Together, the easy-to-use system reduces the triage stage of the service process significantly, as farmers are equipped with key information and fault analysis from the start. In an industry where uptime is key, this facilitates a faster, more efficient response time as well as a streamlined service response. In addition, time and efficiency savings continue when customers are engaged with certified Cummins service providers.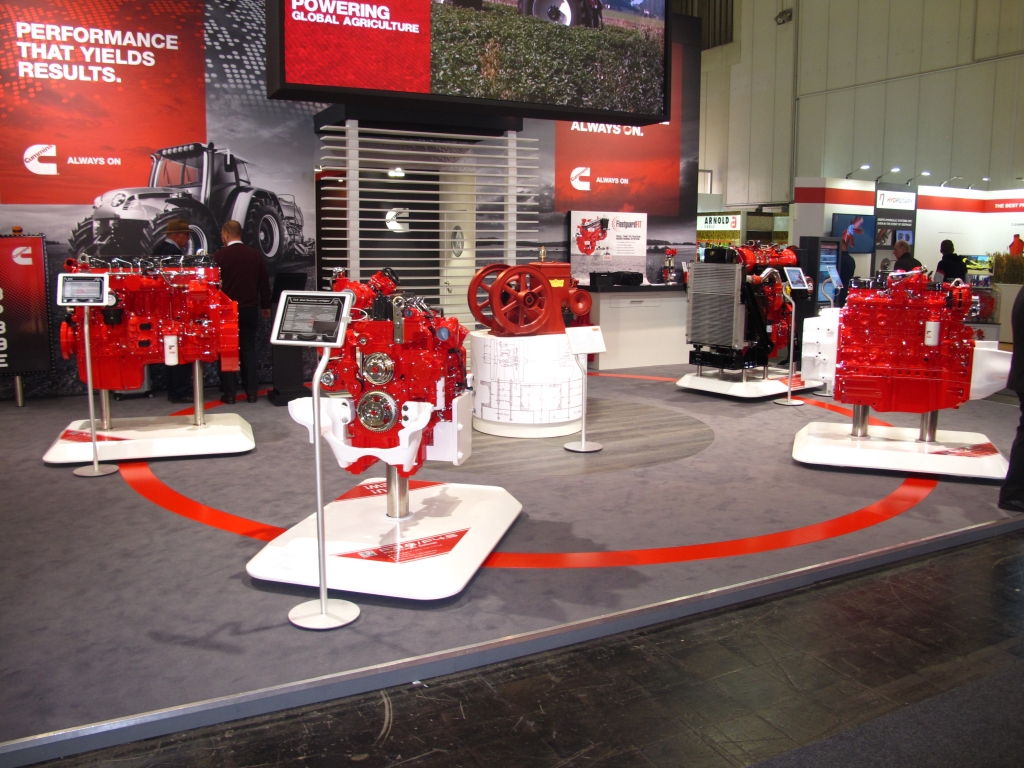 The Guidanz app: stores and requirements
The Guidanz mobile app is available through the Apple App Store or the Google Play Store. It must be paired with an INLINE mini Bluetooth adapter or INLINE 7 and requires either an iOS or an Android operating system on the user's mobile device. It is available on Stage III/Tier 3 and later off- highway engines.