Dana acquired SME Group
Dana acquired SME Group to enhance its electromobility capabilities and global reach Dana announced that it has completed the acquisition of the SME Group, with headquarters in Arzignano, Italy. The global SME Group designs, engineers, and manufactures low-voltage AC induction and synchronous reluctance motors, inverters, and controls for a wide range of off-highway electric vehicle […]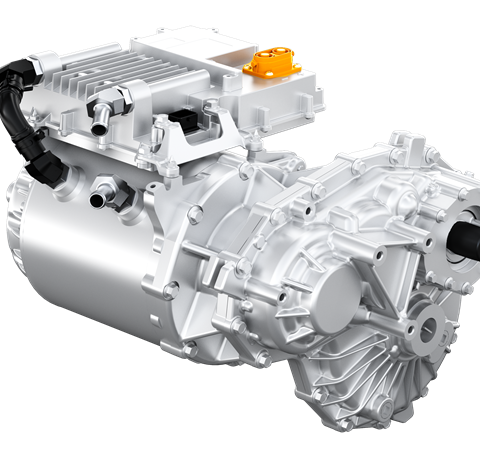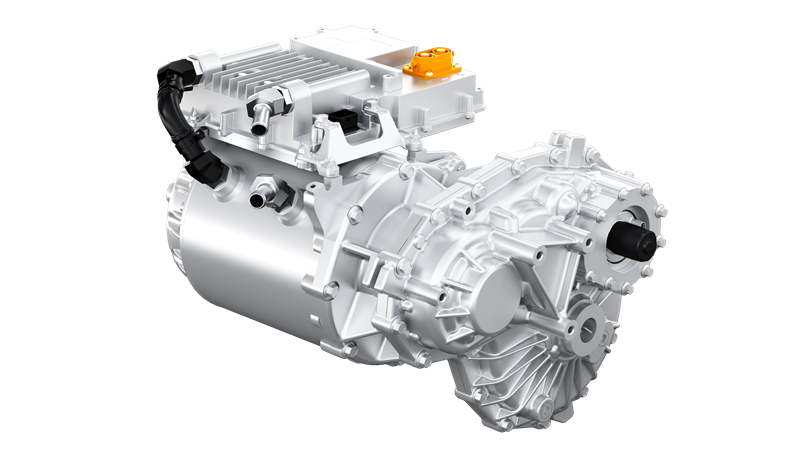 Dana acquired SME Group to enhance its electromobility capabilities and global reach
Dana announced that it has completed the acquisition of the SME Group, with headquarters in Arzignano, Italy. The global SME Group designs, engineers, and manufactures low-voltage AC induction and synchronous reluctance motors, inverters, and controls for a wide range of off-highway electric vehicle applications, including material handling, agriculture, construction, and automated-guided vehicles.
The addition of SME's low-voltage motors and inverters, which primarily aim to meet the evolution of electrification in off-highway equipment, significantly expands Dana's electrified product portfolio.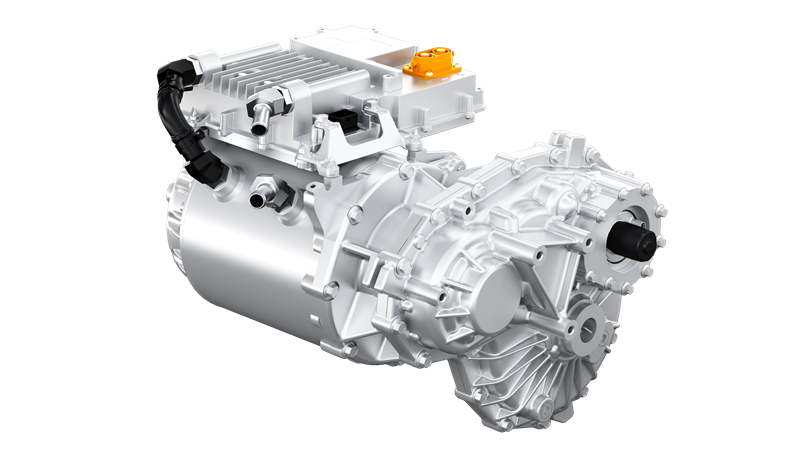 The words of Dana on the acquisition
Jim Kamsickas, president and chief executive officer of Dana, said: «Dana's acquisition of SME enhances our ability to address the electrification and hybridization needs of our customers, while also increasing the potential for incremental content per vehicle. SME's electric motor and inverter products, which largely support off-highway applications, are highly complementary to the technologies we got with TM4, which predominately focus on light- and commercial-vehicle applications».
Christophe Dominiak, chief technology officer for Dana, added: «Dana is equipped to provide complete e-Propulsion systems that balance the demands for performance, power density, and weight. The addition of SME's low-voltage induction motors also rounds out our already robust offering of high-voltage permanent magnet motors and enables us to deliver a complete range of electrified solutions for our customers». In particular, Dana's existing portfolio of Spicer Electrified with TM4 motors and inverters combined with SME's low-voltage motors will expand the company's capabilities to applications ranging up to 250 kW.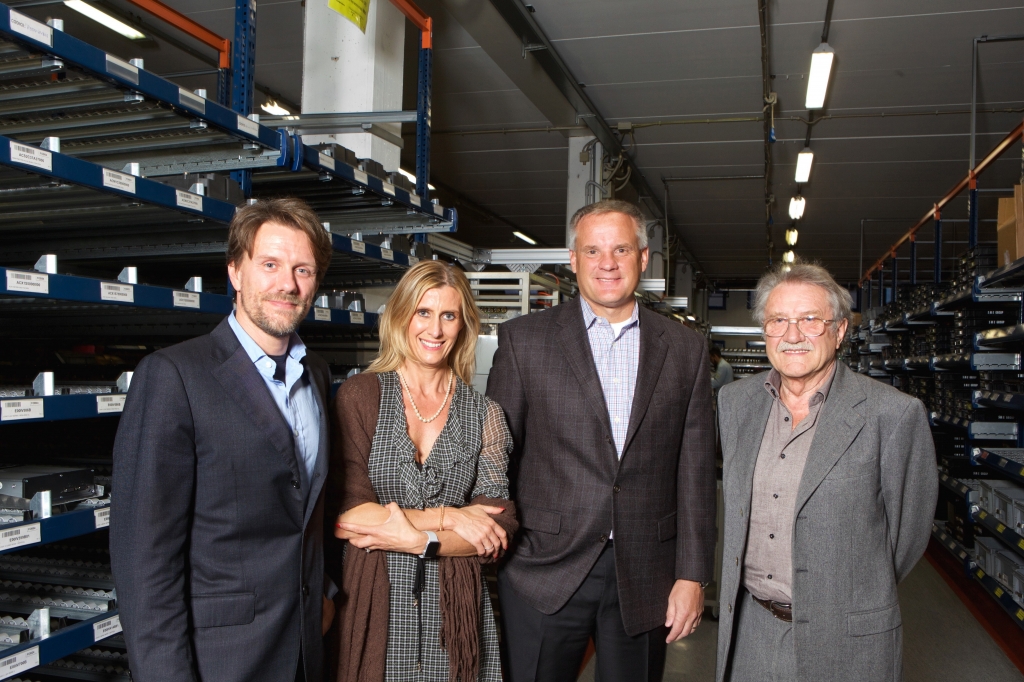 SME Group employs more than 100 people and operates in China, Germany, Canada, and Italy. Dana's electrification capabilities will further improve with the acquisition of the Drive Systems segment of the Oerlikon group, enabling Dana to provide products for a broad range of hybrid and electric-vehicle configurations.