Dana completed the acquisition of Drive Systems from Oerlikon
The acquisition of Oerlikon Drive Systems expands Dana's offering Dana recently confirmed the definitive acquisition of the Drive Systems segment of Oerlikon, which includes the Graziano and Fairfield brands. This acquisition expands the company's capabilities in electrification and strengthens its manufacturing presence in key growing markets. In particular, the addition of the Drive System segment […]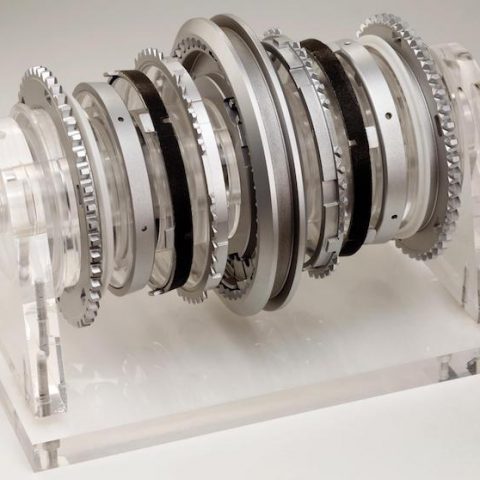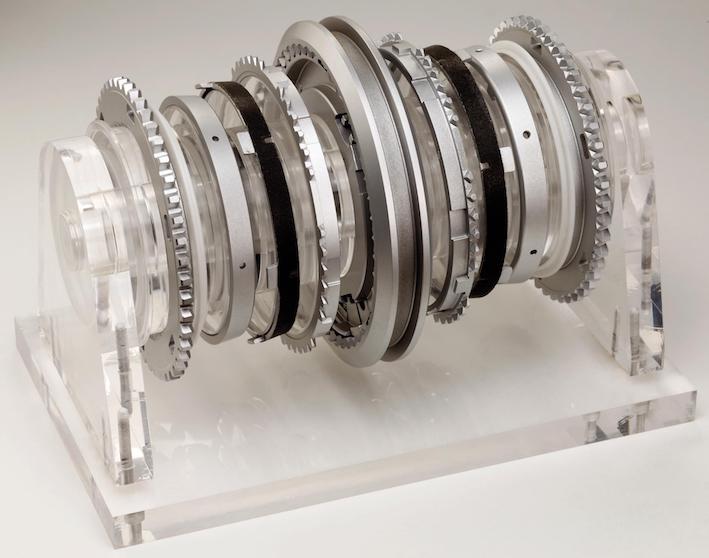 The acquisition of Oerlikon Drive Systems expands Dana's offering
Dana recently confirmed the definitive acquisition of the Drive Systems segment of Oerlikon, which includes the Graziano and Fairfield brands. This acquisition expands the company's capabilities in electrification and strengthens its manufacturing presence in key growing markets.
In particular, the addition of the Drive System segment has opened for Dana different growth prospects for the future. First of all, the expansion of the current technology portfolio. Particularly in the field of high precision helical gears for light and commercial vehicles, as well as planetary gearboxes for wheeled and tracked vehicles in the off-highway market. Secondly, an increase in know-how in electronic control systems for transmissions and drivelines. There is also a clear prospect of enhancing Dana's global presence, to get closer to markets such as China, India and the US. Finally, Dana in this way adds four research and development facilities and twelve manufacturing facilities.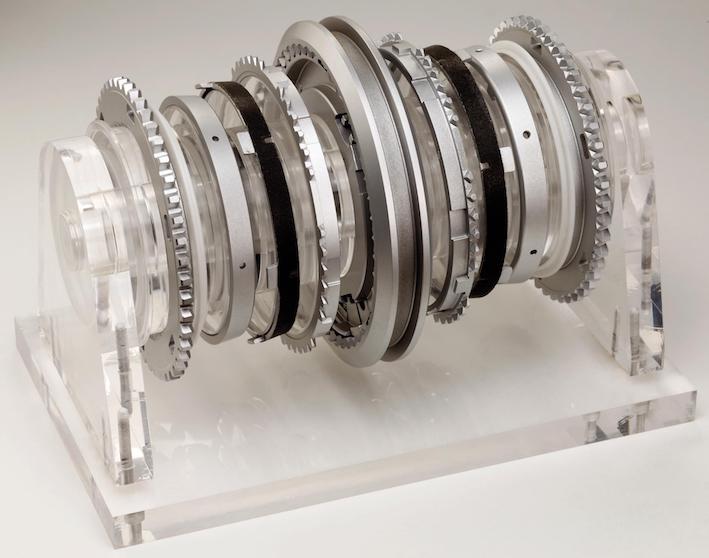 The words of the CEO of Dana
James Kamsickas (in the picture), President and CEO of Dana, said: «The acquisition by Dana of the Drive Systems segment of Oerlikon allows us to support the passage of customers towards electrification. In particular on almost all the architectures of light, commercial and off-highway vehicles segments. The highly talented team of Drive Systems is also already in a strategic position on the market. The goal is to offer our customers access to critical manufacturing capabilities in key growing markets, such as India, China and the US».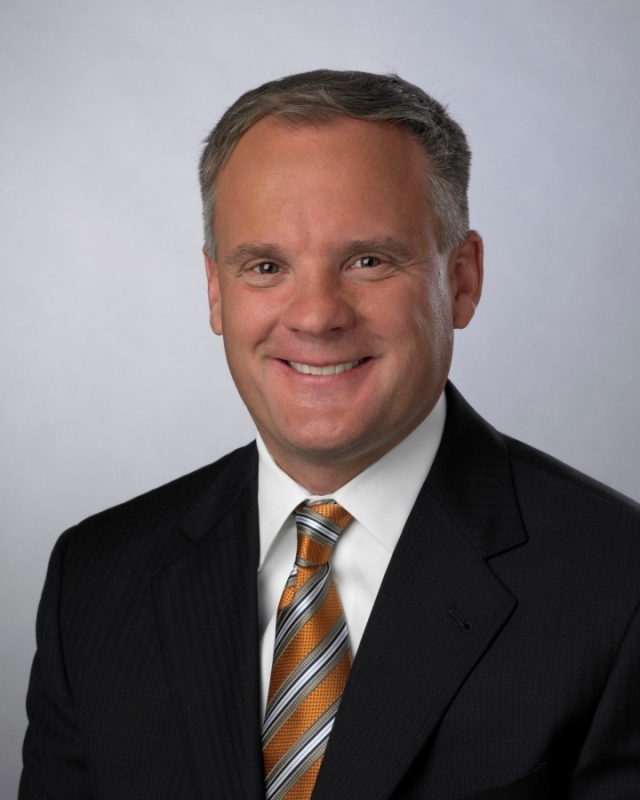 The Drive Systems division supplies a number of original equipment manufacturers globally. With a portfolio of products that can be used on different applications in areas such as agriculture, construction, energy, mining, road transport and high-performance sports cars.
About Dana
Dana is an interrnational company dedicated to solutions for improving the efficiency, performance, and sustainability of powered vehicles and machinery. Dana supports the passenger vehicle, commercial truck, and off-highway markets, as well as industrial and stationary equipment applications. Founded in 1904, Dana employs more than 36,000 people in 33 countries on six continents. The company reported sales of $8.1 billion in 2018.