Deutz AG between signs of recovery and a new Head of Communications
The year 2020 was quite a difficult one for nearly everybody. Therefore, it's important to underline the first signs of recovery communicated by Deutz AG and related to the last quarter of the year. As a matter of fact, we've been updating you about the way the German company started to face the threat of […]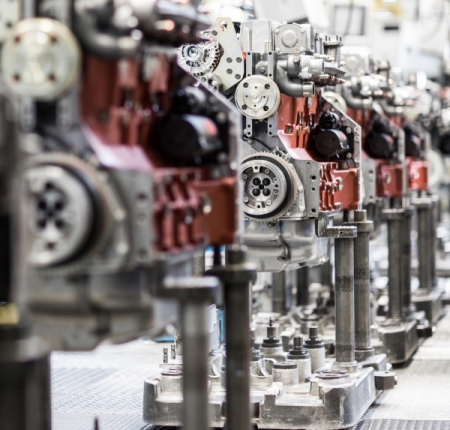 The year 2020 was quite a difficult one for nearly everybody. Therefore, it's important to underline the first signs of recovery communicated by Deutz AG and related to the last quarter of the year. As a matter of fact, we've been updating you about the way the German company started to face the threat of pandemic as well as some mid-year financial results.
«In the first three quarters of 2020, new orders received by Deutz fell by 29 percent year on year to 933.6 million euro. New orders were down significantly in all the main application segments, not only because of the collapse in demand related to the coronavirus crisis but also due to the high level of new orders in the prior-year period as a result of customers building up their inventories of engines before new emissions standards came into force», stated the company.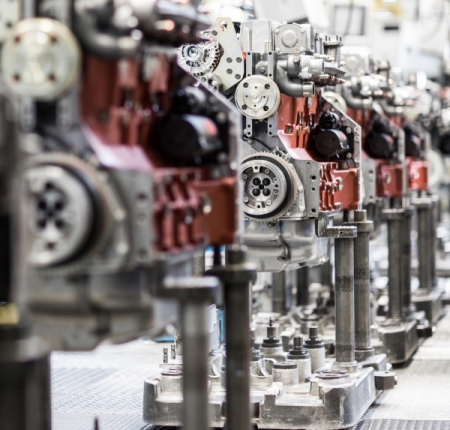 Now, the third quarter of 2020 showed a significant improvement compared to the previous quarter: the volume of orders for the third quarter of 2020 was up by a significant 16.1 percent on the previous quarter. All application segments contributed to this improvement, with the exception of Stationary Equipment.
A valuable help for Deutz recovery: the China strategy
Also, with regard to the China strategy, Deutz says that «the joint venture with China's largest construction equipment manufacturer SANY notched up its first successes. Not only is the joint venture already profitable, but it is set to increase its production volume from around 7,000 engines in 2019 to roughly 20,000 engines for 2020 as a whole. At the end of the second quarter of 2020, DEUTZ increased its revenue target for China for 2022 from approximately 500 million euro to around 800 million euro on the grounds that market demand is already on a par with the production volume planned for the joint venture and in light of the expected gains in market share».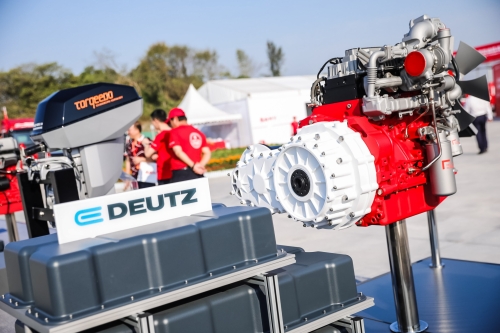 The new Head of Communications & Investor Relations
On the internal side, a relevant change involved the position of Head of Communications & Investor Relations at Deutz AG. In fact, since the beginning of December 2020, Christian Ludwig has been replacing Leslie Iltgen. Mr. Ludwig, who has extensive experience in capital market communications and holds a degree in industrial engineering and management, is also the new press spokesperson of Deutz AG.
«We are delighted to have appointed an experienced communications manager who is deeply familiar with the requirements of the capital markets. We wish Mr. Ludwig every success as he embarks on his new role with us», commented Chairman Frank Hiller.
The new CFO of Deutz AG, Sebastian Schulte, will take over responsibility at the beginning of March 2021.