Deutz. Leslie Iltgen, the new head of communications
Leslie Iltgen appointed new head of communications and investor relations Leslie Iltgen is the new head of communications and investor relations at Deutz from 1 November 2018. Iltgen is also the new press spokesperson of Deutz. Leslie Iltgen has extensive experience in capital market communications. Before moving into investor relations, she worked as an equity […]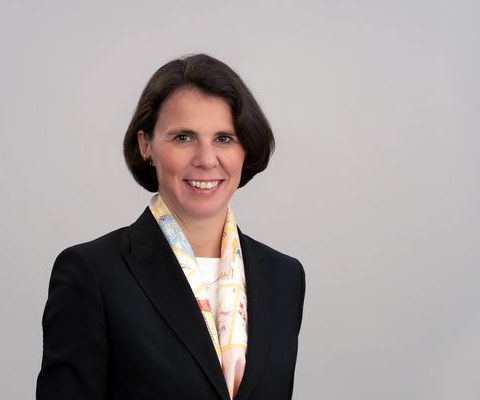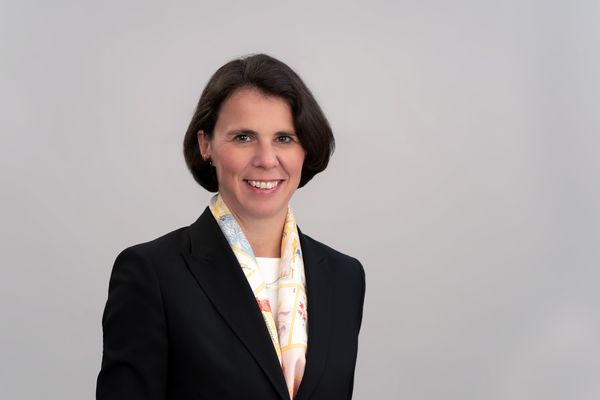 Leslie Iltgen appointed new head of communications and investor relations
Leslie Iltgen is the new head of communications and investor relations at Deutz from 1 November 2018. Iltgen is also the new press spokesperson of Deutz.
Leslie Iltgen has extensive experience in capital market communications. Before moving into investor relations, she worked as an equity analyst for many years. Iltgen has also held various senior positions. She was vice president for investor relations at Fresenius and, most recently, vice president for investor relations at Stada Arzneimittel. In her role as head of corporate communications she also helped to shape internal and external communications.
ELECTRIP. INNOVATION ON THE WAY OF ELECTRIFICATION
Deutz's former press spokesperson, Christian Krupp, was appointed head of finance and controlling in May 2018 and has now handed over responsibility for communications and investor relations to Leslie Iltgen.
Frank Hiller, chairman of the Deutz board of management, said: «We are so happy to have an experienced investor relations manager with us, who is deeply familiar with the requirements of the capital market. We wish Ms Iltgen every success as she embarks on her new role with us.»
FRANK HILLER: DEUTZ ACCORDING TO THE CEO