ICUEE Demo Expo 2019 is coming
The International Construction & Utility Equipment Exposition (ICUEE), also known as the Demo Expo will be back during October 1-3, 2019 in Louisville, Kentucky, at the Kentucky Exposition Center. ICUEE is one of the utility industry's important trade shows, covering more than 28 acres of indoor and outdoor exhibits, and bringing together more than 18,000 […]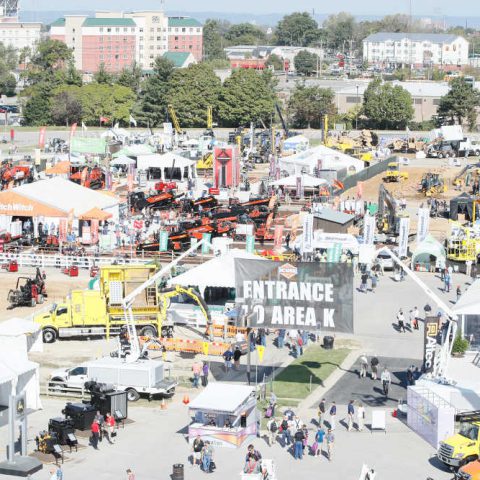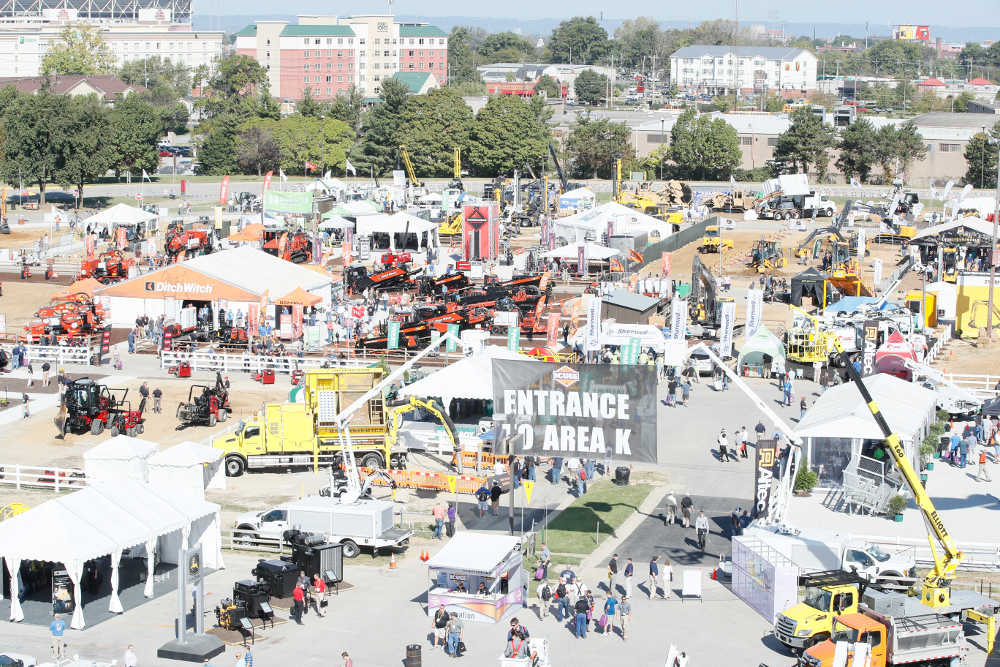 The International Construction & Utility Equipment Exposition (ICUEE), also known as the Demo Expo will be back during October 1-3, 2019 in Louisville, Kentucky, at the Kentucky Exposition Center. ICUEE is one of the utility industry's important trade shows, covering more than 28 acres of indoor and outdoor exhibits, and bringing together more than 18,000 utility professionals every two years.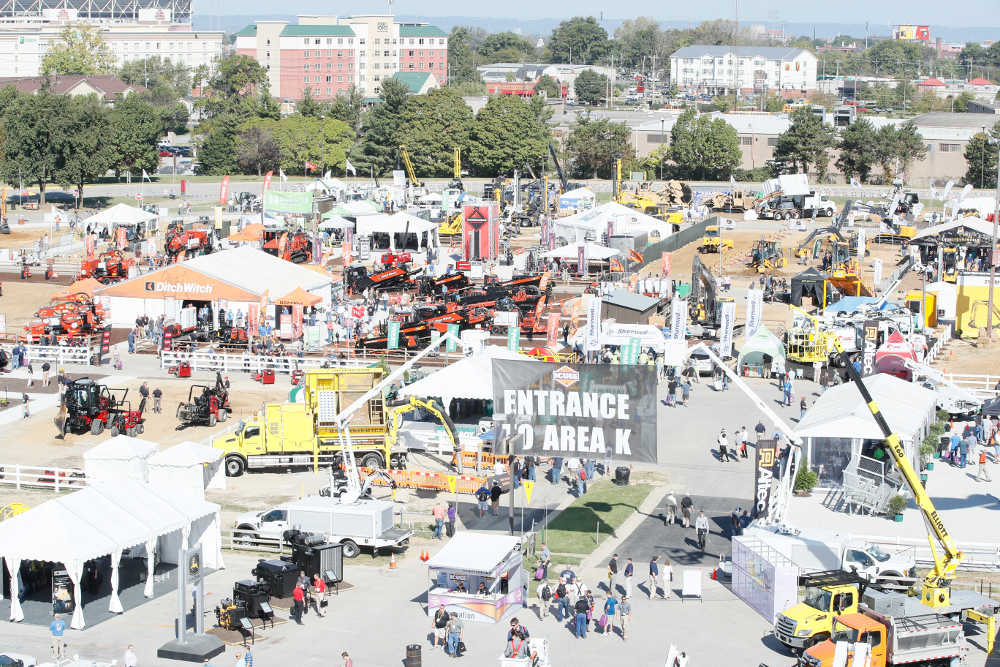 This year, there are already over 200 new exhibitors confirmed, for a total of over 1,000 exhibitors. Of course, some important names will make their appereance to bring along their news and innovations to this important apointment. Names such as: Cummins, Deutz, Doosan, Fpt Industrial, John Deere, Hatz, Kubota, Caterpillar, Bobcat, Meritor, Mp Filtri, and many others.
An ICUEE full of products and technologies
Fourteen the main categories of products available to all the different types of visitors: Associations & Organizations; Business solutions; Distribution systems and products; Earthmoving equipment and material handling; Engines, components and electronics; Hauling equipment; Infrastructure support; Jobsite applications, Lifting (aerial and cranes); Rail equipment; Safety and traffic; Trucking; Underground construction; Vegetation management and land clearing.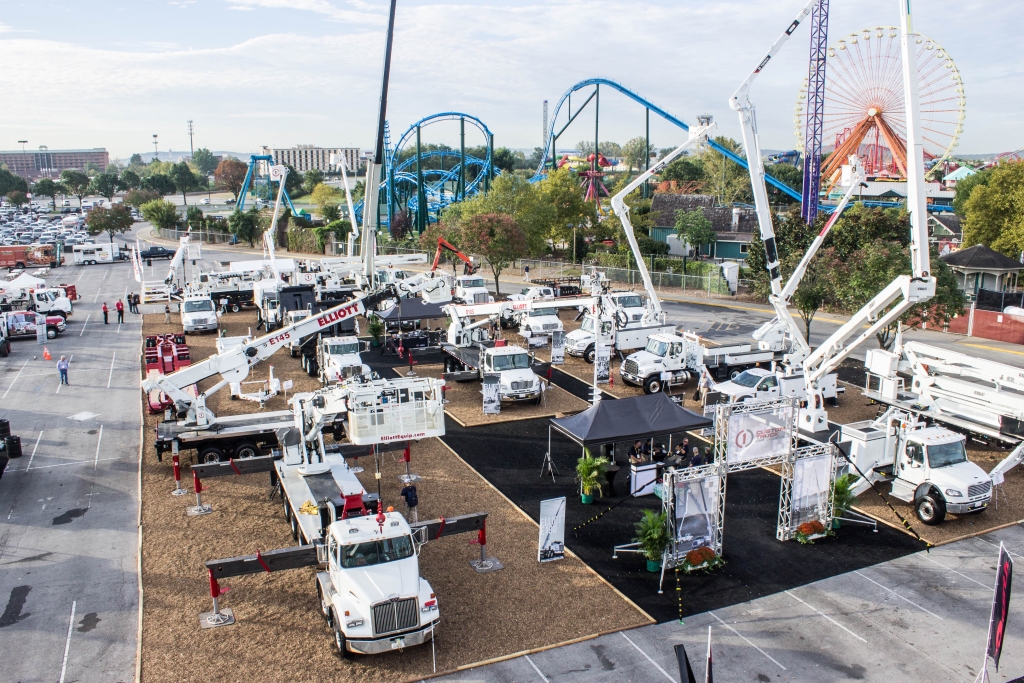 On the "innovative side" of the event, over 200 new products and technologies will also be part of the experience. Solutions such as a new comprehensive diesel maintenance program and an EGR and induction system cleaner by the company Diesel Force. Air compressors and light towers by Doosan. With also the presence of the new single cylinder engines with digital control under the Hatz brand. The potential to find something for everyone is surely there.
Space also for educational moments
At ICUEE there will also be time for education and discussion. More than 20 conferences and workshops are already scheduled to talk about some of the more recent and important topics with and between experts of the industry. Some examples include: "The Business Model for Building and Maintaining a Smart Utility Infrastructure"; "Vegetation Management"; "Advanced Horizontal Directional Drilling (HDD): Challenges and Good Practices for a Successful Installation"; "Drone Panel: Effective Applications in Utility Industry".